When a group of 19 women drove autos for the first time on the streets of Mumbai in 2017, all leading newspapers and news channels carried their stories for several days. It received a mixed bag of responses, some cynical and others hailing the move. Over time, more and more women came out to drive autos and are now comfortably taking care of their families by ferrying passengers. This is just one of the many examples of women entering a domain where they have no predecessors and establishing themselves challenging all odds.
When Wunderman Thompson's ad for Shell India showcased India's first woman truck driver, it invoked a similar sense of pride. But advertising is as much a mirror to the society as it is about showing the way; and ads over the past few years have done just that, taken women from the confines of the home to boardrooms, attacked pre-existing gender roles, showed them as fiercely independent, respected their choices and redefined what a woman stood for. Which is why on this Women's Day, when brands go out of their way to celebrate womanhood with new campaigns, IMPACT thought why not bring to our readers a collection of ads from the past which have changed the way the society thinks of and perceives a woman, ads which have truly brought about a transformation, in thoughts and deeds, which in a way paved the way for the woman of today and tomorrow.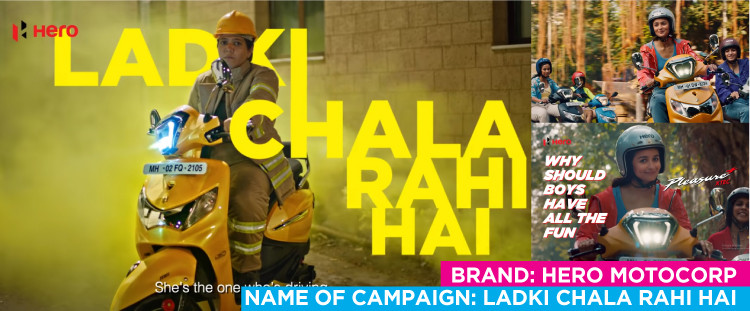 Gist of ad: The brand's ad for its scooter Hero Pleasure+ XTEC takes this stereotype – 'women are bad drivers' - head-on. It shows a traffic jam where a middle aged man passes the statement, "Pakka ladki hi chala rahi hogi" (definitely a woman must have been driving). Alia Bhatt turns the statement on its head to point out how women are actually driving the world.


Brand: Vim
Agency: Lowe Lintas
Name of Campaign: Nazariya Badlo, Dekho Bartano Se Aage
Gist of ad: This ad is a nudge to society to see women beyond archaic roles. It depicts how women are not defined only by their household responsibilities but have a life beyond it. The ad is a story of a prospective matrimonial arrangement, where the 'independent guy' tries to impress the girl by offering to 'help' her with cooking. The girl immediately offers to 'help' him with dishes, gently nudging him to be independent in household chores as well.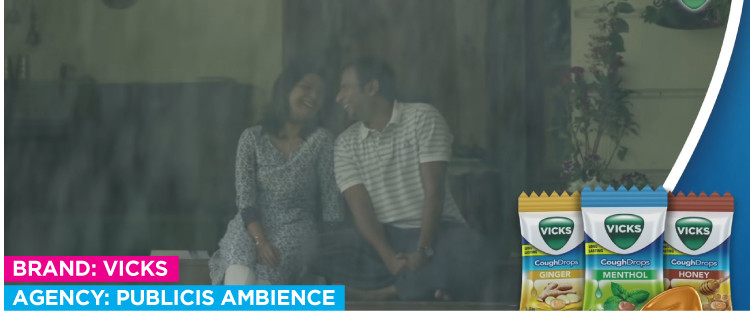 Gist of ad: This ad shows a man who feels like having fritters during rains and expresses that to his wife. The wife smiles and says that it would be better if the man makes the fritters himself. Underneath the casual chat of the couple, this ad portrays very subtly the expectations of a woman from her husband and why there is no rule that only a woman has to cater to the cooking related whims and fancies of her better half and why it cannot be the other way around.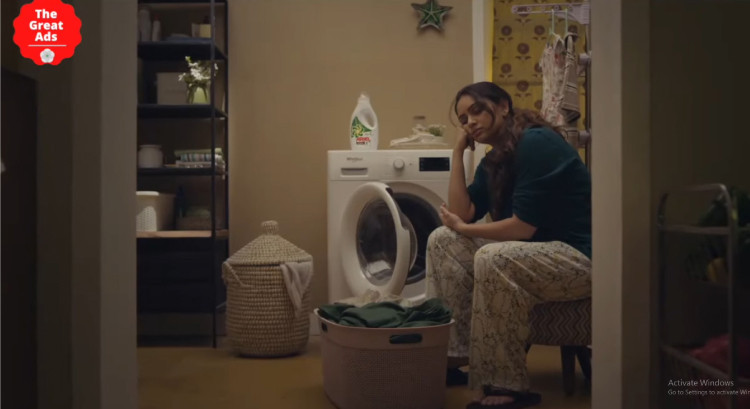 Brand: Ariel
Agency: BBDO India
Name of the Campaign: Share the Load
Gist of ad: This package of four ads, address the inequality that exists in Indian households. In the first ad, a father apologizes to his daughter because he did not set a good example for his children. In the second ad, a little girl notices that her mother is missing at night, and later she and her father find the mother doing multiple chores, tired and sleepy. The third ad shows a mother realizing the unequal way in which she raised her children, and then correcting her mistakes by teaching her son how to do laundry and the last one questions why household chores is a woman's job alone and why men who would otherwise happily share it with other men shrug off the responsibility when a woman comes into the picture.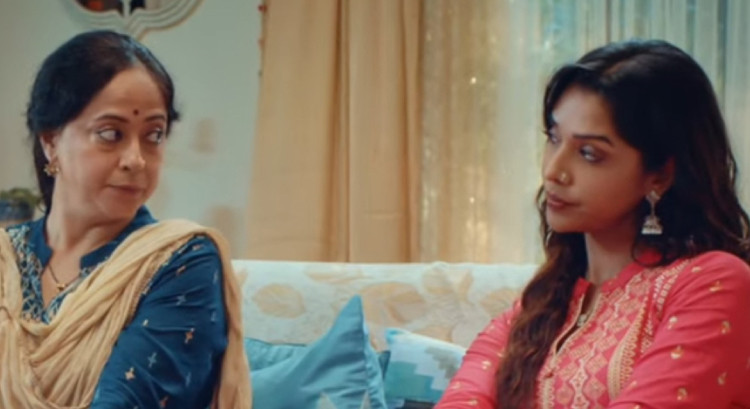 Brand: Sabhyata
Name of the Campaign: #CelebrateAChange
Gist of ad: In this ad a mother creates a dummy fight with her daughter-in-law to teach her lazy son a lesson who does not participate in household chores. The son, unaware of this ploy, tries to put an end of the fight by going to the kitchen and making tea. The mother then discloses the tactic to him and also admits that she made a mistake by not teaching him to do cooking related work. The lighthearted and yet hard-hitting treatment clearly makes the ad a winner.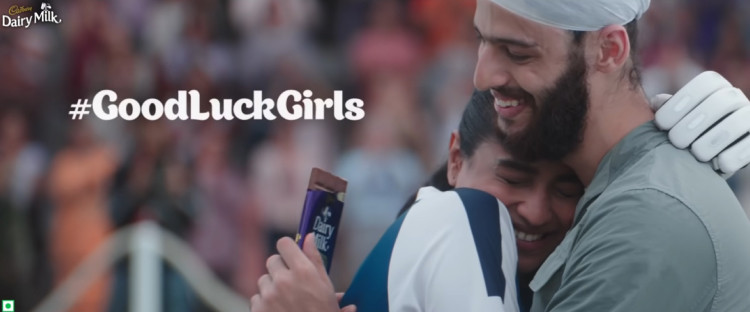 Brand: Cadbury Dairy Milk
Agency: Ogilvy
Name of the Campaign: Kuch Khaas Hai
Gist of Ad: Almost two decades after launching the original campaign, the brand launched a revamped version of it swapping the genders. In the new ad, the woman plays cricket and her boyfriend rushes to the field, dancing happily to celebrate her hitting a sixer. While the aim of the iconic campaign in the 90s was to get the adults to eat chocolate, this time, the cause is nobler -- to support gender inclusivity.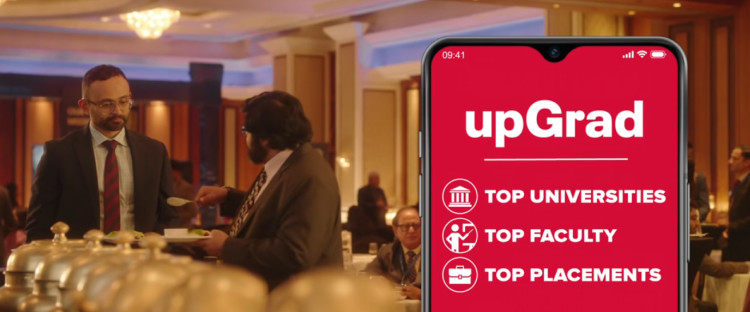 Brand: upGrad
Agency: The Womb
Name of the Campaign: Fast Forward Your Career
Gist of ad: The commercial dramatizes a career journey that might re-ignite several women's ambition of achieving meaningful professional growth. In the ad, a woman is looked down upon by two of her male friends when she tells them that she is doing an online MBA programme. Later a senior person from their office comes and tells the men that the woman is their new boss.