In its latest campaign #ShareTheShine, Mia by Tanishq has collaborated with athletes who will represent India at this year's Tokyo Olympics. Shyamala Ramanan, Business Head, Mia by Tanishq, shares the insight and objectives behind the campaign, synergies with the athletes, the brand's marketing strategies and more
Mia by Tanishq, a jewellery brand from the house of Tata prides itself on being a brand that resonates with contemporary women who believe in realising their dreams and are limited only by their own vision. Riding on the same core philosophy, the brand, in its new campaign #ShareTheShine, has collaborated with athletes who will represent India at the Tokyo Olympics. Shyamala Ramanan, Business Head, Mia by Tanishq tells us that as a part of the association, these outstanding women athletes will be seen wearing jewellery pieces from Mia's signature collections at the Olympics.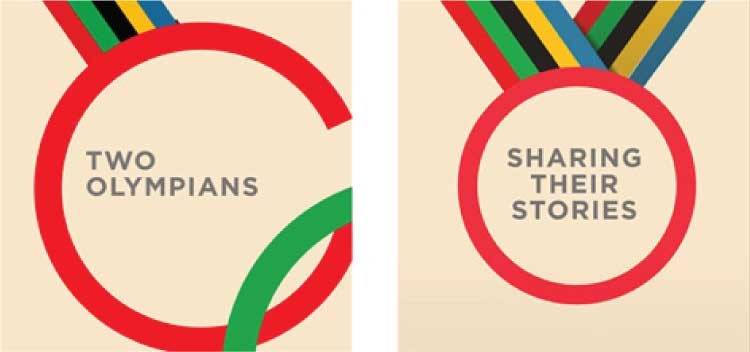 Shining at the Olympics
Table tennis player Manika Batra, archer Deepika Kumari, and boxer Pooja Rani along with hockey players Navjot Kaur and Rani Rampal will be spotted in Mia jewellery. Additionally, the brand is celebrating the lesser-known aspects of these athletes that goes beyond their commitment to sports and has filmed short videos which will help the viewers get a sneak peek into their lives. When asked the insight behind the #ShareTheShine campaign, Ramanan says, "For us, it is about getting people to know about the lesser-known side of these athletes, or the girl behind the grit and determination you see out there because that's what completes them. And of course, we wanted to share the shine with India. It gives us a great amount of pride to associate with Indian representatives at the world's largest sports event." She further adds that the brand is looking at driving increased awareness and concentration to the brand through the campaign.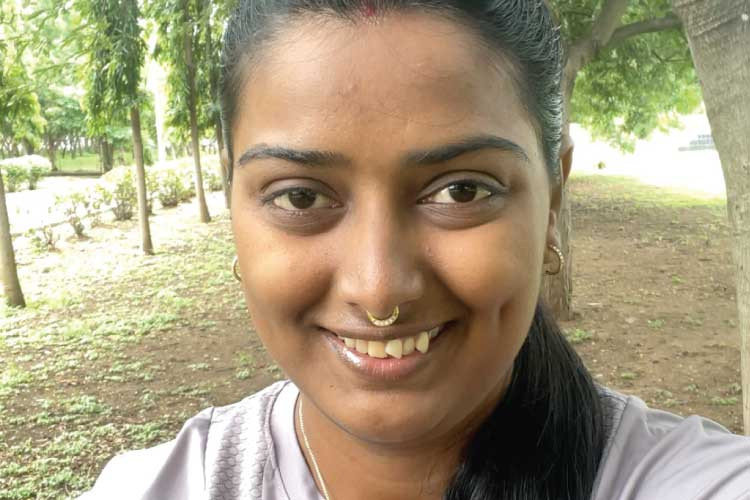 The Olympic athletes featured in the campaign are trailblazers; they are confident dreamers and achievers. Talking about the synergies between the brand and these women, she says "They are all very self-expressive of their own individuality which shines through and it is exactly what Mia is all about. Mia has always been positioned towards these young working women. The synergies between these girls and Mia are really very big and through their achievements, we are actually demonstrating to the youth of today that we're only limited by our own vision. We believe that our jewellery inspires a woman to express herself and we also help grow this tribe of sisterhood. Manika Batra, Deepika Kumari and all these girls share a camaraderie, which is a rising thing amongst women." It is also interesting to note that Mia has taken a different route from other jewellery brands which have typically been only about designs and adornment and has come out to express that an adornment is for any kind of outfit, saree or tracks – it doesn't really matter.
Reaching The Right Consumer
While the pandemic hit and disrupted the traditional shopping experience for the consumer, all jewellery brands from the house of Tata have gone phygital to serve them better. The online channels for Mia by Tanishq have also been gaining a lot of traction, as Ramanan elaborates. "What digital presence has done is that it has opened us up to the entire country. There are places or cities, where we are not present as a brand, but by virtue of more people coming online to try we've actually managed to expand the footprint into more towns. We've also seen a spike coming through alternate channels like WhatsApp video calling, Insta shop, Google Business listings and so on. These alternate and newer methods of doing business are becoming the norm and people are very comfortable now," she notes. Mia by Tanishq is a brand which has a more widespread presence across 200 Tanishq stores throughout the country. Mia also has a website of its own and is also present on the Tanishq website and marketplaces like Myntra, Tata CliQ and Amazon.
Marketing Route For The Journey Ahead
Actress Mithila Palkar has been the brand ambassador for Mia for a considerable amount of time and is someone who shares synergies with the brand, as Ramanan remarks. "The association with Mithila has been a dream run for us. If brand Mia were to be epitomised as a woman, Mithila would be an apt representation of that. She's young, talented, unconventional, knows her mind, doesn't have a herd mentality and does things that are selective. She thinks through what she wants to do and she devours in her femininity. The association has provided us with an incredible boost and helped gain mindshare, and top of mind awareness especially with Gen Z and the millennials, who are our core consumers and she's immensely popular among them. This association helps us scale our Instagram footprint, and the engagement with our fans, rapidly," she explains.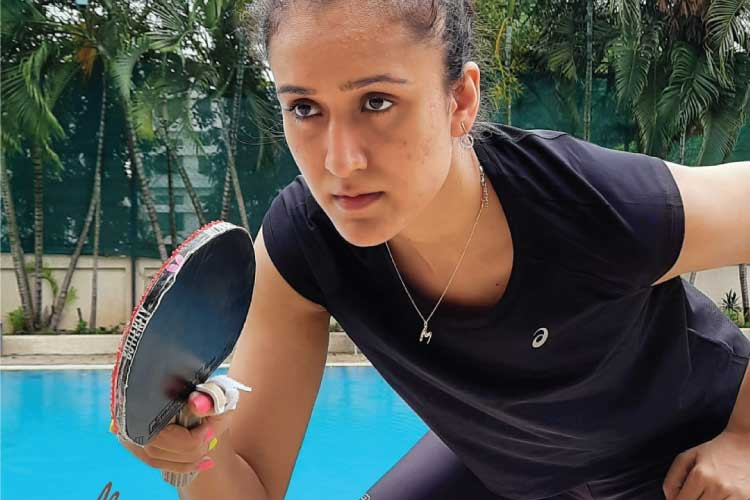 The brand is Titan's first brand to be 100% digital in terms of its marketing mix and will continue to remain so in the future. However, in order to achieve brand salience, it may indulge in outdoors or local print ads, but largely it will be a digital brand only, Ramanan says. Shedding some light on the marketing strategy in the middle of a pandemic, Ramanan adds, "There is a certain amount of agility which we display in our marketing plan, and hence we scale up or scale down depending on the situation. At any point, we cannot come across as an insensitive brand, because our consumers mean the world to us. Being empathetic and sensitive towards what is happening around us is something we are very conscious of. We did a campaign #ShineTogether where we were perhaps the only brand in the space that called out to say that you don't really need a piece of jewellery to shine. Hence, we believe that when you are true, genuine and authentic, you touch people's hearts and that's what we do very well as an organisation."
Sharing what consumers can expect going ahead, Ramanan states, "Consumers can expect loads of excitement, exciting products, campaigns and experiences in the store and new features on the website. We have very enthusiastic young people on our team who, by virtue of being customers themselves, are pouring their heart and soul into doing what it takes to make this brand shine. We are confident and looking forward to a beautiful tomorrow."