As marketers pro-actively adopt aggressive approaches for the disruption as a result of COVID-19, EY has released a Survey of 4,000 consumers across metro and non-metro markets, according to which, non-metro markets are seen to be recovering faster than metro markets. The EY report 'Will non-metro markets propel India's recovery', reveals that a higher percentage of respondents from non-metro markets expect to spend more than before on several categories compared to metro markets, indicating that when the lockdown ends, green shoots of recovery would probably sprout faster from the non-metro markets.
"The COVID-19 pandemic has radically shifted our way of life. However, despite uncertain and challenging conditions, our research shows that non-metros express a higher degree of resiliency and a resolve to bounce back quicker compared to metros. We may see long-term and even permanent changes in consumption patterns," says Ashish Pherwani, Partner and Media & Entertainment Leader, EY India.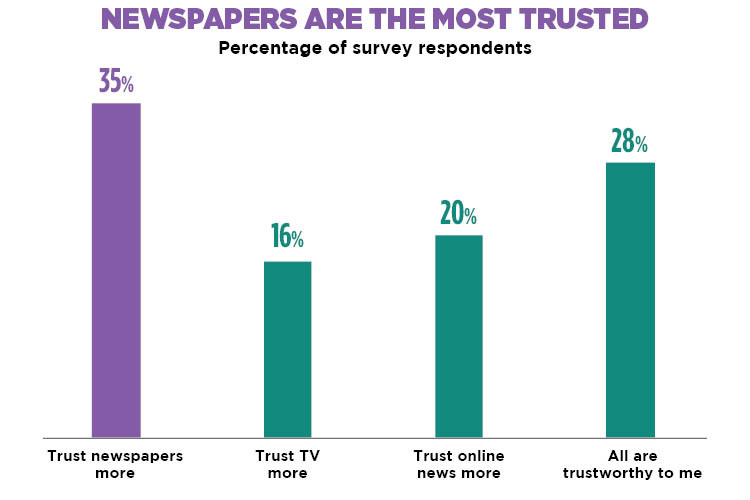 The survey results reveal that the pandemic and the ensuing social distancing measures put in place have led to fundamental changes in how Indians are consuming media, necessities, luxury products education and travel.
Overall change in consumer behaviour: According to the report, while COVID-19 has impacted overall consumption, categories like health (household products, hygiene products, vitamins and supplements, etc.) and online services (gaming, home entertainment, online education, online banking, etc.) are expected to benefit.
Metro vs non-metro green shoot analysis: "Non-metro markets have shown higher resilience than metro markets in our study and could recover faster. The percentage of respondents who expected to spend more than before on a majority of categories was much higher in non-metro markets, indicating that when the lockdowns end, green shoots of recovery would probably sprout faster in these markets," says the report.
According to the report, for travel and outdoor entertainment and automobiles, the demand from non-metros could revive faster than metros. Within consumer goods, mobile phones, apparel, cosmetics, white goods and kitchen appliances are expected to be consumed more in non-metros as compared to metros. Within digital services, higher percentage of respondents from metros are for ordering groceries online and e-learning.
The digital divide: Digital trials increased significantly during lockdown, indicating a significant mindset change. However, adoption continues to be higher for metros as compared to non-metros. Non-metro respondents stated lack of knowledge of how to use digital services, absence of smartphones and fewer language interfaces as some of the obstacles they faced.
Media consumption: Within media, newspapers are the most trusted news source for 35% of the respondents. About 42% respondents in non-metro markets spend more than 20 minutes in reading a newspaper compared to 36% in metros, while 77% of metro respondents and 75% of non-metro respondents read news online. Time spent on digital and electronic media is expected to increase on account of COVID-19.
Alternative consumption trends: According to the report, COVID-19 could have significant and even permanent change to consumption patterns. Some of these change in patterns observed by the study are consumption of in-home entertainment more as compared to out of home entertainment. Other interesting analysis include consumption of staples more than luxury products and overall reduction in transportation and there too public transport will be less preferred than owned transport.
The survey was conducted across 4,000 respondents (2,000 each from metro and non-metro markets) to understand the potential impact of the pandemic from the consumer sentiment perspective. It covered key aspects linked to the current and expected attitudes, behaviours and spending trends of consumers as they adapt to the new reality.
(Survey period: June 22, 2020 to July 4, 2020 | Age: 18+ | Male:Female 60%:40%)