Q] Most of the businesses you have featured in the new Cadbury ad may not have a digital footprint. How difficult was it to track each one down across the country and present the closest one to the consumer as an option for gifting in the ad?
Yes, most local businesses don't have a digital footprint, so we had to individually get their consent and use pin codes to list them across cities. Best thing was, the small businesses were very excited to be part of this idea. Our Cadbury sellers were equally excited to have the local stores not just share the neighbourhood but also an ad with them.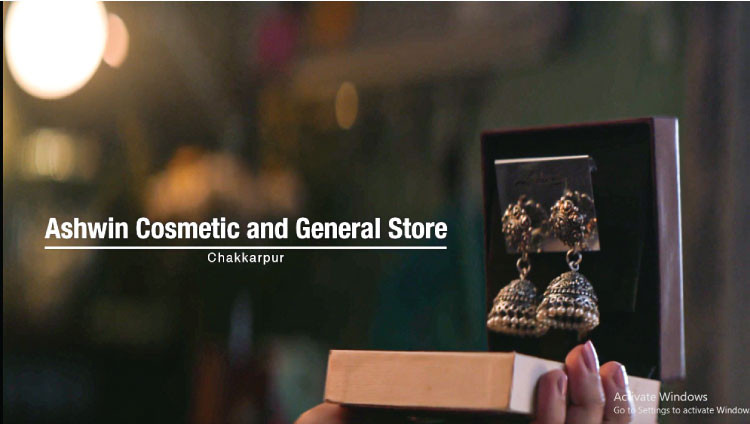 Q] This is not something any brand or the agency has done before. What were the technological challenges that went into making the ad, and how much time did it take to execute?
Time wise, this is one of the fastest new age ideas we have executed in the recent times. New age ideas take time to figure out the technology for making things happen. The biggest challenge in executing this idea was finding a tech partner who was as excited about the idea as we were.
Once we found the partner, then it was about a month and half to execute the whole thing. In total, from the time of thinking to executing, we took about two months.
Q] So who was your AI partner and was this a one-time idea of helping small businesses, or a concept you will take forward in other ways, considering it will take a lot of time for the economy to get back on its feet?
DeltaX is our Tech partner. Wavemaker India is our media partner. We connected with DeltaX, thanks to our friends at Facebook. This is an idea that truly brought together multiple partners to co-create this campaign. Generosity is our brand platform and this idea is one part of it.
Our effort is to always engage with our consumers in the most meaningful way. We will continue to do various things across mediums to build on the generosity platform.



'NOT JUST A CADBURY AD—IS OUR MOST GENEROUS AD EVER'
Anil Viswanathan, Senior Director, Marketing (chocolates), Insights and Analytics, Mondelez India tells us that the brand's hyper-personalised ad will instil better recall for local sellers and strengthen its consumer connect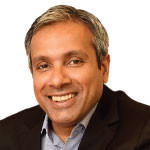 Q] Did you feel the ad ran the risk of taking the limelight away from Cadbury Celebrations in the process of showing so many alternate gift options?
This year, more than any other, warrants acts that signify new beginnings and the potential of goodness in an imperfect world. Our latest campaign infuses this thought at the back of evoking generosity.
Banking on the proposition of 'Iss Diwali Aap #KiseKhushKarenge', we took a step further leading by example by creating 'Not Just A Cadbury Ad' – our most generous ad ever, that helps us promote 1800+ local retailers, across 260+ pin codes, in Mumbai, Delhi, Pune, Indore, Ahmedabad and Lucknow, giving them the much-needed geo-targeted visibility, among relevant consumers.
Q] It is a very rare case of a big brand encouraging smaller businesses. Was this a one off thing or you plan to take it forward in the future?
Throughout festivities, exchanging gifts and sweets holds a significant emotional value and marks the beginning of a new era, and it makes us extremely proud about the fact that we humbly found a place in this important tradition.
Furthermore, our presence in these festivities took up a new meaning this pandemic with consumers seeking trusted brands like Cadbury, Oreo, etc., to spread joy and send season's greetings though not just to their loved ones. As far as this ad is concerned, it leverages Artificial Intelligence and is possibly India's first hyper-personalised ad.
We are certain that this will help in instilling a better recall for local sellers and cascade into action once people start visiting and purchasing from them, and an even stronger consumer connect for the brand through a new level of personalised engagement within the digital realm.

Q] Did the idea come from the agency or the brand, and what mediums are you promoting it on?
This was part of our festival brief. We do work across various festivals with Mondelez. On the Diwali brief, observing the current scenario, one of my team members shared this idea with me. And I thought it was brilliant. We just had to do it. The reaction from the client team was also the same.
Then came the task of figuring out how to do this. The journey from conception to execution on this idea has truly been a learning experience for all of us. We are using Facebook and YouTube to serve the localised versions of the ad based on the geo location of the viewer.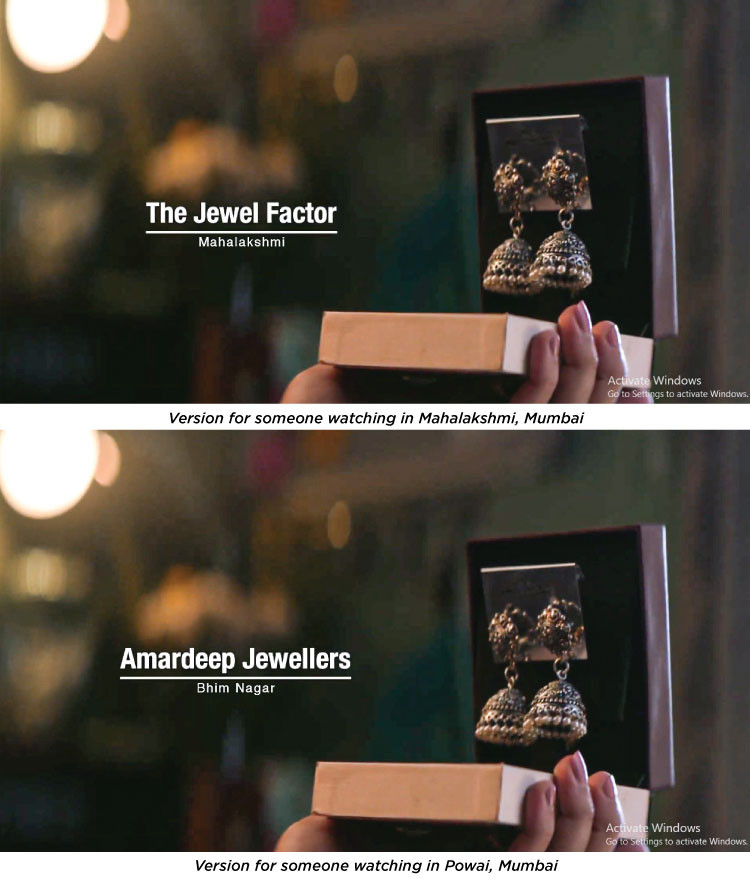 Q] Do you feel at some point all creative agencies will have to accept what technology brings to the table, and not just use it for increasing reach but also weave it into storytelling like you did?
Yes. I totally agree. I have always said just using data to increase reach is not good enough. It builds no affinity and no connect. It's a mere transaction and brands have to be more than just mere transaction. Technology enables us to connect better. Hence we must use technology to tell better, engaging stories.