Q] T20 world cup has become one of the most awaited festivals in India among fans and brands, what is the first memory you associate with watching the T-20 world cup on TV?
In 2007, MS Dhoni became the captain for the first time and the Indian team at that point of time did not have too many star cricketers and India winning the T20 World cup at Wanderers Stadium, Johannesburg, South Africa was a spectacular moment. At that time India was not among the favorite team but we managed to turn around that World Cup series and so it has become one my favorite T20 World Cup memory.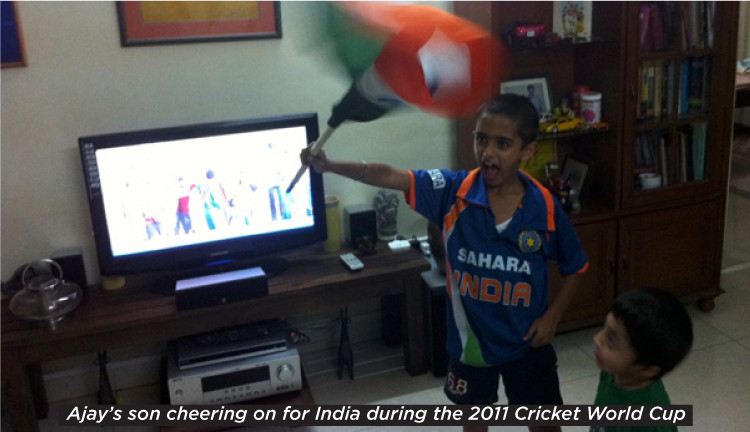 Q] Throughout the years we have seen cricketers both Indian and foreigners become household names due to IPL. Who is your all-time favorite cricketer and who are you looking forward to seeing the most in the upcoming world cup?
I am keenly looking forward to see Virat Kohli perform in the T-20 World cup. Because he is one of those who is not only aggressive but also has a superb class in playing short format cricket. So I hope that he comes back soon and delivers for team India in a big way. We have seen MS Dhoni's leadership skills and the way he has marshalled the resources in turning the odds. Also Rohit Sharma is in a great form. I am eager to see Virat and Rohit turning the game for India.
Q] T20 World cup has given several memorable moments, which is your favorite T20 World cup memory that you often end up discussing with your friends and family members?
I remember the final in 2007,
India and Pakistan were facing each other, and the last ball moment and that catch by Sreesanth is worth cherishing. I remember MS Dhoni had given the last over to Joginder Singh when Pakistan needed 13 runs. That match was a memorable one and I always end up discussing that moment.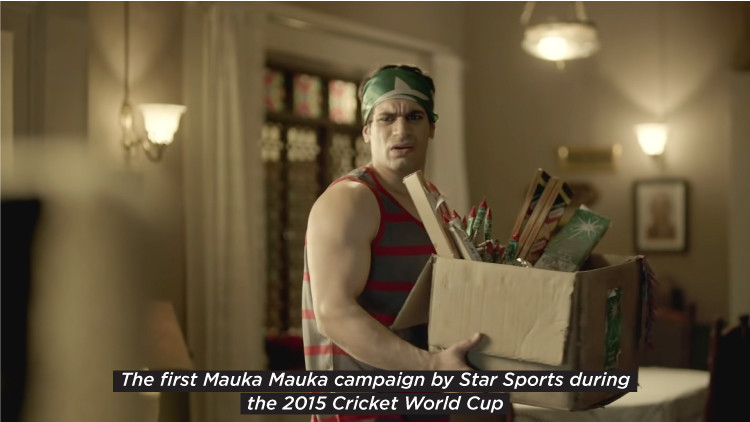 Q] Over the decades we have seen World Cup becoming a premium platform for brands to launch their campaign on broadcast. Any particular TV campaign that you admire the most and recollect?
I strongly recollect the Star Sports Mauka Mauka campaign which was during the match between India-Pakistan in the 2015 World Cup, which was so associated with cricket that it makes a cut even now. It has huge longevity also and which I think Star Sports built over the years.
Q] While watching high tension matches on TV with family and friends, have you followed any superstition so that your favorite team can win the match?
Yeah, somewhat, if I moot for my favorite team vocally they end up losing so I start mooting for the opposite team always and be very vocal so that my favorite team ends up winning. This is my superstition, I believe if I support India, they end up losing, so instead I support the opposite team so that India wins the game.
Q] With ICC T20 World Cup around the corner, which country do you think will take away the coveted championship?
I think England has a very strong chance and I think established winners never perform well. Over the years I have seen new innovations come through batting, bowling, fielding, etc. So, I think England is the favorite given their current form, but you never know, and I always play game with my superstitions as I want India to win this T20 World Cup.