Q] What were the thoughts behind your latest ad campaign? Why have you associated yourself with ShabaashMithu?
ShabaashMithu is a biopic about Mithali Raj, who is also our brand ambassador. So, our collaboration with this film is an extension of our association with her. The film is about sports, and it also aligns beautifully with Usha's long standing commitment to sports and sportspersons. The film shows the journey of a sportsperson, who follows her passion by staying active and healthy, and that clearly resonates with our philosophy of active and healthy living. As a brand, we have designed our range of products taking the customers' overall health and convenience into consideration. Our products shorten the time spent in the kitchen and thus, provide customers enough time to do what they choose.
Q] What kind brand boost are you expecting from this association?
If you look at this campaign, there are two things. First, it will lead to an enhanced brand awareness among people who follow an active and healthy lifestyle. Second, this is also a story of a wet grinder. Usha as a brand is looking at increasing its presence in the southern states of India. Mithali Raj is an international celebrity and is well-known across the country. But she also belongs to Andhra Pradesh. So, we are looking at a strong engagement with the customers through communication, promotion and Digital amplification, apart from the trying to create an enhancement for our south-focused categories.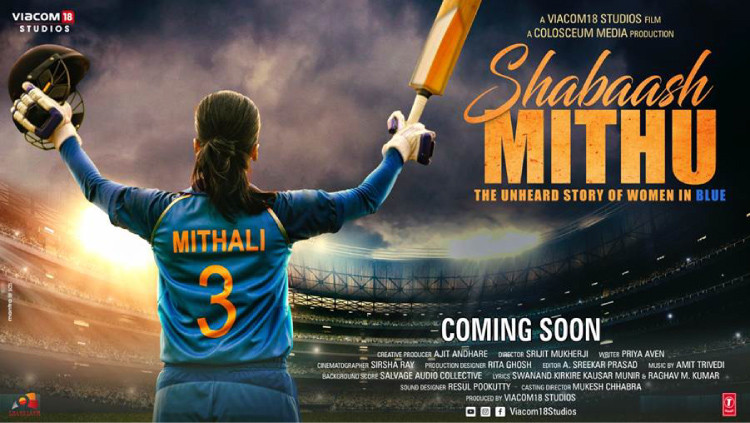 Q] As per media reports, you are aiming at increasing your rural revenue to 25% by 2023-24. What is your current rural revenue? What is your strategy to increase it?
Currently around 15% of our business comes from the rural segment, and we want to increase it by 10% to achieve the desired 25% by 2023-24. The definition of rural for Usha is all the towns with one lakh or less than one lakh population. We are trying to improve our business in rural and semi-urban areas by increasing the number of outlets there every year. Last year, we increased our outlets by 25% in those areas.
Also,in India nothing works better than speaking to the rural consumers in their own languages. It not only simplifies the communication, but also makes it very relevant to them. If you look at our campaigns, you will find that they are in multiple languages, which are heard and spoken in different parts of the country. As far as our local level communication is concerned, we also create collaterals and point-of-sale materials in local languages. Thus, we are focusing on the regional languages that become a good enabler to make better sales in those markets.
Q] What percentage of sale is coming from e-Commerce? How much has it increased over the past 3 years?
Currently 10-12% of our sale (depending on month to month) comes from e-commerce channels. Before the pandemic it was just 5-6%. So, we can say that as compared to the pre-pandemic time, it has increased by a 100%.
Q] What does your marketing mix look like?
We have an overall 360 degree mix, across all mediums. While there is a good amount of focus to build awareness through ATL mediums, we are also paying equal attention to digital amplifications. Apart from relying on OTV, Print and Digital, we also have a strong focus on trade marketing. As India is opening up post-pandemic, the brick and mortar stores have started doing well. Thus trade marketing has become a very important part of our mix.