Q] According to our industry sources you have been a huge cricket fan, T20 World Cup has become one of the most awaited festivals in India among fans and brands. What is the first memory you associate with watching the T20 World Cup?
I remember watching the first-ever ball bowled in the T20 world cup. It was way back in 2007. It was the first World Cup, IPL had not kicked in, and people didn't know what T20 cricket was. It was quite a historic moment. I remember the first ball was bowled by the West Indies in that T20 World Cup which took place in South Africa. It was the inaugural T20 World Cup in which India eventually won, which was the most exciting part. I remember the finals between India and Pakistan. It was an exhilarating experience when Sreesanth took the last catch, and Pakistan got bowled out. So yes, that is my favourite memory and India winning the first T20 World Cup is the favourite memory that comes to my mind as the first thing.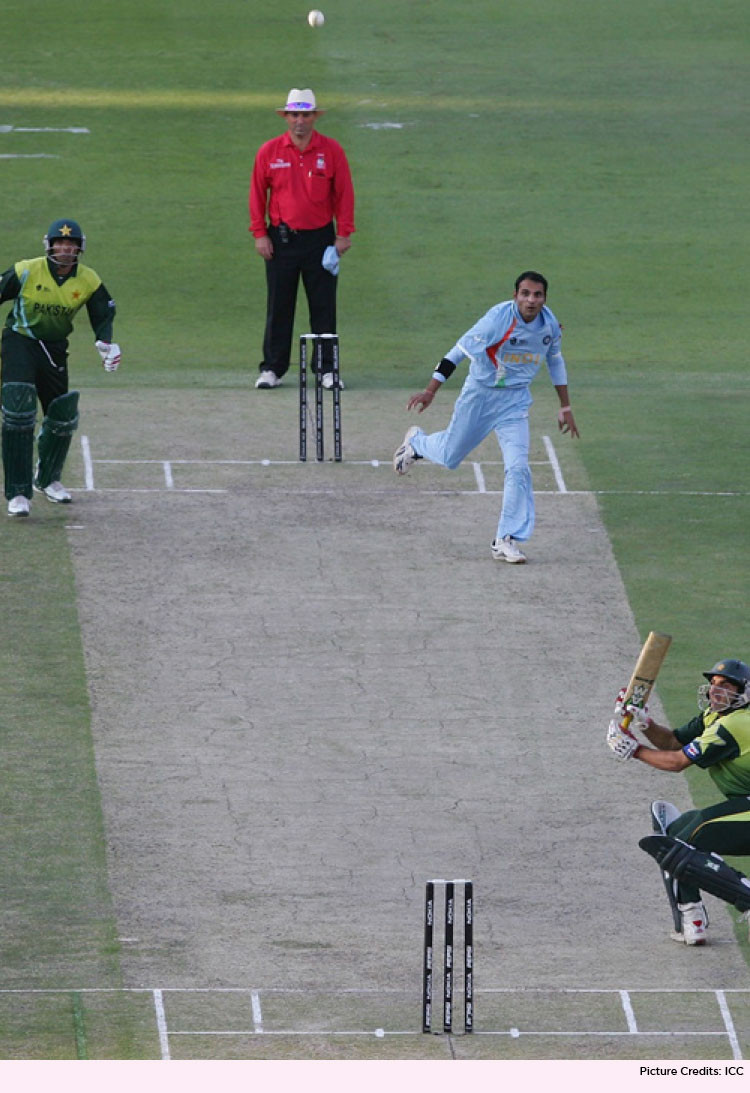 Q] Who is your favourite T20 cricketer and who are you rooting for in the upcoming T20 World Cup?
Over the years, it was MS Dhoni. He has been the consistent T20 performer. He has excelled in the game throughout his journey right from 2007, the inaugural World Cup. But my favourite, of course, currently is Virat Kohli. I am looking forward to watching Kohli coming back in a big way. The pitches and weather conditions in Australia suit Kohli very well. He is the most talented cricketer that has emerged after a long time. I am also biased because Virat is also our brand ambassador. But having said that, yes, he is very aggressive in attacking and competent. He will be an exciting cricketer to watch, and I think I am looking forward to seeing him in the T20 and making a comeback in a big way.
Q] As you said, you have watched many big cricket games, what is your favourite T20 World Cup memory?
Yuvraj Singh's six sixes to Stuart Broad had made my day. Just unforgettable! I think I have seen only Ravi Shastri doing it earlier. The second moment would be the wicket of Pakistani cricketer Misbah-ul-Haq during the final match. I remember how I was excited and enjoyed every moment and cherish it even now. It was a special moment as India won the World Cup and it was a nail-biting finish. So yes, these were the moments I always recount when someone asks me about the T20 World Cup memories.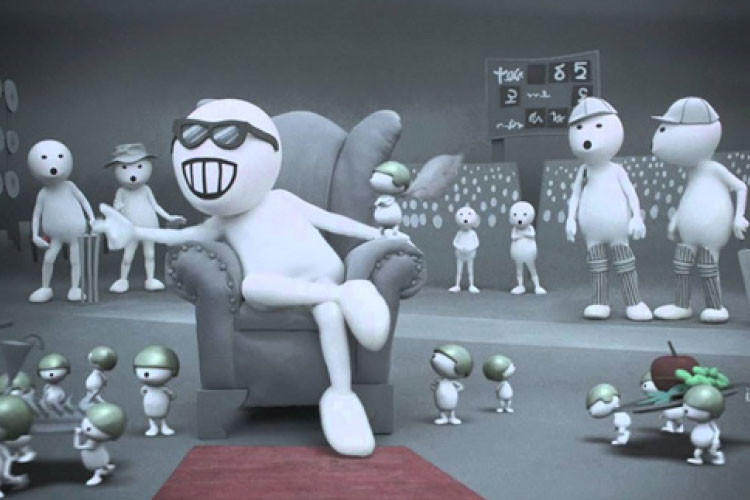 Q] Over the decades, we have seen World Cup being one of the premier platforms for brands to launch their campaigns. Any campaign that you recollect from the world cup that you admire the most?
I remember how Vodafone's Zoo Zoo campaign created a spark during the World Cup. Later the brand went aggressive during the IPL with a similar campaign. The campaign stood out well and was a path-breaking one. Everyone enjoyed the Zoo Zoo campaign, and it was very entertaining to watch. Also, I clearly remember Blue Star also did a first residential campaign during the World Cup after we entered into the consumer segment in 2011. So these two campaigns I admire the most.
Q] With the T20 World Cup 2022 round the corner, which country do you think will take away the coveted championship this year?
That is a tricky question. I think India right now is topping ICC world rankings for T20. But of course, playing in Australia is a different ball game altogether and which is why, I think Virat Kohli is going to do well because his performance and track record are very well in Australia.

I believe the T20 World Cup will be amongst India, England, and Australia. I really want India to win the next T20 World Cup, and I am waiting for India vs Pakistan, which will be a big one. India and Pakistan being in the same group is definitely going to be a cracker. Hosts have an added advantage, and I believe Australia could be a dark horse. But I would say India has some major chances of winning this T20 World Cup.
The ICC Men's T20 World Cup begins on 16th October live and exclusive only on the Star Sports Network with the much-awaited clash between India and Pakistan returning on 23rd October. Last year's T20 World Cup delivered a cumulative reach of 400+ Million viewers on television while the India v Pakistan clash was the highest rated match in 6 years with a TVR of 15.8. (Source: BARC)