Tata Trusts and Tata Sons have jointly committed Rs 1,500 crore to support the fight against the coronavirus pandemic. The funds will be used for protective equipment for medical staff, respiratory systems, testing kits, etc.
IT leader Azim Premji committed Rs 1,000 crore from the Azim Premji Foundation. Additionally, the foundation's 1,600 employees will work together with the Government and healthcare workers towards relief efforts.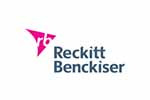 Reckitt Benckiser has pledged £32 million towards coronavirus relief efforts. It will also donate 10 million Dettol soaps to vulnerable sections and 3.5 million medical grade masks for health workers across the country.

Godrej Consumer Products Ltd has committed 1 million Godrej Protekt handwash packs for free distribution and reduced hand sanitizer price by 66% under #ProtektIndiaMovement HUL pledged Rs 100 crore to COVID-19 relief; announced price cuts on Lifebuoy sanitizers and Domex

ITC has set up a contingency fund of Rs 150 crore to be utilised primarily to provide relief to the vulnerable sections of society who have been harshly impacted by the pandemic and have faced significant disruption in their livelihoods.



Anand Mahindra, Chairman of the Mahindra Group, announced that the company will convert its holiday resorts into temporary care facilities for virus-affected patients, along with pledging to create a fund for SMEs and SMBs. He has also dedicated 100% of his salary towards the fund.



Harsh Mariwala, Chairman, Marico Ltd has announced that Marico Innovation Foundation and ATE Chandra Foundation have come together to launch Innovate2BeatCOVID – a nationwide hunt for innovative solutions to healthcare challenges we stand to face with the COVID-19 crisis. The challenge invites med-tech entrepreneurs, corporates and innovators who can provide innovative solutions for low-cost ventilators/respiratory solutions and personal protective equipment with a total grant value of Rs 2.50 crore. Marico has also collaborated with food delivery brands Swiggy and Zomato for delivery of its food items.



Anil Agarwal, Founder and Chairman, Vedanta Resources Limited has committed Rs 100 crore towards COVID-19 relief efforts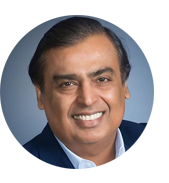 The HN Reliance Foundation Hospital, along with the BMC, has set up a dedicated centre with 100 beds at Seven Hills Hospital in Mumbai.

The foundation has also pledged Rs 5 crore as initial support to the Maharashtra CM Relief Fund. Mukesh Ambani has also pledged Rs 500 crore towards the PM's fund.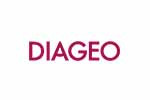 Diageo will be donating 5,00,000 litres of extra neutral alcohol to the sanitiser industry and 1,50,000 masks to public health departments, among other initiatives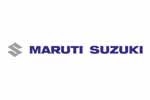 Maruti Suzuki has entered into an arrangement with AgVa Healthcare to provide services free of cost and help scale up the production of ventilators in the country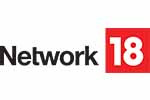 Network18 set up the #IndiaGives campaign as part of which over 6,000 employees from the network donated a day's salary to the Prime Minister's National Relief Fund.

Bajaj Group pledged an amount of Rs 100 crore that will be used to support upgrading of healthcare infrastructure, initiatives for providing food and shelter, and economic aid programme in rural areas.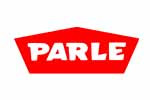 Parle will donate three crore packs of biscuits via government agencies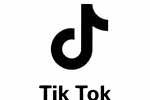 TikTok has made a donation of Rs 100 crore towards medical equipment in India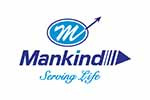 Mankind Pharma has committed Rs 51 crore to fighting the coronavirus pandemic and will be working closely with governments in Kerala, Maharashtra, UP, Bihar, Tamil Nadu, Gujarat and other States.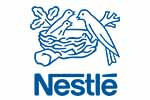 Nestle has announced that it will pay its staff across countries their full salary for three months to protect them financially from any fallout of the pandemic. It is also associating with Taj Hotels to provide free meals to healthcare workers



Adani Foundation has announced a contribution of Rs 100 crore towards the PM's fund to fight the pandemic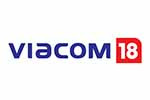 Viacom18 has partnered with GiveIndia to roll out a nationwide fund-raising campaign to support daily wage earners across industries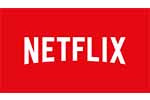 OTT platform Netflix has pledged a contribution of $1 million towards the Producers Guild of India Relief Fund in response to the shutdown of film and TV production in the country that has affected thousands of crew and cast members




The National Restaurant Association of India has announced that it is pulling together resources to serve up to 10 million meals to the poor, migrants and others impacted by the lockdown.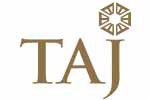 Taj Hotels is arranging 20,000 free meals for medical workers and migrant workers across Mumbai, Delhi and Bengaluru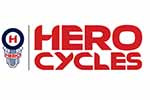 Bicycle maker Hero Cycles has set up a Rs 100 crore contingency fund to tackle the pandemic.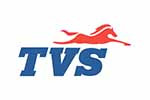 TVS Motor Company has committed Rs 25 crore to the PM's fund, while its CSR arm has pledged Rs 5 crore to the Tamil Nadu CM relief fund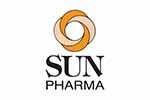 Sun Pharma has pledged Rs 25 crore worth of drugs and sanitisers to fight COVID-19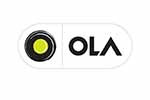 Ola has announced a Rs 20 crore fund for its drivers called 'Drive the Driver' Fund. The company's founder Bhavish Aggarwal has contributed his annual salary to this fund.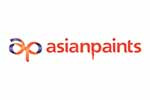 Asian Paints has announced a Rs 35 crore fund dedicated to central and state relief efforts.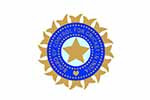 The Board of Cricket Control in India (BCCI) has made a contribution of Rs 51 crore to the PM's relief fund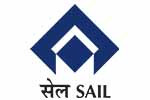 The Steel Authority of India Limited (SAIL) has donated Rs 30 crore to the PM Cares fund for COVID-19. Its employees have also contributed a day's salary towards the fund, amounting to Rs 9 crore.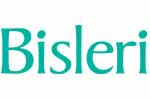 Bisleri has pledged to offer free packaged mineral water to all those involved in the COVID-19 relief efforts across the country – doctors, nurses, policemen, sanitation workers, government officials, etc.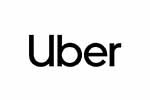 Uber has partnered with Bigbasket to provide consumers access to essential supplies in cities like Bengaluru,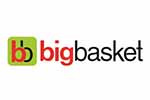 Hyderabad, Chandigarh and Noida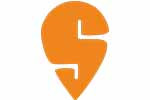 Swiggy has set up a COVID-19 relief fund for delivery partners and their families, with a target of Rs 10 crore. The company has already raised Rs 4 crore from initial contributions made by its founders and employees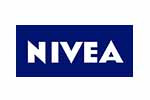 Skincare brand Nivea India, in collaboration with its key partners, has announced the production and donation of hand sanitizers across the country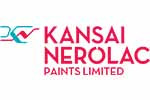 Kansai Nerolac Paints has announced that it will do an early disbursement of funds to its painter community under the Nerolac Premium Painter Pragati Programme.