The generation that grew up on Poppins and Kismi toffees will fondly remember Chitrahaar Wednesdays, movie-time Sundays, and the unmissable weekly music countdown, Geetmala, on Doordarshan. Back in the day, if you were to describe the high points of entertainment, it would be simple and sufficient. Today, however, media and entertainment has evolved as an intrinsic catalyst for social, economic and cultural transformation.
Take a leaf from my colleague's life, that runs on the quintessential motto of 'sharing is caring'. Living away from her home, she now has her entire family and friends in a closely-knit, instantly notified circle on multiple social media apps. Sharing more than just the latest trends, they also have common streaming and e-commerce platforms. Recently, when I checked on how she was coping with the lockdown, she retorted, "Utilizing all my subscriptions to the fullest, and of my family and friends!"
This simple and honest statement struck me as one of the most defining sentiments, and the eventual foundation of the drastic yet significant post-lockdown transformation.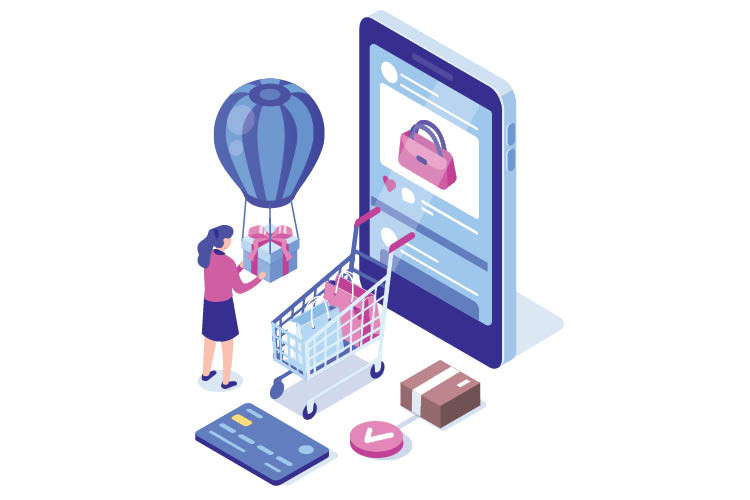 POST-LOCKDOWN EMERGENCE
The digital wave introduced the world to an on-the-go, and a spoilt-for-choice consumer preferring content i.e. interactive, immersive and available on demand. As the contention for screen increased, the industry organically, albeit aggressively, leaned towards adopting a free-flowing revenue model beyond the conventional avenues. Now, we see the industry relying on crafting more digital-led, user-engaging experiences. It has accelerated the adaption of already afoot trends such as exclusive live events, podcasts, exciting subscription offers, easy and simple digital micro-transactions, engaging brand advertising videos, advanced advertising, and expansion to e-commerce and product licensing et al. As the world unlocks post a highly disruptive and uncertain halt, music and entertainment platforms are beginning to embrace the longevity of multiple-stream revenue models.
SAILING PAST THE STORM
From driving significant business transformation in strategy, operations and the workforce culture, businesses are on a work-from-home overdrive. They are focusing at expanding their distribution reach through existing core brands, services, products and digital intellectual properties, partnering and consolidating with various partners and deep-diving into the commercial aspect of curating user experiences.
While on one hand, recent times have destabilized the traditional revenue streams, it has, at the same time, given rise to a multitude of consumer-focused revenue streams. As content consumption and user-spending habits evolve in a rapidly remarkable manner, arriving at a promising and guaranteed revenue model that is adaptable, flexible and rewarding will be an evergreen and an exciting challenge.
PREMIUM EXPERIENCES
The Internet thrives on the wide availability of free content in news, entertainment, and lifestyle. Hence, the need to have a differentiated catalogue of consumer offerings has never been more important. This has led to platforms now leveraging technology extensively to curate upscaled experiences as they look towards more cost-effective opportunities.
First-party data, AI, Machine Learning have aided in understanding and enhancing the overall user experience. Through consumer behaviour analysis, recommendation engines, brands are much more adept at curating targeted premium experiences that may become efficient in generating more avenues for revenue.
BEYOND THE HORIZON
As the post-lockdown world goes vocal through local, M&E platforms can tap into new markets by creating intellectual properties that establish local creators and cement their regional presence. Similarly, collaborative properties that extend into revenue streams can be explored, something like Glowcode, where we went beyond being just another media vehicle and instead focussed on building long-term solutions. Our brand, Femina, curated a beauty box with products from boutique brands that may not have strong marketing muscles or a large distribution network, but are high on quality.
Creating engrossing experiences for the consumer and the advertiser also holds a chance to create a co-dependent pool of brand loyalty. Let's not forget, in the digital scenario, word-of-mouth is now a gameplay of visibility in terms of retweet, reshares, likes and dislikes. As people are watching more, listening more, they are also participating more, and sharing more. Hence, to keep up with the changing dynamics of content creation and consumption, we must look at redefining the indicators for user-spending.
The lockdown has given all of us a common rhythm that thrives on not having plenty but optimizing on limited choices. With essential being the mantra of the day, and vanity being replaced by utility, it is content that continues to be unlimited, engaging, entertaining and promising with an aware and experimental audience.
Considering that the value provided by an M&E platform has shifted from garnering user attention to earning their loyalty, while the world masters social distancing, brands must begin to dabble with virtual proximity with their consumers and stakeholders.
As we come out of the lockdown, we seem to find ourselves on our way back to basics, only to redefine the meaning of it.