The last three months have felt like we're all a part of an unpaid cast, in an apocalyptic film. Just waiting for Will Smith to come in and restore order. While a lot has changed in the world, I am glad the notion that Will Smith can make everything better, hasn't.
What has, on the other hand, fundamentally changed, is consumer behaviour. Everything that we've learnt about consumer buying patterns, no longer holds ground. The consumer today no longer has a plethora of options to choose from. They are driven by necessity and will purchase whatever is available and can be delivered quickly, without having to step out of their homes (a good deal is a bonus). This leaves brand loyalty, that's taken months if not years to build, on shaky ground.
My own shopping experiences have definitely got me fired up to dig deep into how e-commerce has catapulted, consumer behaviour has changed, and what brands need to do to adapt.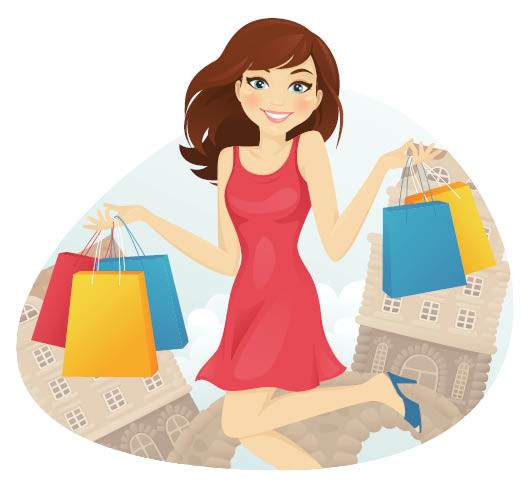 LOCAL GOT HYPER-VOCAL
According to a recent McKinsey study, about 65% of the consumers have tried new or alternate brands in times of COVID-19. This consumer shift arises in the wake of a lack of alternatives (something is better than nothing!) driving them to experiment with brands that were never a part of their original consideration. With shopping for groceries now becoming a combination of a highly localised and digital experience, regional brands have leveraged their hyper-local distribution channels to plug in the supply gap. According to a Nielsen India study, regional brands have gained market-share across categories.
FROZEN: PEOPLE HAVE 'LET IT GO'
Luxury goods, lifestyle goods and retail purchases have seen a decline but what people are purchasing is personal hygiene, sanitation goods and food supplies. The trend transitioned from essentials in the beginning of the lockdown to an increased demand for frozen foods in phase two of the lockdown. With the perils of WFH and house chores quickly creeping in, some sources have claimed that the increase in demand for frozen foods like pre-marinated meats, peas, fries, ready to make/eat as well as packaged foods such as noodles, dals, gravies and even biscuits have gone up by up to 100%. Putting consumer convenience, at the helm, would be a good place for brands to start re-strategizing.
REALITY WILL BE VIRTUAL
What this pandemic has done is taken the digital trends that we may have seen getting adopted widely in the next few years and condensed them into a time span of three months. There has been a noticeable shift in product and brand considerations, fuelled solely by the e-commerce experience. The digital acceleration we see today amongst essential delivery aggregators, is no longer limited to pre-existing online grocery players like Big Basket, Grofers and Amazon. At the beginning of the lockdown, as these big players were coping with the sudden influx in demand, restaurant delivery giants like Zomato and Swiggy seized the opportunity, and set up grocery delivery systems overnight, offering consumers some respite. A trend that's also exciting to see is how local brick-and-mortar businesses in some cities have set up an e-commerce platform over Shopify and local kirana shops have taken to WhatsApp for business.
DON'T SHOOT THE MESSENGER
With no handbook on the post-COVID consumer, there isn't a blueprint of a successful marketing strategy. No tried and tested methods will apply. Brands and agencies will have to observe and focus on creating and gathering new insights. It's now a time to 'Respond, Re-construct and Re-assess' their marketing strategies. This new marketplace will be one of equal opportunity with a test of agility. The ones who will come out of this strong, will be the ones who choose to be agile with their strategy. They are willing to unlearn, take bold risks, get their supply chain in order and, most importantly, create meaningful authentic connections with their audience, in whichever form that may be