The Indian film industry woke up to the saddest news last week, about the demise of actor Irrfan Khan. Droopy eyes, brazen dialogues, excellent theatrics and a disarming grin, he was a man of few words and a million expressions. Not only did he leave behind a grieving family, but also an infinite number of heartbroken fans who will remember him for his movies as well as ad campaigns, in association with many brands. Irrfan's quote, "The day I become conventional, something inside me will die," is proof of how he left no stone unturned to connect with his audiences with every role he played.
Let's take a look at Irrfan Khan's creative journey throughout the years…
Vodafone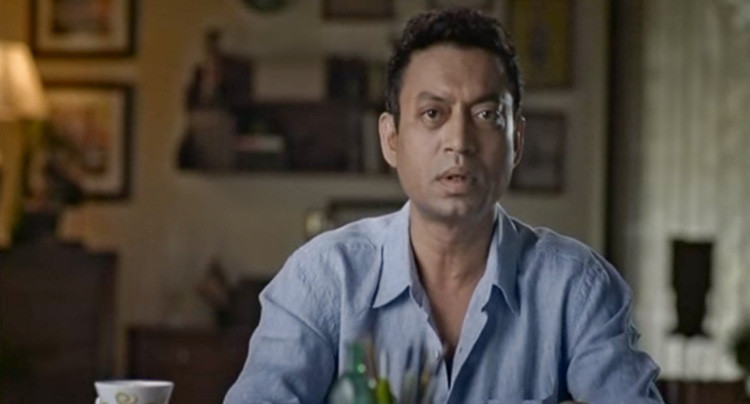 The brand that left everyone amazed with its creative and versatile campaigns, was also endorsed by Irrfan Khan in many of its print and television ads. Irrfan was a part of it when brand Vodafone still operated as Hutch.
MasterCard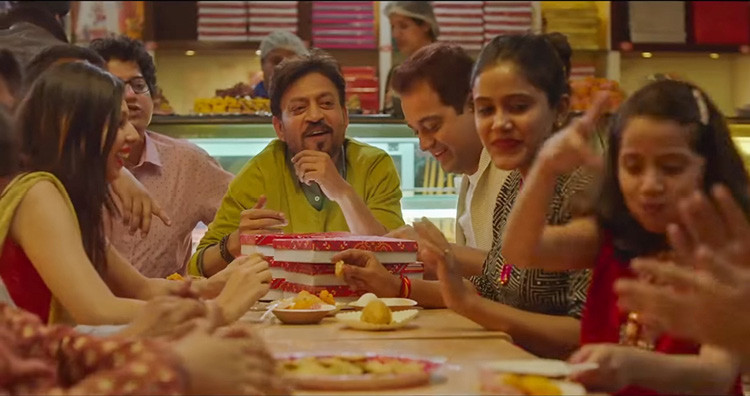 In 2017, MasterCard announced Irrfan Khan as its first ever Indian brand ambassador. The brand shot a colourful TVC in Rajasthan and also used Irrfan's face in its digital and print campaigns.
KEI Wires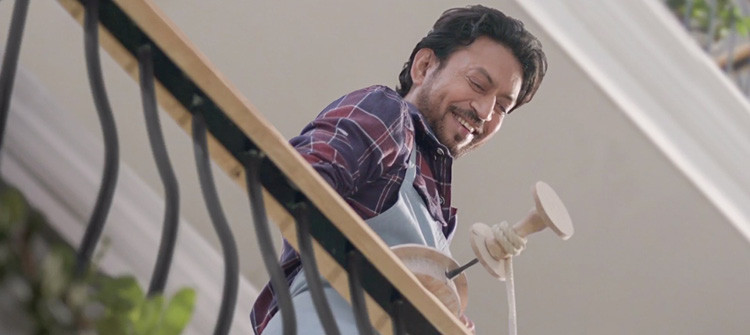 KEI Wires chose Irrfan Khan as the main face for the brand at the start of the year 2017.
Syska LED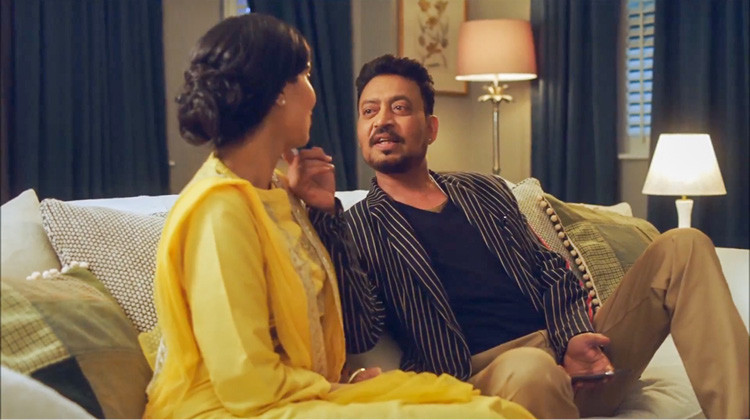 Irrfan became synonymous with brand Syska LEDs, a popular household name.
Edelweiss Group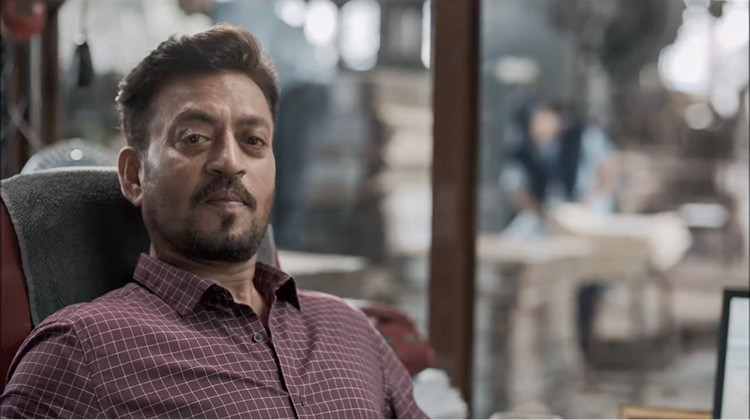 Edelweiss signed Irrfan Khan as the protagonist for a series of its customer business loans campaigns.
Glenmark Pharmaceuticals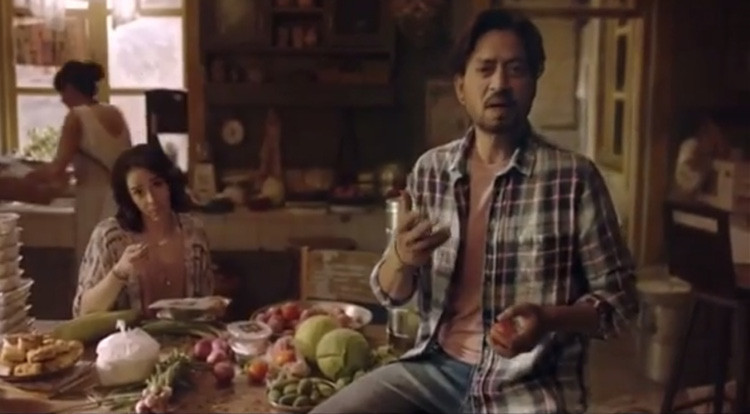 Irrfan starred in a commercial for Candid Dusting Powder, a brand from the Glenmark Pharmaceuticals stable, explaining the causes of skin infection and its treatment.
Envy 1000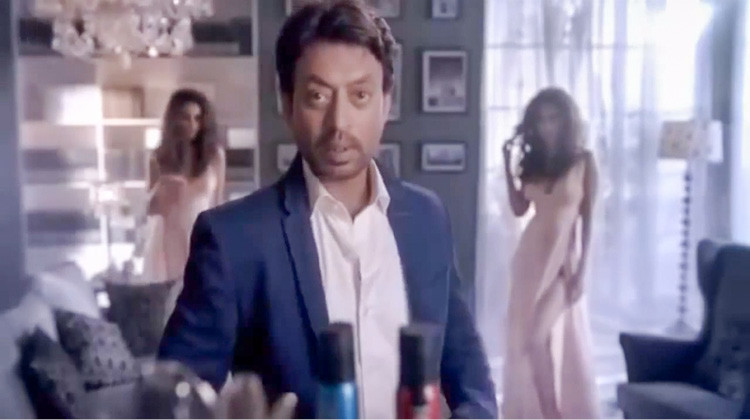 The year 2014 saw Irrfan endorsing the Envy 1000 deodorants in a plethora of TVCs.
Aegon Life Insurance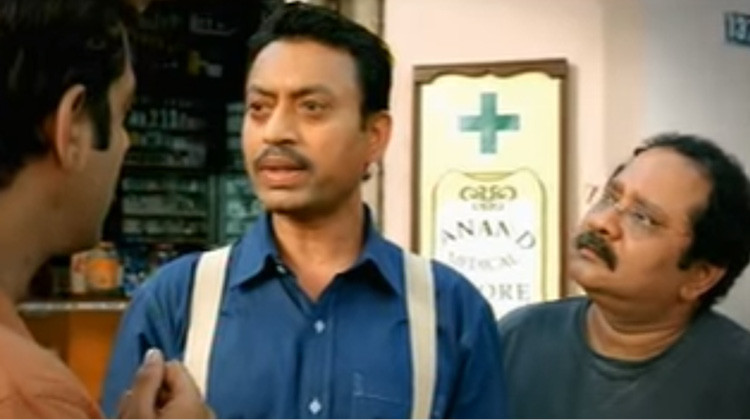 Khan was a part of the Aegon Religare Pension Plan series, where he went about making people aware of the importance of their retirement plans.
CEAT Tyres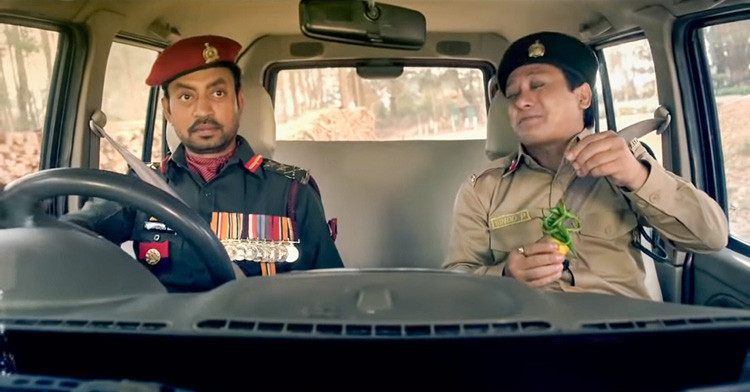 Irrfan did a couple of ads for CEAT Tyres under its campaign 'Superstition Nahin, trust CEAT Tyres' busting various Indian superstitious myths around safety.
7UP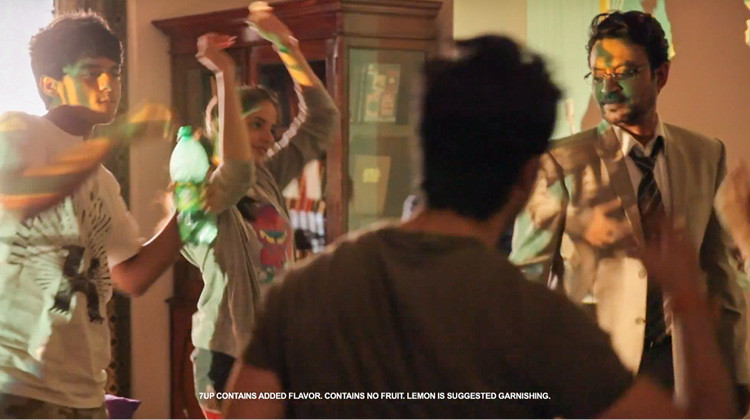 7UP had come up with a campaign starring actors Irrfan Khan and Raveena Tandon where Irrfan blew away minds with his rarely shown dance moves.
IndiaMart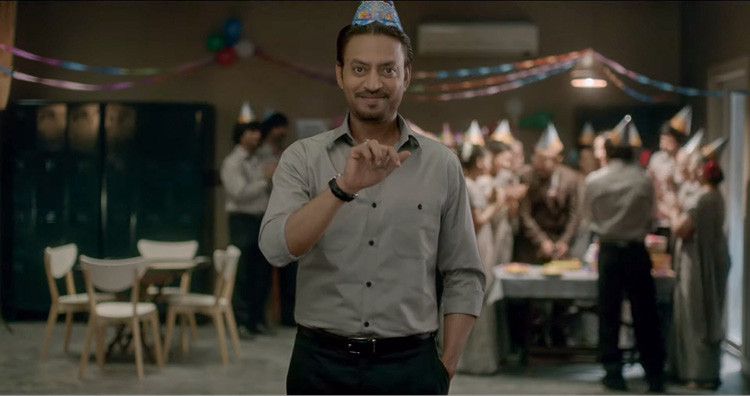 Irrfan was a part of the many television commercials launched by IndiaMart, where he urged viewers to download the IndiaMart app and find every Indian product requirement at the click of a button.
Henko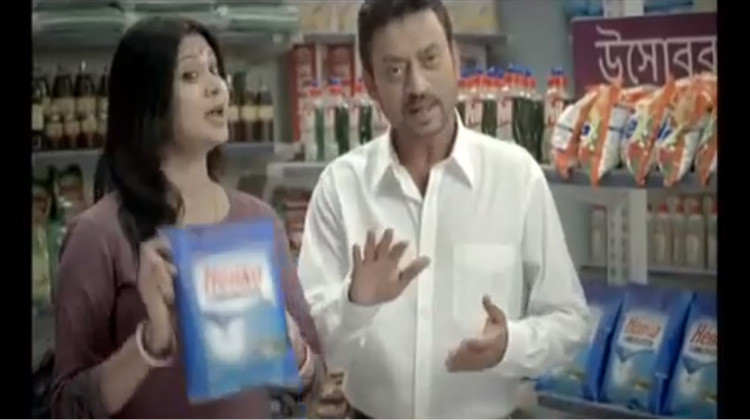 Irrfan starred in Henko's advertisements. He also did an ad in the Bengali language for the product.
State Government of Rajasthan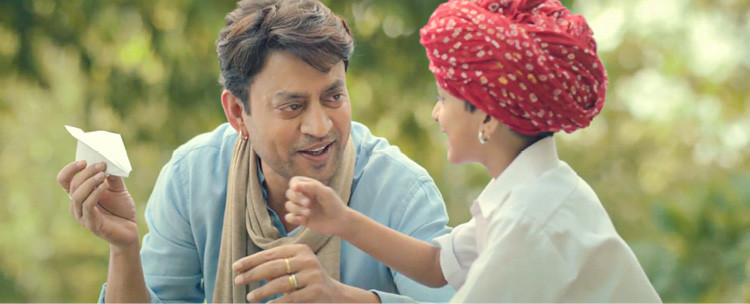 Going beyond commercials, he was appointed in September 2015 as the brand ambassador for 'Resurgent Rajasthan', a campaign by the state government of Rajasthan.