For the second consecutive year Subhash Kamath has been elected as the Chairman of Advertising Standards Council of India (ASCI). In an interview Kamath talks about the future facing initiatives of ASCI, the progress made last year and how they have managed to get a compliance rate of 97% in the past year
Q] During your first term you wanted to make the 35 year old body future ready. How have you managed to do that?
There were a few initiatives that we've put into place. The first pillar of that strategy was to actually invest in digital transformation of our own processes. A large part of ASCI's processes including the complaint management system, advertiser instructions in the past has been manual. We are now investing into a completely digitized interface with artificial intelligence built into a chatbot for interactivity. Through this you can track your complaint end to end online and it will be launched in a month or two.
ASCI in the past has always been very strong on television advertising and print, i.e. the traditional mediums, now we are focusing a lot more on the digital world. The third area of being future ready, it's not only about policing the narrative, but also shaping it. The last ones are in the area of training and advertising advice. We're going to welcome more people to approach ASCI for doing due diligence, even before they finalize the campaign or produce the campaign. Let's say you have shot a one crore film, and there turns out to be something objectionable in it and you're forced to change it. You then end up burning a lot more money. Instead now, you can send your script itself to the advertising advice council and do your due diligence beforehand. But let me be clear it's non-binding, because you can never stop somebody from complaining. As far as training is concerned, we conduct workshops for the industry on what the ASCI codes are.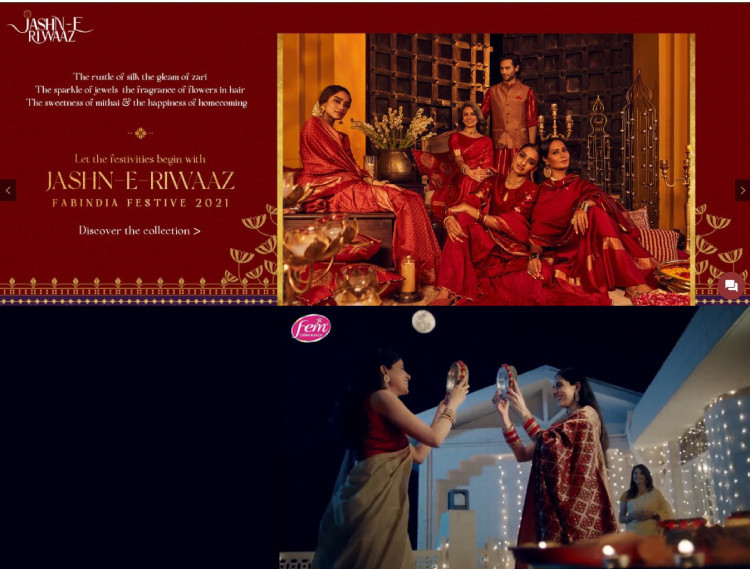 Q] You released the guidelines for social media influencers, how soon do you think you shall see results, because we still see scores of people not declaring promotional content on their posts for paid partnerships. Also, what are the other areas you are focusing on in Digital?
We launched two very strong initiatives for Digital, one for influencers and second for gaming. And there are many more aspects of Digital and social coming up like crypto currency advertising, which is becoming very big, we're also going to examine e-commerce i.e. various aspects of digital and social. That is the future. As far as response to the existing guidelines are concerned, the influencer world is growing exponentially. We actually brought influencers and advertisers etc., into the think tank before drafting the draft guidelines. Once that was done, we put it out to the public, and got feedback for a good month and a half. It's after we got everybody's inputs that we issued the final guidelines. So it has been a very collaborative process. And I think it's only going to improve from here.
Q] This was a year when we saw consumers turning into self imposed watchdogs of ads, the troll army has been at work i.e. Dabur or Fabindia ads. How does ASCI strike a balance in classifying ads as acceptable or not between these ever-ready-to-get-hurt sentiments and a progressive thought which may not be popular?
We have a robust process. So our complaints committee, for example is being designed in a way where there is a 4:3 ratio of people from the civic society, and from the industry. Therefore, there is always a very healthy debate and discussion before a decision is taken. It's not about individual opinion alone, it's a joint collective thinking on whether the claim is misleading, substantiated, offensive or not. We actually look at the ad in its own merit, and then decide whether there is a reason to pull it down or not.
Q] What kind of compliance rate has ASCI seen in the past year?
In the last year, I would say the compliance rate from the latest data is 97% on traditional and digital both. When you become a member of ASCI, you take a pledge to follow a certain guideline, that is the heart of self regulation but there will always be someone who tends to cross the line. But most of our members are responsible advertisers. Wherever there has been non-compliance we have escalated it to the regulator, which is the relevant government department.