BRAND: BLUE STAR
INVERTER AC
CREDITS
CREATIVE AGENCY: FCB INTERFACE
CREATIVE TEAM: ROBBY MATHEW, ASHUTOSH JOSHI, C SRICHARAN, RAKESH MENON, KETAN KADAM, ADITH FERNANDES,
VIGNESH IYER, SIDDHARTH KUTTY, MAITHILI MULLICK
FILMS: ALPA JOBALIA, ASHISH BAROT
DIRECTOR (OF THE TVC): ASHIM AHLUWALIA
EXÉCUTIVE PRODUCER: HEMANG CHHEDA
PRODUCTION HOUSE: FUTURE EAST FILMS
AGENCY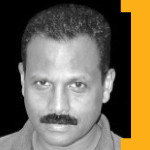 The Blue Star Inverter AC senses when there are more people in the room and gives 30% more cooling. What better way to bring this unique feature alive than to feature more than one Virat in the room! That's how we developed the idea of using his lookalikes.
ROBBY MATHEW
Chief Creative Officer, FCB Interface
CLIENT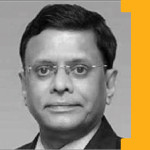 Virat excels in all the three formats of cricket. A bit like how Blue Star is a leading player in all air conditioning formats; residential, light commercial medium spaces and large spaces such as airports, hotels and hospitals. In our new campaign, we highlight three unique features of our new range: up to 30% more cooling when needed, purifying air while cooling and voice control.
B THIAGARAJAN
Managing Director, Blue Star Limited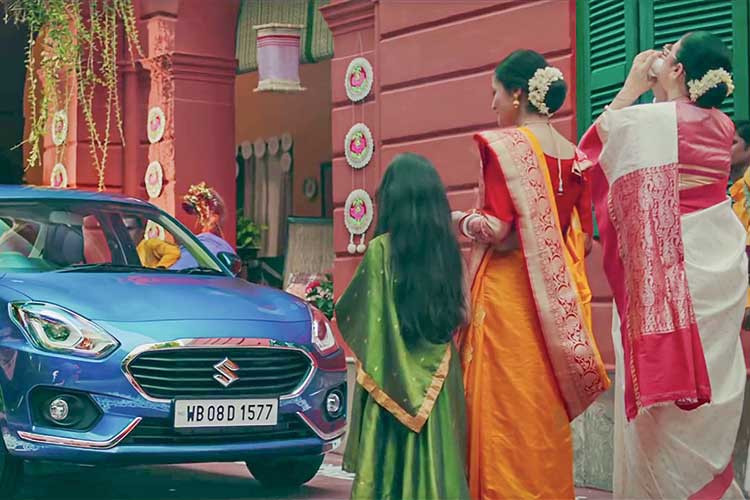 BRAND: MARUTI SUZUKI
GHAR AAYA TYOHAR
CREDITS
AGENCY: DENTSU IMPACT PVT LTD
PRESIDENT: AMIT WADHWA
CHIEF CREATIVE OFFICER: SOUMITRA KARNIK
NATIONAL CREATIVE DIRECTOR: ANUPAMA RAMASWAMY
PRODUCTION HOUSE: CRAZY FEW FILMS
DIRECTOR: SHARAT KUMAR
AGENCY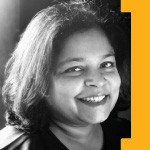 India is a nation described by diversity, just like its festivals. But one festival that binds everyone together is the joy of buying a new car. After all, it gives different people different reasons to celebrate. We believe Maruti Suzuki is that one name which can do complete justice to the feeling of Ghar Aaya Tyohar, because as a brand it has touched many lives.
ANUPAMA RAMASWAMY
National Creative Director, Dentsu Impact
CLIENT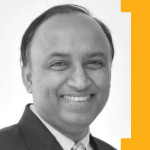 India is diverse, people are diverse and so are the festivals. However, a few things always remain common like celebration, happiness and bringing home a Maruti Suzuki. With our new Ghar Aaya Tyohar commercial, we intend to strengthen the same thought and provide people the same happiness and pride of owning a Maruti Suzuki car, which we have delivered for decades.
SHASHANK SRIVASTAVA
Executive Director - Marketing and Sales, Maruti Suzuki India