This is by far the wackiest use of Instagram yet. Watching adults blabbering gibberish all day on voice notes has been nothing but a blast.
PG ADITYA
Executive Creative Director, Dentsu Webchutney

Contests are a fun way to engage with and understand the pulse of consumers. The unique nature of this campaign has resonated exceedingly well with foodies across the country, with food lovers voicing their hunger literally at an average of 50+ DMs per minute! We are absolutely delighted to see the #SwiggyVoiceofHunger campaign dominate the consumers' mindspace.
ASHISH LINGAMNENI
AVP Marketing, Swiggy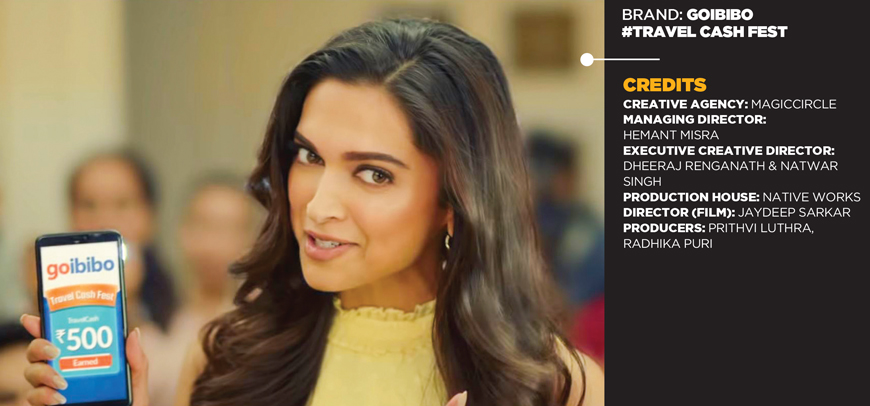 Using the ammunition of multiple celebrities in a meaningful and engaging way to present the travel cash construct on Goibibo made the challenge for us even greater this time. While rivalry has been used often in cricketing context, we spun it around to a rivalry that works at scoring more not simply to win the match but to win travel cash.
HEMANT MISRA
Managing Director, MagicCircle

At Goibibo, we have gone beyond the staid sponsorship association to bring out a winning proposition that will entertain, engage and give an opportunity to earn Travel Cash in a captivating gaming format. Innovative product like Goibibo pass will further whet the appetite of travelers as they play and win for new milestones.
SAUJANYA SHRIVASTAVA
Group Chief Marketing Officer, MakeMyTrip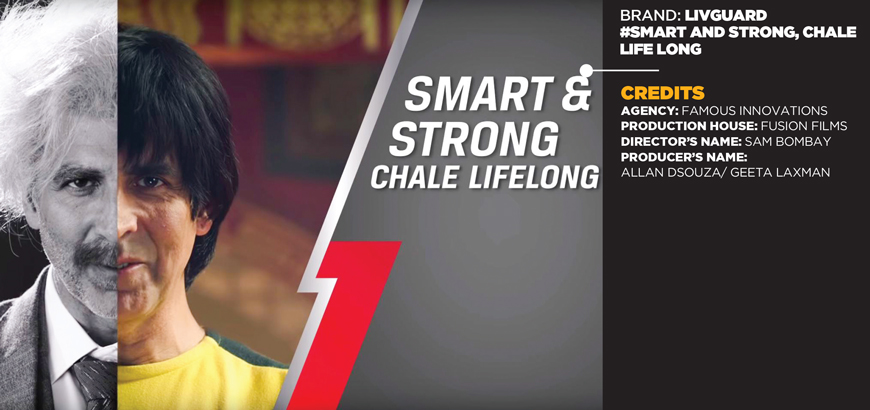 Our brief was to bring alive LivGuard's unique combination of smartness and toughness. We chose two iconic personalities that represent these qualities - Einstein and Bruce Lee - and portrayed the same in a visually interesting way. The concept also played on the brand's ambassador, Akshay Kumar's strength as he's a truly versatile performer and was ideal to pull off the same.
RAJ KAMBLE
Founder & CCO, Famous Innovations

The traditional prospect of inverters and inverter batteries has taken a new helm with our inverters and inverter batteries. The consumers will now witness the industry's first SuperTUFF 3D Grid in batteries, which ensures longer battery life along with Deep Cycle Design, which is ideal for geographies with long power cuts.
GURPREET SINGH BHATIA
CEO, LivGuard Energy Technologies Private Limited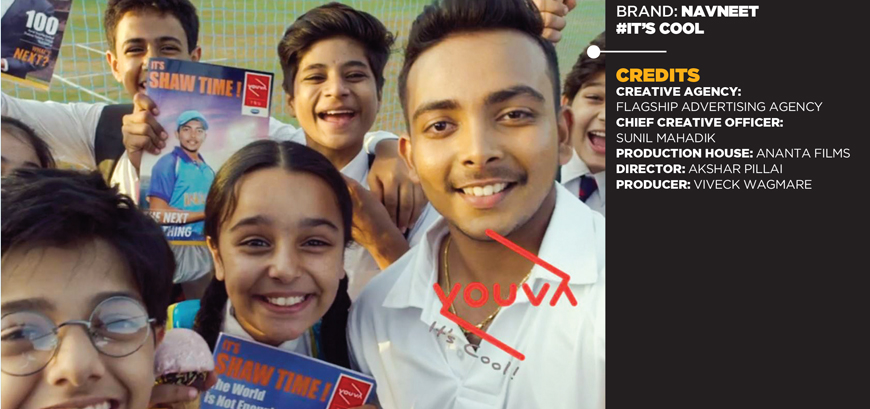 Youva – it's cool! We want the young students to perceive Youva as the coolest stationery brand. From product designing to creating the brand communication, this has been the driving force. Today there is rigorous competition and a lot of peer pressure. It is easy for young minds to look for shortcuts or compromise to achieve goals.
SUNIL MAHADIK
Chief Creative Officer, Flagship Advertising Agency

We are proud to associate with Prithvi Shaw. The TVC uses the product placement very smartly, with the Youva Prithvi Shaw notebooks held in the children's arms. One of the best parts about the creative execution is that it is a story-oriented brand film which we hope is a delight to watch.
SHAILENDRA GALA
MD, Navneet Education Limited