BRAND: FIGARO
FIGARO FOOD TASTING SESSION
CREDITS
CREATIVE AGENCY: MIRUM
EXECUTIVE CREATIVE DIRECTOR: NAILA PATEL
PLANNING AND SERVICING: GAURAV KALWANI (GROUP HEAD - COMMUNICATIONS) AND TANVI MULYE (ASST. MANAGER)
CREATIVE TEAM: BIDISHA MUKHERJEE (ASSOCIATE CREATIVE DIRECTOR), SANKET RAJPUT (COPYWRITER), PRIYANKA CHAVAN (SR. ART DIRECTOR), RIDDHI THAKKAR (SR. VISUALIZER), AND JENNIFER JAYARAJ (SR. VISUALIZER)
MEDIA PLANNING AND BUYING: JOY DAS (GM – MEDIA PLANNING) AND GITIKA POLEN (SR. EXECUTIVE)
AGENCY

In India, food is not just an emotion, it is also wisdom that gets passed on. Every Indian has a 'Meri dadi ke haat ke bane laddu' story. What shaped the the campaign insight was that the bond between grandmothers and grandchildren is precious, and the chances of a different cooking medium finding acceptance is highest when it is recommended by the grandchild.
NAILA PATEL
Executive Creative Director, Mirum India
CLIENT

Aiming for the next level of growth, Figaro is rooting for the transition towards natural living. Steering away from the misconception that olive oil is only for Continental cuisine, this food tasting session truly breaks the myth by cooking age-old Indian recipes with Figaro.
SUSANA TORIBIO
General Manager, Figaro India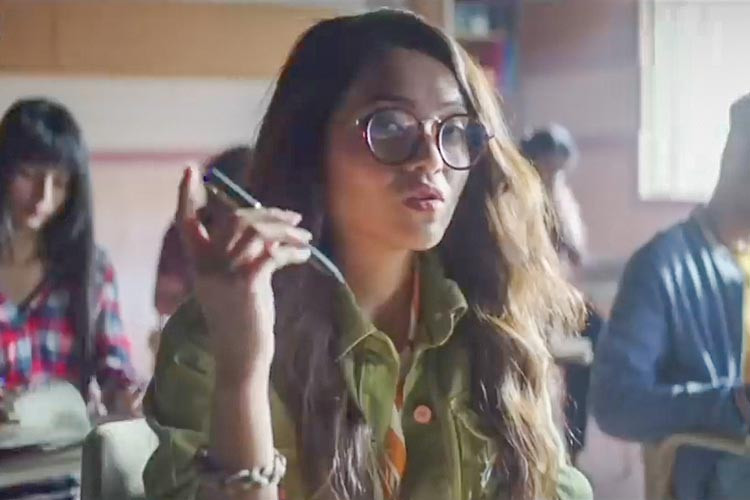 BRAND: SAFI
TASTE KAROGE HATE, FACE BANEGA GREAT
CREDITS
CREATIVE AGENCY: FCB ULKA
PRESIDENT: DEBARPITA BANERJEE
NATIONAL CREATIVE DIRECTOR: SURJO DUTT
AGENCY

In FCB, we believe that when you and your client are brave together, it creates brave work. Safi's new campaign is a perfect example of the same. It takes a lot of courage for a brand to address a possible deterrent, without beating around the bush. And only a brand that is so confident of its efficacy can inspire you to get past the deterrent.
DEBARPITA BANERJEE
President-North and East, FCB Ulka and Head FuelContent India
CLIENT

The 'Face Banega Great' campaign is all about the belief that there should be no barrier in achieving your dreams however difficult or bitter they might be. Though you may hate a few things in life, they may actually be great for you. And this aptly converges with the fact that Safi's taste, though bitter will actually purify you from within, and make you look great.
MANSOOR ALI
Chief Sales & Marketing Officer, Hamdard Laboratories India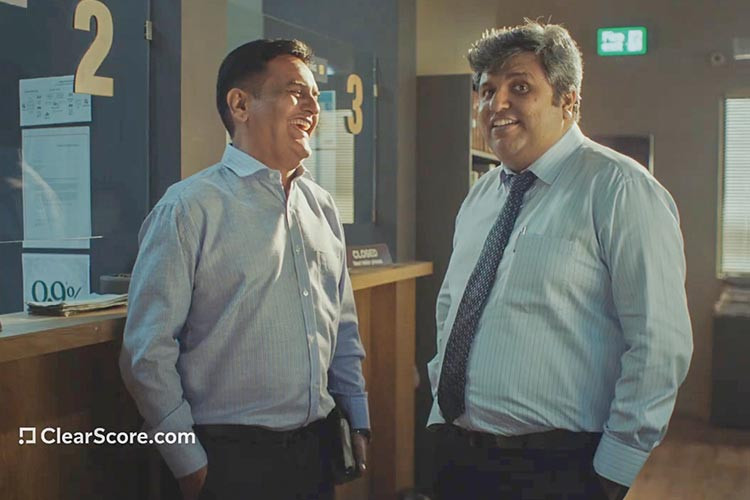 BRAND: CLEARSCORE
ASLI AUKAAT
CREDITS
CREATIVE AGENCY: OGILVY
GROUP CREATIVE DIRECTOR: SRRERAM ATHRAY
GROUP CREATIVE DIRECTOR: ELIZABETH DIAS
ASSOCIATE CREATIVE DIRECTOR: ARJUN SURI
ASSOCIATE CREATIVE DIRECTOR: VIKHAS KUMAR
MANAGING PARTNER - OGILVY INDIA: AJAY MENON
SENIOR VICE PRESIDENT: SUSHMA SINGH VIVEK
CSD: PRITHVIRAJ SHETTY
AGENCY

When you apply for a loan you always have the jitters - what if they don't approve it? And you go through self-doubt and fear. We took a light-hearted and yet in-your-face way of dramatizing what goes on in the loan seeker's mind, thus underlining the importance of checking credit scores to be able to avail any form of finance.
SRRERAM ATHRAY AND ELIZABETH DIAS
Group Creative Directors, Ogilvy, Mumbai
CLIENT

Being aware of and educated about one's credit score facilitates easier and cheaper access to finance whenever someone needs it. The purpose of the television commercial is to educate credit seekers to check their credit score on our fintech platform for free and find suitable credit offers quickly and easily.
HRUSHIKESH MEHTA
Country Manager, ClearScore India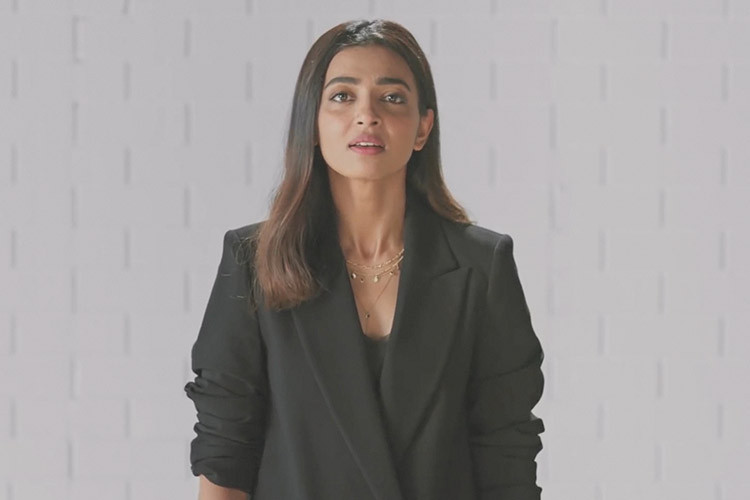 BRAND: CIPLA
#BEROKZINDAGI
CREDITS
CREATIVE AGENCY: SCHBANG
CREATIVE TEAM: DISHA DASWANI, SAHIL SHAH, MANAV SHETH
MANAGEMENT: HARSHIL KARIA, AKSHAY GURNANI, SAUMIL MEHTA
FILMS TEAM: ABHIMANYU BALASUBRAMANYAM, ABHISHEK MISHRA, NILAY SINGH, DEBASHIS REMY DALAI, GAYLE ALMEIDA
DIRECTOR: NILAY SINGH
PRODUCER: ABHIMANYU BALASUBRAMANYAM, ABHISHEK MISHRA
SR. ACCOUNT LEAD: DIVISHA IYER
AGENCY

With Berok Zindagi 2.0, we showcase not just prominent asthmatics opening up about their condition, but also Radhika Apte, a non-asthamatic, to help reach out to a new segment of audiences. Our focus continues to be the alleviation of myths and stigmas surrounding asthma and to create awareness that with regular inhalation therapy, there's nothing to worry about.
AKSHAY GURNANI
CEO, SCHBANG
CLIENT

The success of our earlier campaign notwithstanding, there is still much to be done for people suffering from asthma who are unable to live the life they deserve due to misinformation, non-acceptance and avoidance of inhaler use. Hence, we shall continue our work through #BerokZindagi with the central message, Asthma ke liye #InhalersHainSahi.
NIKHIL CHOPRA
Executive Vice-President & Head India Business, Cipla