---
BRAND: Dhara (Mother Dairy Fruit & Vegetable Pvt. Ltd.)
Campaign: #KhaanePeKehna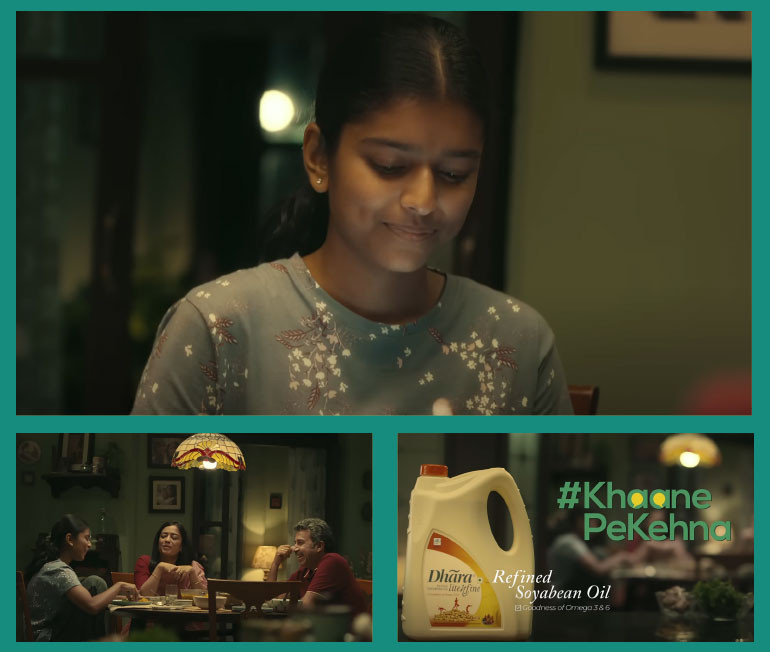 AGENCY

"The campaign is based on the insight that parents often believe that having access to their children's lives and secrets is their right. They forget that trust is not one's right - it is what must be earned."
Ashutosh Sawhney
Managing Partner - North, DDB Mudra Group
CLIENT

"Given today's lifestyle, it often gets difficult to strike a conversation, even amongst family members. There is also a hesitancy we often feel in initiating difficult conversations. With this campaign, we are striving to make these conversations easier."
Manish Bandlish
MD, Mother Dairy Fruit & Vegetable Pvt. Ltd.
---
BRAND: PokerBaazi.com
Campaign: You Hold the Cards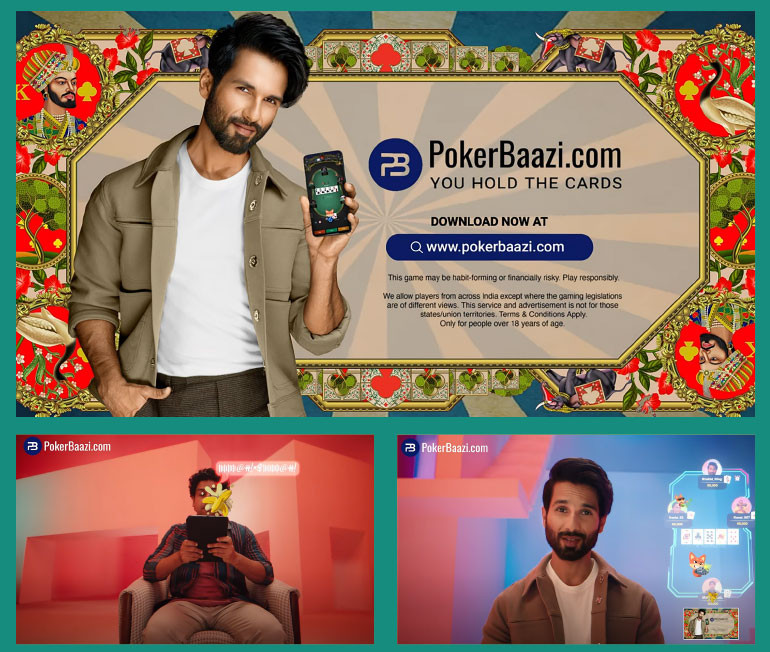 AGENCY

"As far as producing these films are concerned, we wanted to make the campaign more appealing while using some of the amazing features of the PokerBaazi app. We used some fun elements to make it an entertaining watch."
Yash Daga
Director of KPRD Fiberboard Advertising Pvt.Ltd. & Daga Productions
CLIENT

"With 'You Hold the Cards' campaign we intend to set the record straight that poker is a sport where you play with your skills and can have a lot of fun at the same time.'
Varun Ganjoo
Co-Founder and Marketing Director – Baazi Games
---
BRAND: Cipla
Campaign: #BerokZindagi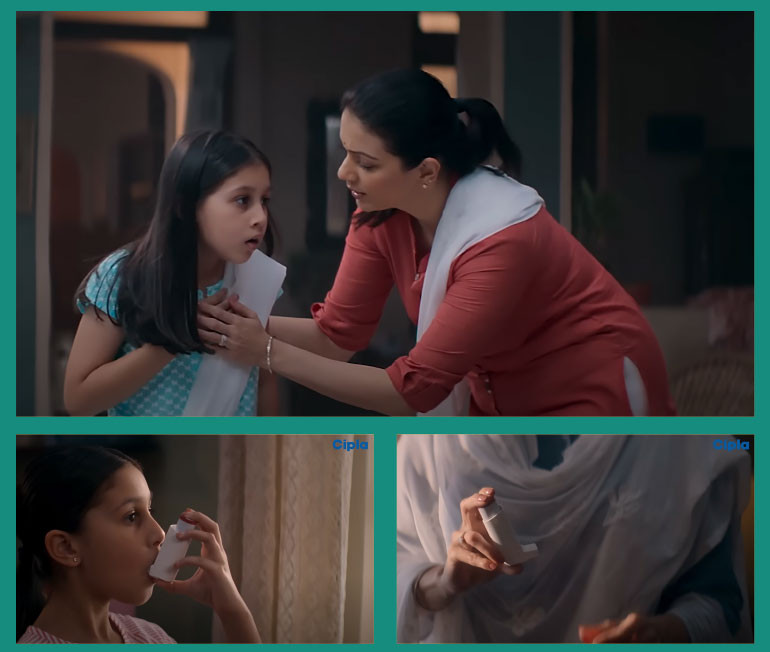 AGENCY
"Having worked with Cipla over the past 4 years, their brief of educating the consumer on the importance of inhalers has evolved year on year and so has our digital approach - via spoken word, myth buster series, social initiatives and now a song."
Harshil Karia
Founder, Schbang
CLIENT

"With the new phase of the #BerokZindagi campaign, we aim to further strengthen our commitment to make people aware of the myths and drive awareness on the therapy that can make a positive difference to the quality of life of millions of patients''
Dr. Vikas Gupta
India Business Rx Head, Cipla
---
BRAND: Syska Group
Campaign: #SaveKiyaKya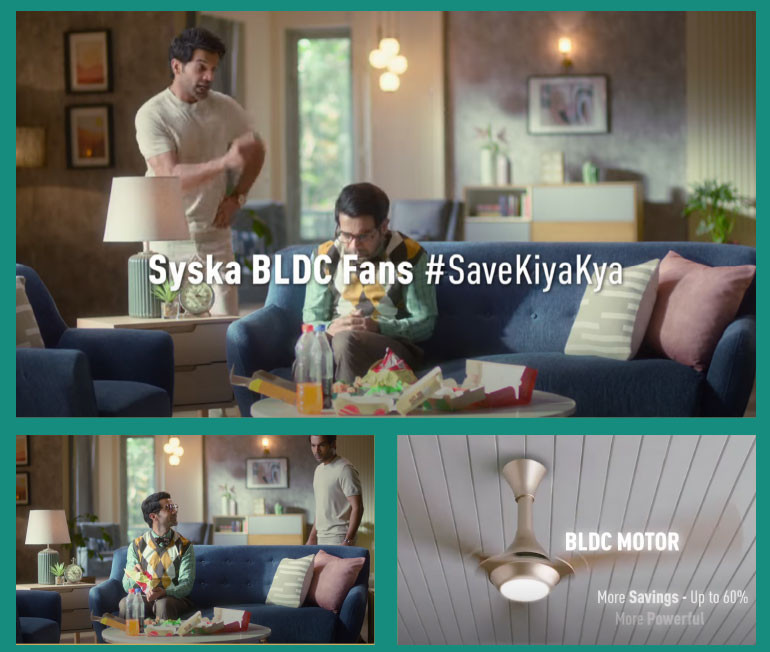 AGENCY

"IBD felt that Rajkummar Rao is the right ambassador for a brand that is futuristic. He is talented, versatile and widely-loved for his work. This segue of the brand, the artist, and the agency is creativity."
Rahul Gupta
CEO & Creative Director, IBD India Pvt. Ltd.
CLIENT

"Our newly launched range of BLDC fans save money and power without compromising on aesthetics. With this campaign, we hope to encourage brand recall and communicate Syska's meaningful innovations."
Rajesh Uttamchandani
Director, Syska Group