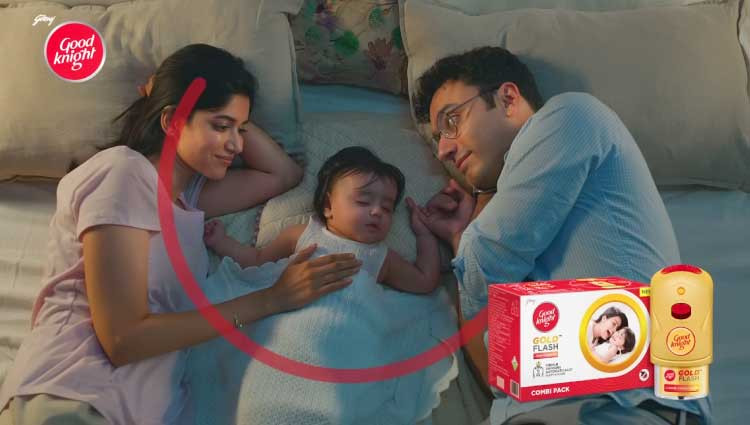 BRAND: GOODKNIGHT
CAMPAIGN: 'NEENDON KO NAZAR NA LAGE'
AGENCY


"Neendon ko nazar na lage' isn't just a campaign line. It's a wish, a blessing that all parents have for their children. It captures the anxieties, efforts and emotions that parents go through every night."
Priya Pardiwalla, Executive Creative Director & VP Wunderman Thompson, Mumbai.
CLIENT


"Through the new TVC campaign, Goodknight celebrates the unique bond between fathers and their children. Fathers are very much concerned about their little ones and want to offer them the best of care, comfort and protection."
Somasree Bose Awasthi, CMO, Godrej Consumer Products Limited (India)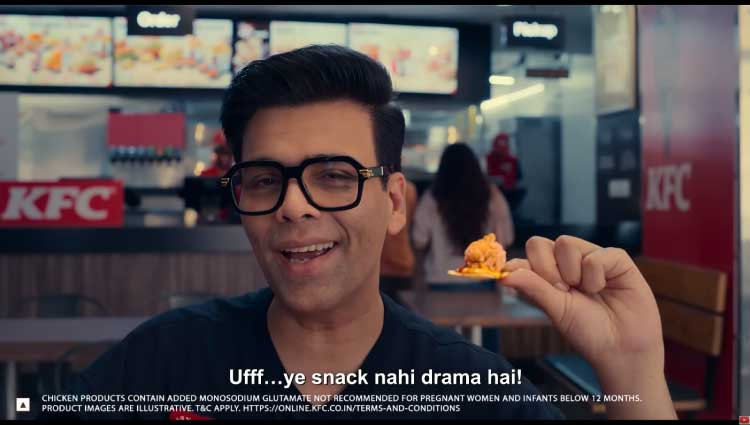 BRAND: KFC INDIA
CAMPAIGN: POPCORN NACHOS!
AGENCY


"With so many different elements, flavours and textures in each bite, we realised KFC's Popcorn Nachos wasn't just any snack. It was an edge-of-the-seat, masaledaar plot, full of twists and turns. Yaani ye snack nahi, full drama hai"
Ritu Sharda, Chief Creative Officer, Ogilvy North
CLIENT


"A bit of crispy and crunch go a long way in inducing some excitement in daily routines. And who else can reinforce the drama in KFC's Popcorn Nachos better than celebrated artists Karan Johar and Srinidhi Shetty?"
Moksh Chopra, Chief Marketing Officer, KFC India.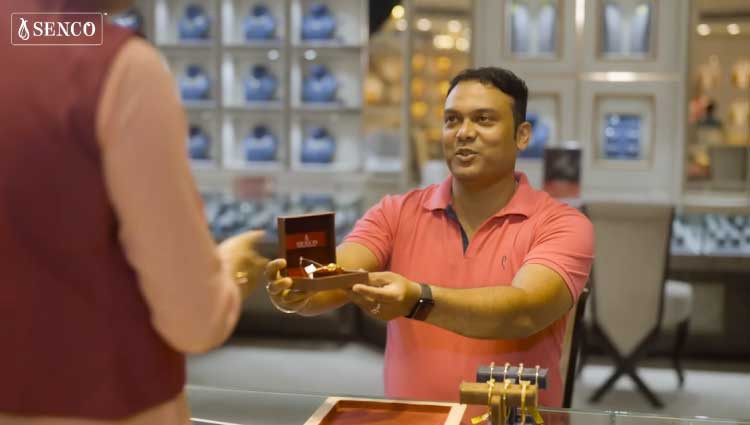 BRAND: SENCO GOLD & DIAMONDS
CAMPAIGN: #WEARYOURPRIDE
AGENCY


"We always welcome the opportunity to make content that's true to what we believe in. Our work for Senco Gold Pride Month is truly close to our hearts, because it gave us the joy of showing our support for the LGBTQ+ community."
Piyash Ghosh, CCO, Founder, BANG ON Content
CLIENT


"We took an initiative by having Dutee Chand as brand ambassador, who, we believe is an inspiring icon for not only the LGBTQ+ community but all sportspersons. Now we are happy to announce that a couple of members from the LGBTQ+ community are part of the Senco Gold family"
Suvankar Sen, MD & CEO, Senco Gold & Diamonds



BRAND: ZIPPO
CAMPAIGN: SPARK A NEW BEGINNING
AGENCY


"In this film, we see people leaving everything that holds one back and getting ready to go out to follow their passions with no fear of failure or judgement. The film tells the world that no matter who you are, you should always live with confidence."
Arneeta Vasudeva, National Head, PR & Influence, Ogilvy India
CLIENT


"We want to showcase the power within each of us, through the metaphor of burning away insecurities. Our philosophy has always been that the consumer sees us as an extension of their personality, taste and style."
Lucas Johnson, Associate Vice President, Zippo Global Marketing