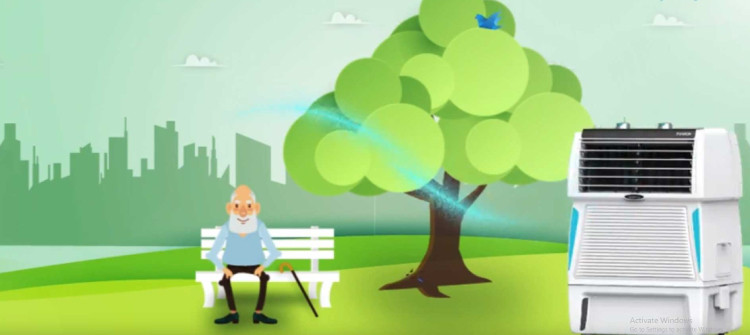 BRAND: SYMPHONY LIMITED
CAMPAIGN: ENVIRONMENT DAY
AGENCY


"The narrative of the campaign and digital film draws attention to this hard work with an engaging story. We are confident that this thought will go a long way to strike an emotional chord with the TG."
Inderjit Singh, Managing Director, White Agency
CLIENT


"With this campaign, our objective is to educate the consumers that they should be mindful of the environmental side effects of their choices and how adapting to sustainable ways of cooling can lead to a positive change."
Anuj Arora, Global Chief Marketing Officer, Symphony Limited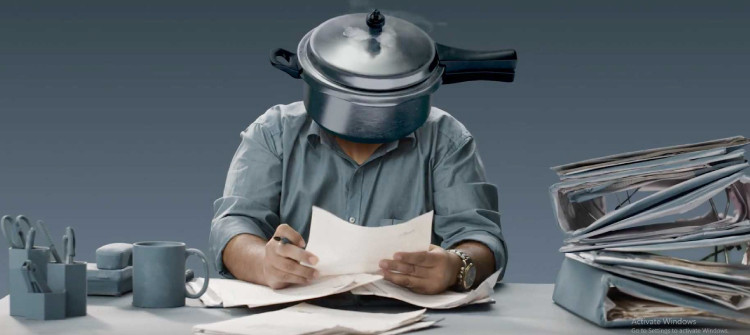 BRAND: BLUECROSS LABORATORIES
CAMPAIGN: #PRESSURENAHINUMRBADHATEHAIN
AGENCY


"Through this video film for Bluecross Laboratories, the core message of the campaign is to live healthy, live longer, and live pressure free through monitoring and medication."
Chandan Bagwe, Founder/Director, C Com Digital

CLIENT


"The campaign is subtle and communicates the core message that we should not ignore stress and anxiety as this can lead to something irreversible in the future. We are focused on creating easy to understand and educative communications."
Panchanan Routray, Marketing Director, Blue Cross Laboratories Pvt. Ltd.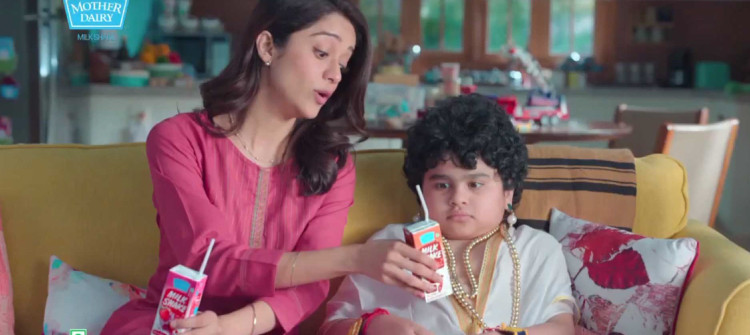 BRAND: MOTHER DAIRY
CAMPAIGN: MILKSHAKE PE BAAT HOGI TOH BAAT ACHCHI HOGI
AGENCY


"With the goodness of milk and delightful flavours, Mother Dairy Milkshakes provide the perfect opportunity to enable good meaningful conversations between parents and their children."
Pawan Bhatt, Executive Vice President, Ogilvy India (North)
CLIENT


"This new campaign is aimed at keeping family and nutrition at the core. I am confident that our consumers and viewers will connect to an engaging and relatable storyline."
Manish Bandlish, Managing Director, Mother Dairy Fruit & Vegetable Pvt. Ltd.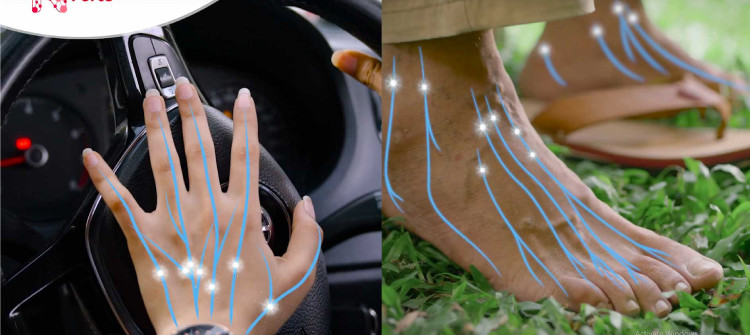 BRAND: NEUROBION FORTE
CAMPAIGN: FEEL LIFE
AGENCY


"Working on this campaign made us realize too that how your body shows signs and at times, all you have to do is listen to it and seek medical advice early."
Chirag Shah, Founder, Boch & Fernsh
CLIENT


"Our campaign film seeks to inform consumers on how there is more to life than numbness, tingling, and burning sensations in the hands and feet, reinforcing how timely diagnosis can help make one 'Feel Life' again and help embrace the simple joys that come with it."
Vijay Pampana, Marketing Director, P&G Health India