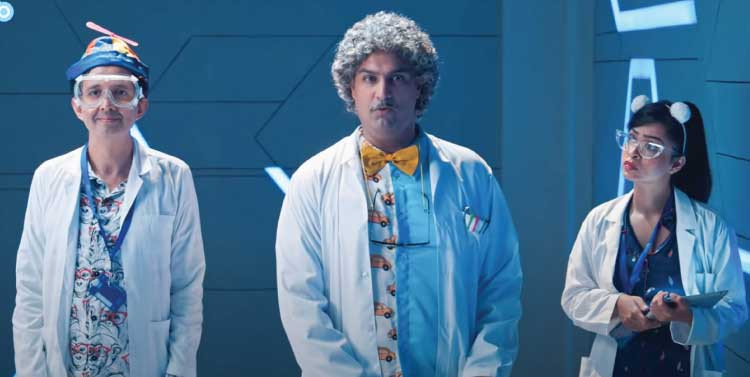 BRAND: PEPPERFRY
CAMPAIGN: 'THE GREATEST MATTRESS EVER'
AGENCY


"With this unique campaign we aimed at educating the consumer more than just selling a product; and a brand like Clouddio understands the importance of right communication that hits the consumer pain points. The whole journey right from ideation to execution was great just as the greatest mattress ever."
Gaurav Arora, Co-founder of Social Panga
CLIENT


"Clouddio offers a wide range of game-changing products that are created using best materials, are free of VOC, tested for bacteria and fungi, and are built to last. Through our latest brand campaign, we aim to amplify this differentiated proposition and urge consumers to invest smartly behind their sleep-in order to improve their health."
Ashish Shah, Co-founder & COO, Pepperfry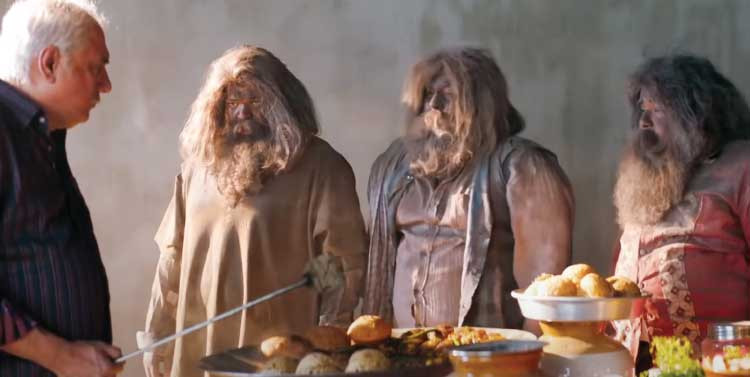 BRAND: AMBUJA CEMENT
CAMPAIGN: DEEWAR 2
AGENCY


"This was a really fun script to bring to life. What was particularly satisfying for us was the music, as the track reflects the 'plot' in the story, with the sound design having to work at multiple levels."
Rajesh Saathi, Producer and Director, Keroscene Films
CLIENT


"This new commercial showcases our core brand promise of 'Viraat Compressive Strength', that an Ambuja wall will always be unbreakable. The story of a hardworking man thwarted by hard times and his resorting to desperate means is filmed in an engaging way."
Neeraj Akhoury, MD & CEO, Ambuja Cements Limited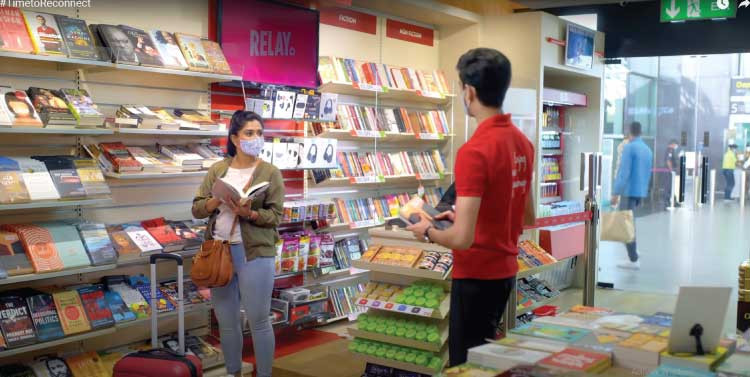 BRAND: KEMPEGOWDA INTERNATIONAL AIRPORT BENGALURU
CAMPAIGN: #TIMETORECONNECT
AGENCY


In the last year, people have not only missed travelling but the little emotional journeys as well – such as reliving their favourite memories, rediscovering the joys of shopping, dining or hanging out. Through this campaign, our focus was to bring alive stories of these emotional journeys and encourage people to travel again."
Indrajeet Mookherjee, Managing Partner, Dentsumcgarrybowen.
CLIENT


"Through our #TimetoReconnect campaign, we want to assure our passengers about a safe airport experience, and we hope to ease their worries as they begin to reconnect with all the experiences they missed out on."
Shalini Rao, Chief Marketing Officer, Bangalore International Airport Ltd.
Link: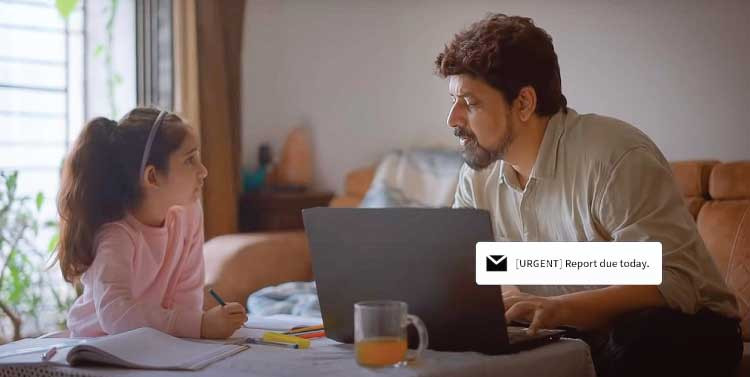 BRAND: LINKEDIN INDIA
CAMPAIGN: #FINDTHEBALANCE
AGENCY


"This film aims to showcase this very relatable narrative -- the monotony that has become part of our everyday. Our hope is that it leaves viewers with the message of how we are all in this together, and as we navigate these unprecedented times it is important to remember to find our own unique version of balance."
Riya Lalchandani, Associate Business Director & Account Lead for LinkedIn at the Glitch.
CLIENT


"The #FindTheBalance brand campaign is a reminder for our members to hit pause, reconnect with their family, friends, and colleagues, and find a new idea of balance."
Sivaram Parameswaran, Head of Brand Marketing, Asia Pacific, LinkedIn.