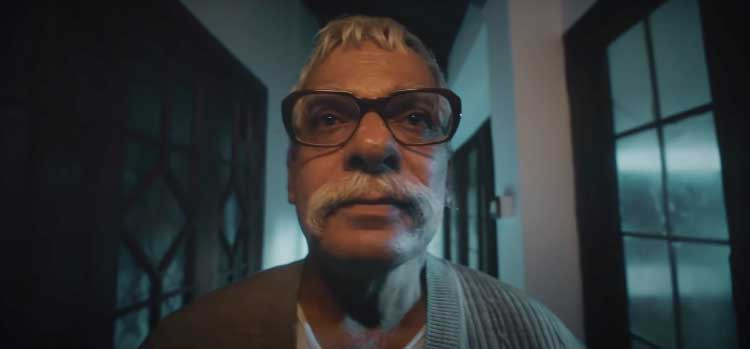 BRAND: NOBEL HYGIENE
CAMPAIGN: FEAR OF FALLING
AGENCY


"The idea was to bring out the scenario, that leads to elderly people falling or slipping in the bathroom, in an intriguing way. It's reassuring to know that brands today are taking up some very real but unspoken issues and willing to open up conversations around them."
Deepak Singh, Director of the ad & Founder, Vitamin D
CLIENT


"It is unfortunate but the truth that our elderly adults face every night. Incontinence is a severe issue that is shrouded in taboos in our country. It needs to be taken head on as it is an unavoidable biological fact that most of us will face at some point or the other as our bodies age."
Kartik Johari, Vice-President – Marketing & e-commerce, Nobel Hygiene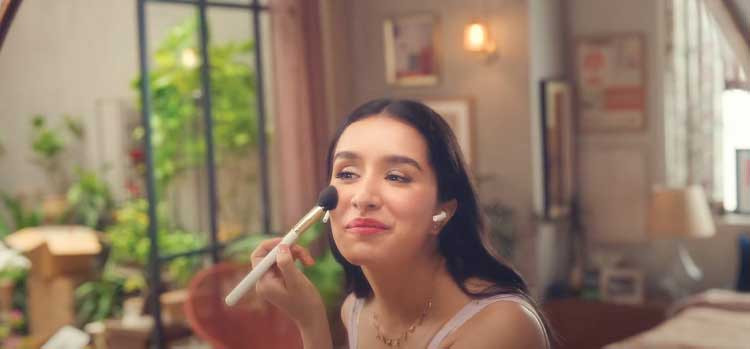 BRAND: MYGLAMM
CAMPAIGN: TELL MYGLAMM WHAT YOU WANT
AGENCY


"With this film we hope to get many more people to enjoy their products and share their beauty wish-list. Sideways started partnering with MyGlamm in 2017, right from the product/packaging development stage, and hence it is extremely fulfilling to see this journey to their first TVC release."
Abhijit Avasthi, Co-founder, Sideways

CLIENT


"I am super excited about this campaign. This gives us an opportunity to take our platform to more people and positively impact, in a small way, their beauty journey. In a world that is getting polarised by the day, we want to tell our story of inclusiveness and hope to inspire people to tell their stories."
Apratim Majumder, CMO, MyGlamm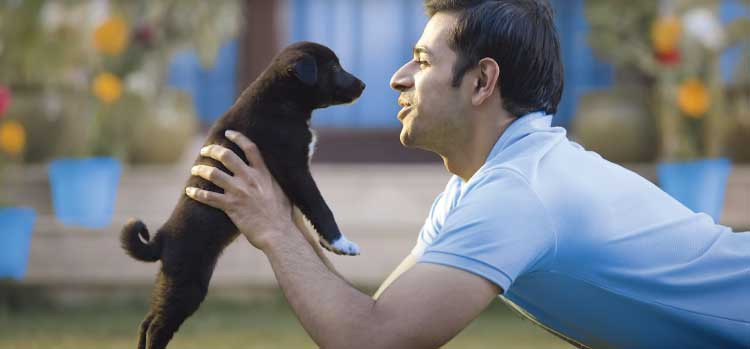 BRAND:STATE BANK OF INDIA
CAMPAIGN: #KINDNESSISCOOL
AGENCY


"#KindnessIsCool is one of those campaigns that is not just a beautiful piece of work but also one that solved a key business problem for SBI, one of the largest banks in the country. Based on an extremely relatable human insight, this campaign helped deliver a 92% increase in positive sentiment for the brand after the launch of the campaign."
Neeraj Sancheti, Co-Founder & CEO, Kreativ Street
CLIENT


"Some choose to misuse the anonymity social-media platforms offer and communicate in a negative and sometimes abusive manner. This is what made #KindnessIsCool a timely and much-needed campaign. Executed with the simple objective of making all of us introspect if our online persona is an accurate reflection of our true selves."
Rana Ashutosh Kumar Singh, DMD (HR) & Corporate Development Officer, State Bank of India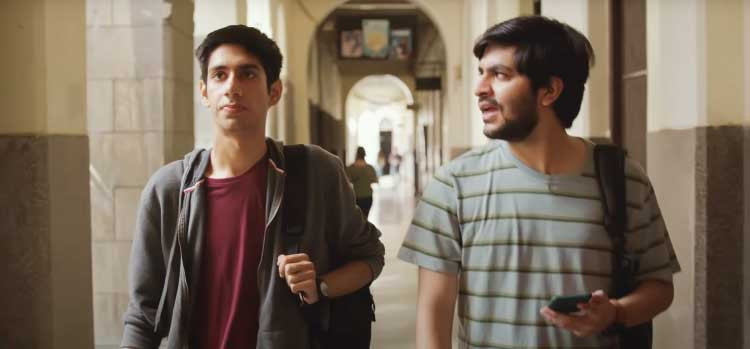 BRAND: SPOTIFY
CAMPAIGN: DIL FILMY TOH SUNO FILMY
AGENCY


"This campaign is an ode to our mad love for Bollywood and filmy music. Most of us, when we hear a popular Hindi number have the irresistible urge to sing it out loud and complete the song. The films set in various different scenarios highlight this fact that no matter who you are or where you are, Bollywood music gets you grooving."
Rajdeepak Das, CEO & Chief Creative Officer – South Asia, Leo Burnett.
CLIENT


"India is a film-loving nation, and is incomplete without film music. It's almost as if those songs are a part of our DNA, whether we are celebrating festivals, looking for inspiration to travel, or engaging in pop culture conversations. Spotify's curated playlists bring alive many of these experiences, and this new campaign captures just that."
Neha Ahuja, Head of Marketing, Spotify India"