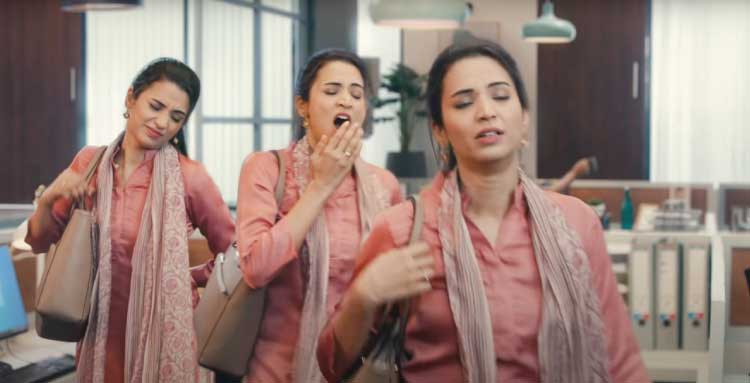 BRAND: SUN PHARMA'S REVITAL H WOMAN
CAMPAIGN: JANDAAR BANO
CREDITS
Agency: Lowe Lintas
AGENCY


"The campaign aims to change the outlook of woman consumers towards health supplements by educating them on a multi-vitamin like Revital H Woman for health. The TVC showcases the benefit of having a holistic multivitamin by being 'Not just Mazboot, but Jandaar'."
Madhu Noorani
President, Lowe Lintas
CLIENT


"With the launch of this campaign, we aim to drive the importance of both - the benefits of vitamins and minerals and also the benefit of energy from natural ginseng to sustain this Bhaag Daud Bhari Zindagi."
Vidhi Shanghvi
Head-Consumer Healthcare India, Sun Pharma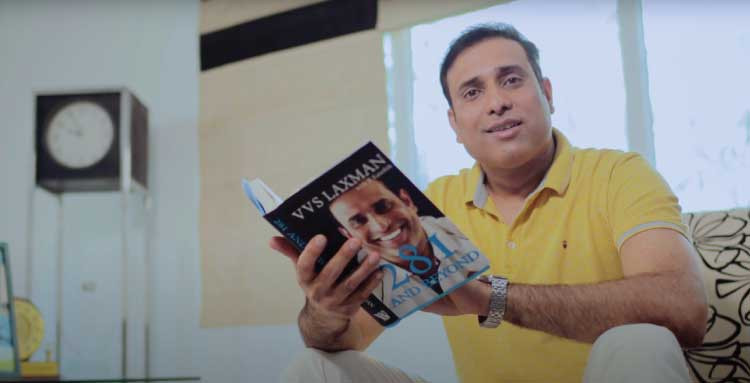 BRAND: TATA PRAVESH
CAMPAIGN: #AKELAHIKAAFIHAI
CREDITS
Agency: Wunderman Thompson
AGENCY


"One can never forget Laxman's fantastic innings at Eden Gardens and his epic partnership with Dravid. The perfect mix of grit, determination and style that characterised that partnership is echoed by Tata Pravesh, which combines the strength of steel with the elegance of wood."
Vijay Jacob Parakkal
Senior VP & Managing Partner, Wunderman Thompson, Kolkata
CLIENT


"Tata Pravesh steel doors and windows with the elegance of wood, combine strength, style and durability. The film draws a parallel between the brand and VVS Laxman, who embodies the qualities of Tata Pravesh."
P. Anand
Chief - Services & Solutions, Tata Steel Ltd.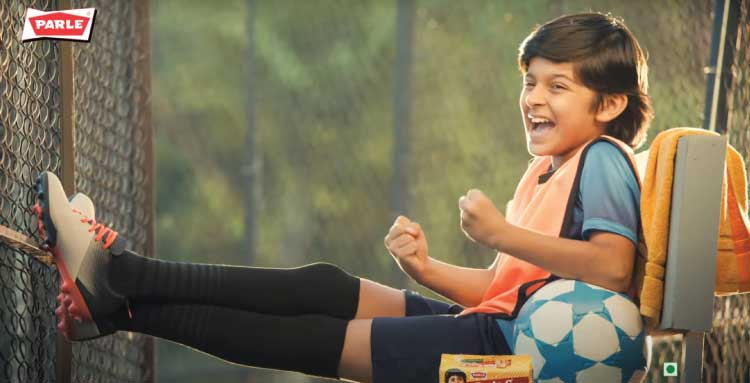 BRAND: PARLE-G
CAMPAIGN: #GMANEGENIUS
CREDITS
Agency: Thought Blurb Advt. Ltd.
AGENCY


"The protagonist in every film rises up to the occasion and comes up with intelligent solutions for their family, friends and community. This is true genius: to be able to make a difference to the world we live in."
Vinod Kunj
Managing Director, Thought Blurb Advt. Ltd.
CLIENT


"Emotional intelligence is not talked about or recognised in our early years that strengthens our character with self and social awareness. I hope that these films inspire and connect with our loyal customers and their strong association with Parle-G."
Mayank Shah
Sr. Category Head, Parle Products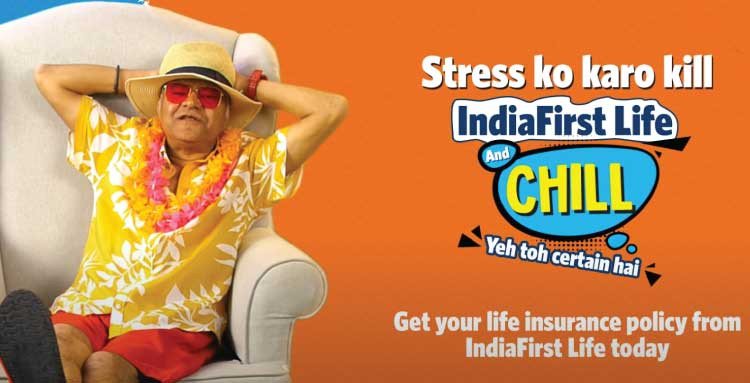 BRAND: INDIAFIRST LIFE INSURANCE COMPANY LIMITED
CAMPAIGN: STRESS KO KARO KILL
CREDITS
Agency: WATConsult
AGENCY


"We wanted to capture the brand's belief that the right insurance plan can ensure peace of mind at various life-changing moments. Today, as stress has become an unavoidable part of everyone's lives, a small reminder to simply chill definitely presents itself as a welcome breather."
Heeru Dingra
CEO, WATConsult
CLIENT


"IndiaFirst Life Insurance can help in ensuring a stress-free life for our customers. This campaign provides an interesting take on the fact that safeguarding our family's needs does not have to come at the cost of our own peace of mind."
Sonia Notani
Chief Marketing Officer, IndiaFirst Life Insurance Company Limited