BRAND: CADBURY

CREDITS
CLIENT: MONDELEZ INDIA
AGENCY: OGILVY INDIA
PRODUCTION HOUSE: FUSION FILMS
DIRECTOR: PRASAD NAIK
AGENCY

We are locked in but our spirit is not. Humbled and moved by the stories of people finding innovative ways of celebrating their special moments, even when apart. This is our salute to them for not letting anything pull them down.
SUKESH NAYAK
CCO, Ogilvy India
CLIENT

While many feared that the new normal could not present celebratory moments, people have rejoiced every occasion by adhering to the rules of social distancing. Through this film, we wanted to express our gratitude towards our consumers for inspiring us with their undeterred spirit and highlight that 'every home tells a sweet story.
ANIL VISWANATHAN
Director – Marketing (Chocolates), Mondelez India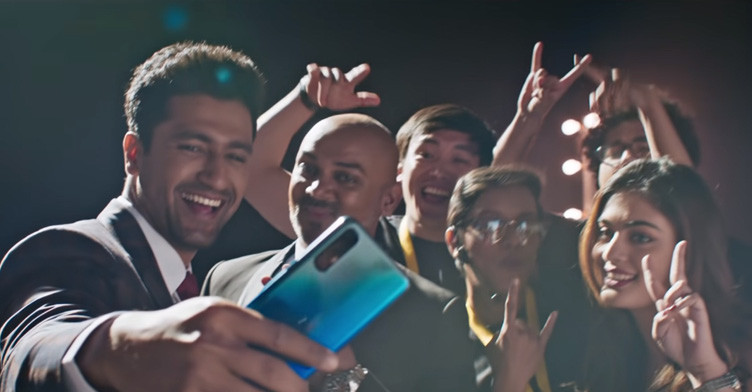 BRAND: OPPO India #ExpertForAnExpert

CREDITS
AGENCY: FCB ULKA ADVERTISING PVT LTD
CREATIVE: ARIJIT SENGUPTA
ACCOUNT MANAGEMENT: M N DAMODARAN
PRODUCTION HOUSE: METHOD PRODUCTIONS
DIRECTOR: LLOYD BAPTISTA
PRODUCER: RAVNEET MAHAJAN
DIRECTOR OF PHOTOGRAPHY: SATCHITH PAULOSE
MUSIC DIRECTOR: THE JAMROOM (RAHUL & NARIMAN)
AGENCY

Early this year when we did this project, the idea was to marry the expertise of the phone to the expertise of the celebrity. So we decided to tell the back story behind the celebrity's achievements by showcasing the rigor and grind that Vicky has to go through in preparing for an iconic role. The underlying thought holding the story together being 'The Expert for an Expert'
ARIJIT SENGUPTA
Sr. Creative Director, FCB Ulka
CLIENT

We aim to encourage people to not to put a pause to things they are passionate about as long as it can be pursued staying indoors. We are excited to collaborate with Vicky Kaushal and Dabboo Ratnani as they are passionate experts in their respective fields
SUMIT WALIA
VP, Product, and Marketing, OPPO India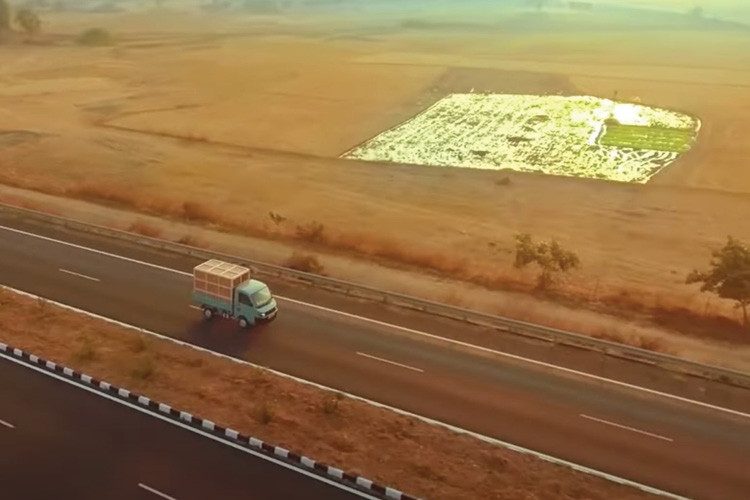 BRAND: MAHINDRA & MAHINDRA #WarriorsOnWheels

CREDITS
CREATIVE: SHEFALI PARASHAR & SHAYAM NAYER
ACCOUNT MANAGEMENT: SHIVAM BHATNAGAR AND NAINA JAISWAL
AGENCY

This is one of the largest lockdowns in the history and yet the wheels of the nation have continued to move to ensure regular supply of essentials. A lot of these are being delivered on a range of Mahindra vehicles. We took this real insight to celebrate and salute our warriors on wheels, as they continue to deliver and do their bit in moving the nation forward.
PREETHAM VENKKY
Chief Digital Officer, DDB Mudra Group
CLIENT

During these unprecedented times, everyone has been confined to their homes. But even during this lockdown, there are people out there, who without worrying about themselves are catering to all our essential needs to drive the positive change. This is true Rise. We wanted to express our gratitude to these unsung heroes for their courage during these difficult times.
VIKRAM GARGA
Vice President, Marketing, Automotive Division, Mahindra and Mahindra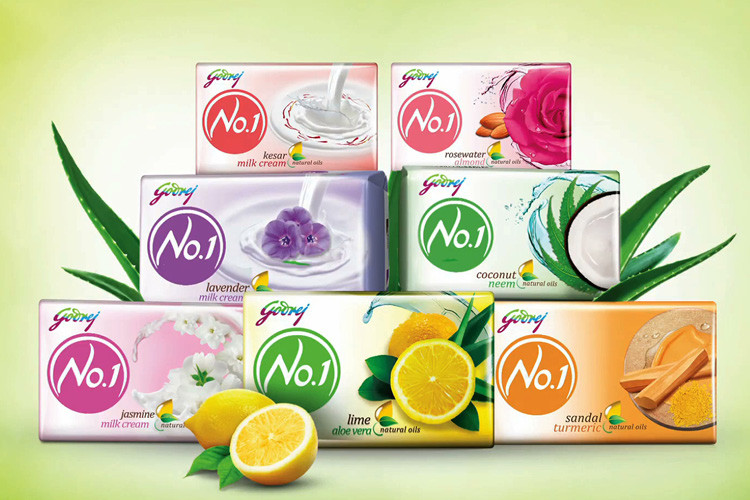 BRAND: GODREJ NO 1

CREDITS
CREATIVELAND ASIA
AGENCY

The idea was to deliver the message that we need to keep washing our hands repeatedly with soap to fight against coronavirus and make it a ritual. We made this ad on video call. The director directed, the actors took instructions, and the creative director reviewed - all on a call. There were 10 of us on the call for 8 hours to pull this off.
ANU JOSEPH
Chief Creative Officer, Creativeland Asia
CLIENT

The current pandemic can be prevented at an individual level, if one ensures that hand hygiene is maintained at all times. Effective handwashing, while at home due to the lockdown or even after it is lifted, should be followed as a habit. We are proud of the fact that the TVC was shot completely from home keeping in mind the regulations within a record time of eight hours.
SUNIL KATARIA
CEO–India and SAARC, Godrej Consumer Products Limited