BRAND: LINC PENTONIC Life Lines
CREDITS
CCO: SENTHIL KUMAR
SR VP & MANAGING PARTNER: VIJAY JACOB PARAKKAL
VP & ECD: ARJUN MUKHERJEE
VP & CSD: SOUMYA CHOWDHURY
ACCOUNT MANAGER: URMI ROY
SR ACCOUNT EXEC.: POOJA JAIN
DIRECTOR: ARJUN MUKHERJEE
ART & ANIMATION: SAPTARSHI DEY
MUSIC: DIPTANSHU ROY
DOP: SANJIB GHOSH
EDIT & OFFLINE: ANEEK RAY
TECHNICAL CONSULTANT: DIBYENDU BOSE
AGENCY


This lockdown is a testimony to the fact that we shouldn't mess with nature. Done mostly from home this film takes a positive, fun approach in these times of gloom to spread a serious message about re-using pens. If, even some of us make the right choice it will go a long way in not writing off nature.
ARJUN MUKHERJEE
ECD & VP, Wunderman Thompson, Kolkata
CLIENT


It is our collective responsibility to save the nature and this is the least we could do on our part to encourage people to use a refill rather than throw the pen just after one use. Thanks to WT who have helped us to convey the message so creatively.
DEEPAK JALAN
Managing Director, Linc Pen & Plastics Ltd.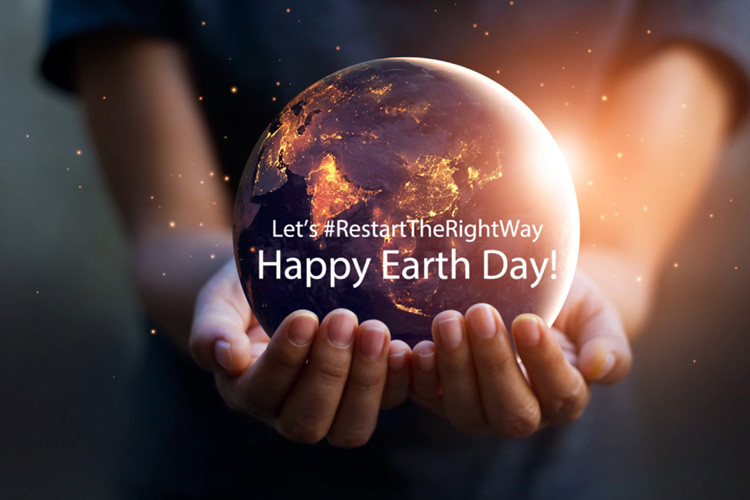 BRAND: GODREJ GROUP #EarthDay #RestartTheRightWay
CREDITS
ANU JOSESPH
CHIEF CREATIVE OFFICER, CREATIVELAND ASIA
AGENCY


We've all been flooded with pictures of our planet flourishing without human interventions. We thought it's an apt message for Godrej that follows planet friendly processes, to put out there on World Earth Day.
ANU JOSEPH
Chief Creative Officer, Creativeland Asia

CLIENT


At Godrej, we believe it is our responsibility to contribute towards creating a greener, cleaner and better world. We are constantly striving to make all our businesses as efficient as possible and are sensitising our employees to adopt a more sustainable lifestyle. Through this video, we are aiming to spread the message that each one of us is empowered to make the change that can help our planet heal.
TANYA DUBASH
Executive Director and Chief Brand Officer, Godrej Group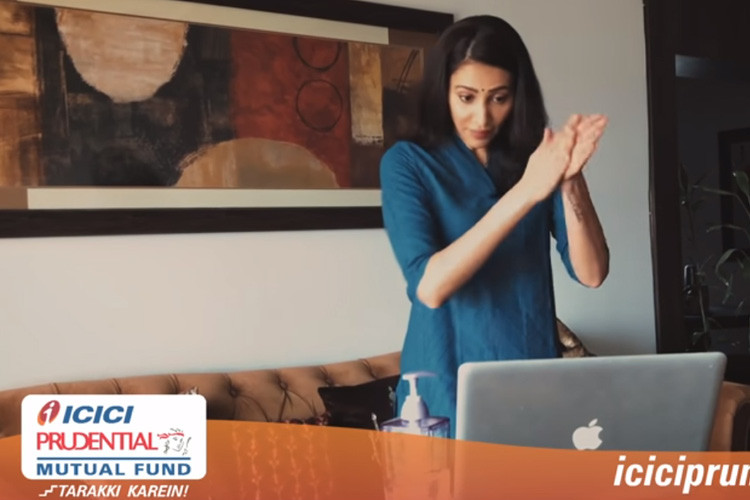 BRAND: ICICI PRUDENTIAL MUTUAL FUND
CREATIVE DIRECTOR: TERENCE DSOUZA
DIRECTOR: AMITABH AURORA
CLIENT SERVICING DIRECTOR: JOEL D'SOUZA
AGENCY


A lot of the work was done in-house, as external resources couldn't work in a lockdown scenario. We had already mobilized our operations at least a month before the lockdown. Processes were redefined to ensure quality at the same level of output and on time. That is what helped pull off this film in a record time from script to release, amidst a lockdown.
ARUN FERNANDES
CEO of Hotstuff

CLIENT


Digital is the new normal and an efficient way forward for most of our activities including managing personal finances. We believe it is important to start and continue a smart habit like SIP, especially when benefits of a systematic investment plan can be easily assessed through digital solutions.
ABHIJIT SHAH
Head Marketing, Digital & Customer Experience, ICICI Prudential Mutual Fund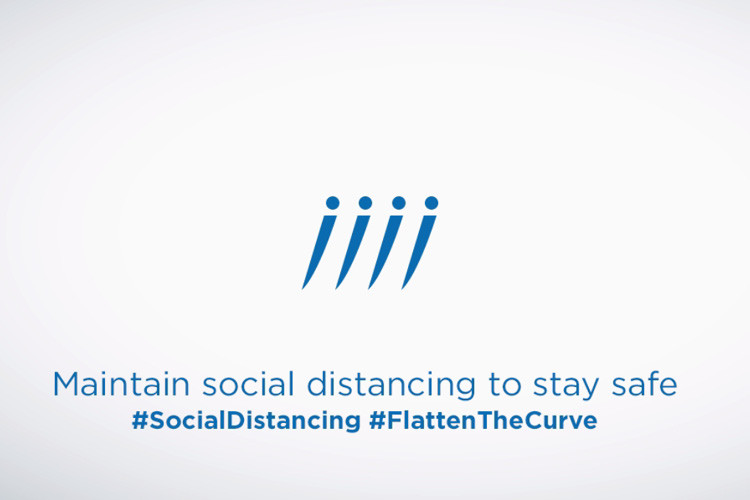 BRAND:STERLITE POWER
AGENCY: MIRUM INDIA
ECD: NAILA PATEL
ACCOUNT MANAGEMENT: RAHUL WAKUDE, ANDY SHATANANDA
BRAND PLANNING: JANKI MEHTA, DHAVAL PITHWA
CREATIVE: SUDEEP MAYEKAR, NAINA MADAN, HRISHIKESH KOTKAR, SAIRAJ NAIK, AMIN DESAI, KARAN VAZIRANI
AGENCY


For a brand like Sterlite Power, with its heart in the right place, it was more imperative to talk to its various stakeholders as well as general public. Through this campaign woven around #PSA, we wanted to tell people about social distancing and staying home in interesting and effective ways, also leveraging brand logo and assets to convey that message better.


SANJAY MEHTA
Jt CEO, Mirum India

CLIENT


Sterlite Power as a brand solves the toughest challenges to bring 24x7 Power for All. Together with our creative partner Mirum, we created some interesting brand animation videos inspired by the safe distancing norms followed by the Power industry, which resonated very well with our employees, ecosystem partners and communities besides striking a chord with common people.
MONALISA SAHOO
Chief Marketing & Communication Officer, Sterlite Power