BRAND: Enamor- all in #AllForSupport
CREDITS
AGENCY: TONIC WORLDWIDE, INDIA
CEO: CHETAN ASHER
COO: SAMIR ASHER
CHIEF STRATEGY OFFICER: UNMISHA BHATT
CHIEF BUSINESS OFFICER: SUDISH BALAN
CREATIVE DIRECTOR: SHOURYA RAY CHAUDHURI
PRODUCTION HOUSE: 30 ML IDEAS
CREATIVE TEAM: NINA GEORGE, ARUN ITTIANATH, HIMESH CH, SHOURYA RAY CHAUDHURI
AGENCY


When it comes to Women's Day, most brands are still playing the broken record about women achievers. We wanted to find a unique talking point that is both crucial for the brand as well as for women today – support and that's how we came up with the #AllForSupport campaign.
SHOURYA RAY CHAUDHURI
Managing Partner & Creative Head, Tonic Worldwide
CLIENT


Enamor celebrates the woman of today. She is driven by her dreams and her career is carved by her individuality. The role she plays, be it at work or at home, has evolved over the years, much like her relationship with her bra. Support makes all the difference to her life and the support that an Enamor bra can give to your confidence is unparalleled too.
SANDRA DANIELS
Marketing Head, Enamor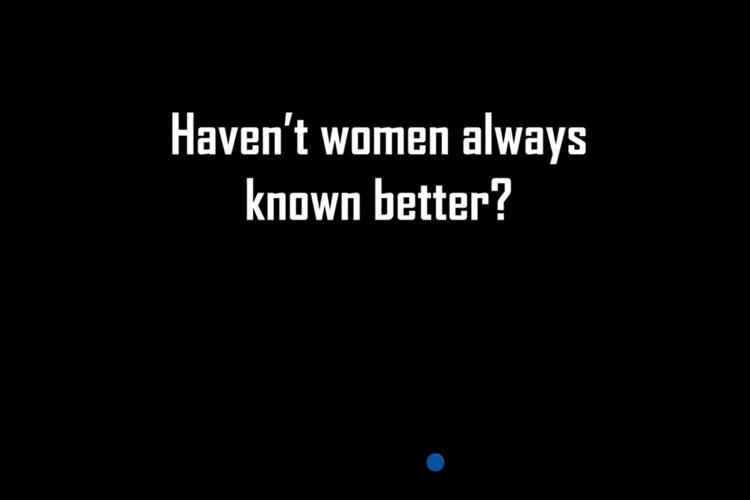 BRAND: Tata Mutual Fund #TakeCharge
CREDITS
CREATIVE AGENCY: SOCIAL BEAT
CREATIVE TEAM: RIZWAN M, KHUSHI D, PARSHWA S, JAYANTH J, POOJA S, NITHIN K, PURUSHOTHAMAN K
WRITER/DIRECTOR: JAYANTH JONATHAN
ACCOUNT MANAGEMENT TEAM: AMITH SHETTY, DEESHA SETH
AGENCY


Tata Mutual Fund is amongst our progressive clients who backed the idea of show-casing examples of "Artificial Intelligence" to get women to recognize their super powers. The world today looks up to them for answers. It is only natural that they took charge of their investments and be answerable to themselves for their successes..
ARUNIMA SINGH
Executive VP, Social Beat
CLIENT


#TakeCharge – Women must invest is an intelligent nudge to women. The nudge to "Human Intelligence" is brought in from "Artificial Intelligence" which has voices of women protagonists – Siri, Alexa and Cortana being on the dot with solutions to all questions. Anyone who sees the ad or is forwarded the same should share it onwards and give tail-wind to "self-belief in motion."
MVS MURTHY
Head – Digital & Marketing, Tata Asset Management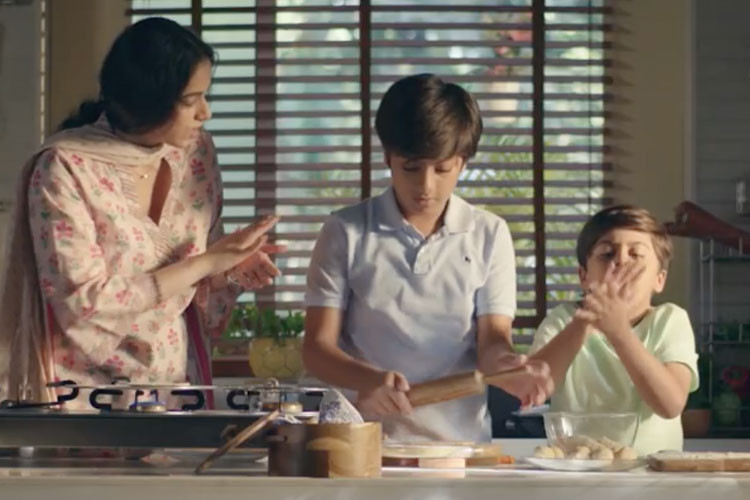 BRAND: BIBA #EqualWorldStartsWithYou
CREDITS
CREATIVE AGENCY: BRANDMOVERS INDIA
MANAGING DIRECTOR AND CHIEF CREATIVE OFFICER: SUVAJYOTI GHOSH
CREATIVES (COPY): SAKSHEE JOSHI
CREATIVES (ART): VINI PRASAD, MUSKAN GUPTA
PRODUCTION HOUSE: EYELEVEL CINEMA
DIRECTOR: ADRIJA SANYAL
PRODUCER: SUMANTRA TALUKDAR, TIYASH SEN
AGENCY


Inequality is very deeply ingrained, so much so that it becomes very difficult to see it in everyday life. We've chosen 3 instances that are very prevalent in society and unfortunately, you will have seen them happening on a regular basis. It's a life of these little injustices, tiny imbalanced responsibilities, and unfair expectations on one gender that add up later on.
SUVAJYOTI GHOSH
Chief Creative Officer and MD, Brandmovers India
CLIENT


Our latest campaign is three short and crisp films delivering a strong message on equality through real-life situations. We are overwhelmed to see people's positive responses towards these videos, people are being able to relate to the message that we tried to deliver and I look forward to seeing whether they will act on it.
SIDDHARTH BINDRA
MD, BIBA Apparel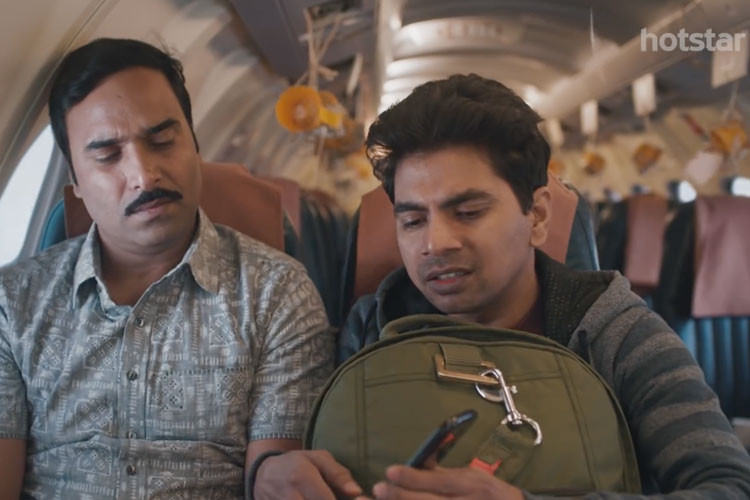 BRAND: Hotstar Hotstar Ka Vaada, Free Entertainment Sabse Zyada
CREDITS
AGENCY: DDB MUDRA GROUP
CREATIVE: RAHUL MATHEW, SHAGUN SEDA, ASHISH PHATAK, GODWIN D'MELLO, SANKET WADWALKAR, GAGANDEEP BINDRA, SOURABH DUBEY, AMIT BISHT, MAYUR GAWKAR, RONAK RAMRAJE, DIVYA NENWANI
ACCOUNT MANAGEMENT: ANURAG TANDON, RAKESH VARMA, HEMANT JOSHI
STRATEGY: MEHAK JAINI, KETAN RAMBHIA
FILMS: MEENAZ LALA
AGENCY


The marketing communications, driven by the sharp insight that a large number of entertainment consumers in Tier II and Tier III cities have no option but to watch reruns of dated shows on TV, highlights the vast library of quality entertainment content available for free on Hotstar.
SIDHARTH SHAKDHER
EVP & Business Head, Hotstar
CLIENT


Catalogue-range films often run the risk of being functional and generic. We had to find an entertaining way to say that Hotstar has the largest library of free entertainment. Its distinctive voice as a brand helped us deliver the message with a droll sense of humour. The idea came from a popular expression – 'now I've seen it all'.
SHAGUN SEDA
Creative Head, DDB Mudra West