BRAND: BRAND FACTORY
#365ORNOTHING
CREDITS
AGENCY: DIGITAL REFRESH NETWORK
CONCEPT & WRITING: SOM BHARGAVA, MRINAL BHALLAa AND RISHAV SINHA
CREATIVE LEAD: MRINAL BHALLA
CREATIVE PRODUCER: VIJAY KADAM
ASSOCIATE CREATIVE PRODUCER: TIMIR ROYCHOUDHURY
CREATIVE ASSOCIATE: ESHAAN PEREIRA
DIRECTION: KSHITIJ SINGH LAKHAWAT
AGENCY

We took a different position than what most brands did for Women's day, harping on the insight that it's only on this day that people go the extra mile. The translation of that idea into a film that is relatable and has a feel-good factor about it was quite an interesting experience for the team.
RISHABH SHRIVASTAV
Associate Vice President – Content, Digital Refresh Network
CLIENT

As a brand, we always try to have a different narrative pertaining to the occasion while keeping our core values and proposition in focus. So, on this Women's Day, we wanted to break the clutter and urge people to recognize women and be respectful all the year round. Alongside, we also wanted women to know that they are special, not just this one day but all 365 days
ROCH D'SOUZA
CMO, Brand Factory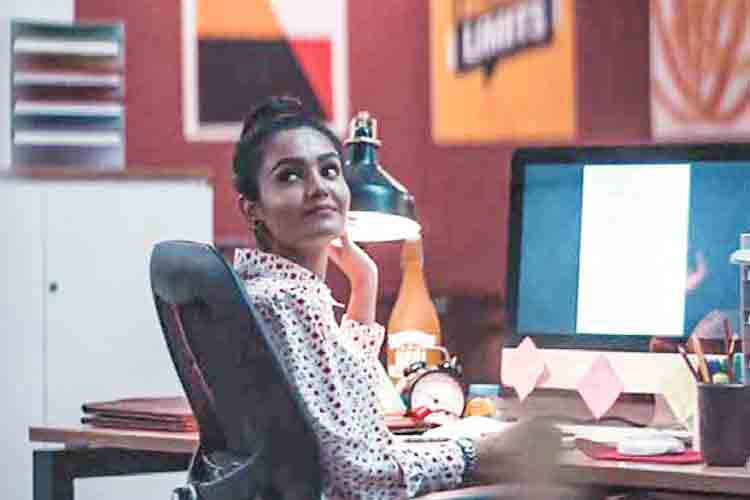 BRAND: ICICI
#EXTRAFOREQUALITY
CREDITS
AGENCY: OGILVY
CREATIVE DIRECTOR: TALHA BIN MOHSIN AND MAHESH PARAB
PRODUCTION HOUSE: COLONIAL FILMS
DIRECTOR: SIDDHARTH SEN GUPTA
AGENCY

With #ExtraForEquality campaign, we've tried to highlight the fact that women are always trying to 'prove' their worth time and again because the society is always judging them. It's about time we acknowledged the extra mile they go for equality and make sure they get extra care for the same.
TALHA BIN MOHSIN
Executive Creative Director, Ogilvy, Mumbai
CLIENT

At times, women tend to work harder be it at office or home. As a result, they forget to take care of themselves, which is paramount. At ICICI Lombard, we believe that it is the responsibility of all of us to ensure that women in our lives take care of their health. We all must play a role in this endeavor. That's the idea behind our women's day campaign.
SANJEEV MANTRI
Executive Director, ICICI Lombard