BRAND: NPCI
UPI CHALEGA
CREDITS
AGENCY: OGILVY
CCOS (OGILVY INDIA): KAINAZ KARMAKAR, HARSHAD RAJADHYAKSHA, SUKESH NAYAK
EXECUTIVE CREATIVE DIRECTOR: SUJOY ROY
CREATIVE TEAM: MAHIM CHAUDHURI, TRIDIP NANDI, DHRUV MOOKERJI & PARTHA PAL
VICE CHAIRMAN & DIRECTOR (PLANNING): MADHUKAR SABNAVIS
PLANNING DIRECTOR: KARTHIK NARAYAN
AGENCY


Digital money is the simplest alternative to carrying cash. And it's safer. But most consumers aren't aware of that. They still rely on cash for most of their transactions. We wanted to come up with a simple creative solution that encourages behaviour change. Our message - UPI chalega - is a short and effective trigger.

PIYUSH PANDEY
Chief Creative Officer (Worldwide) and Executive Chairman (India), Ogilvy



CLIENT


We are happy to associate with our member banks, payment service providers and third party Apps and design this fun-filled and educational UPI awareness campaign. We hope the highlight of our campaign, Mrs. Rao, would motivate customers to shift to easy and safe UPI payments and restrict the usage of cash.

PRAVEENA RAI
COO, National Payments Corporation of India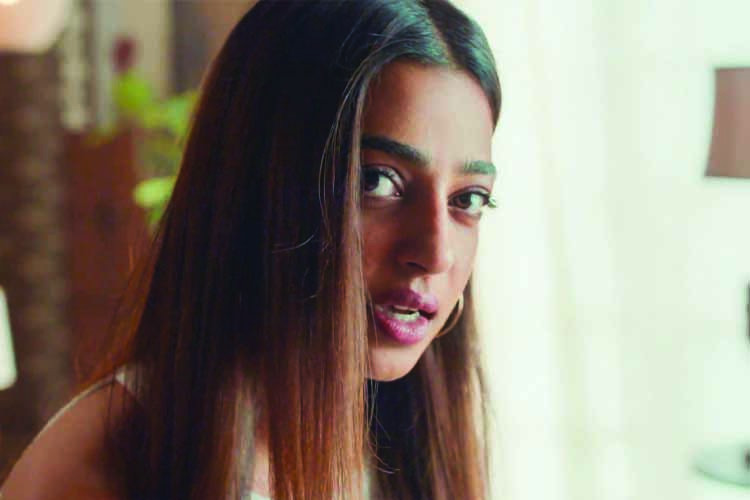 BRAND: NOBEL HYGIENE
RIO

CREDITS
CREATIVE AGENCY: THE WOMB COMMUNICATIONS
FOUNDERS: NAVIN TALREJA, KAWAL SHOOR
CREATIVE LEAD: SUYASH KHABYA
CREATIVE TEAM: BHASHA VAISHNAV & VIKRANT WADKAR
ACCOUNT MANAGEMENT: HEVAL PATEL & PRANESH ARDE
PLANNING: MANISHA SAIN & PRIYADARSHINI GP
AGENCY


1 out of 5 women suffer from PCOD in India, a condition that leads to heavy flow. Most of these women are middle-aged and above. Our communication had to appeal to these mature, self-assured, confident women. This offered us the opportunity to lead culture with this brand and stay away from the fake codes of the category.
NAVIN TALREJA
Founding Partner, The Womb Communications


CLIENT


Menstruation is one of our more discussed taboos, but issues with Heavy Flow are largely subsumed. With our direct campaign, we hope to spark a few million conversations in homes and shine a light on the silent suffering of women throughout the nation. We can't imagine what it must be like, when your body is fighting against you so regularly, and when everyone around you is indifferent, at best!
KARTIK JOHARI
Vice-President, Nobel Hygiene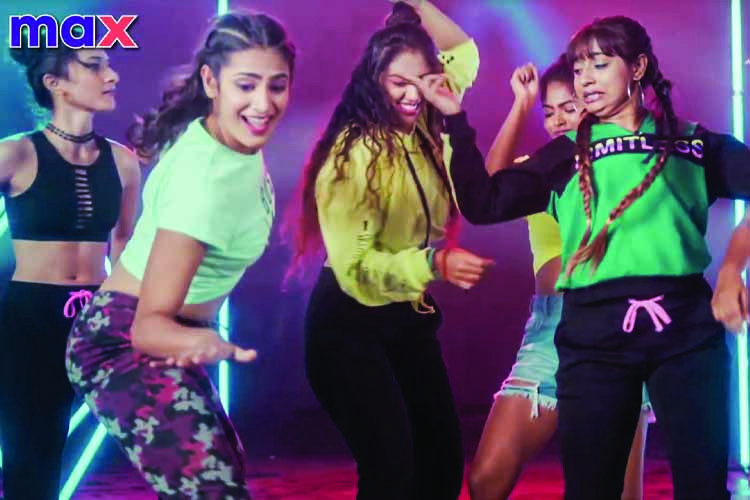 BRAND: MAX FASHION
BEHEN KUCH BHI PEHEN
CREDITS
CREATIVE AGENCY: DENTSU WEBCHUTNEY
CEO: GAUTAM REGHUNATH
ECD: P G ADITYA
SVP: CLIENT SERVICES: PRASHANT GOPALAKRISHNAN
PRODUCTION HOUSE: CREANER PRODUCTIONS
DIRECTOR: HIMANSHU TIWARI
AGENCY


Dentsu Webchutney has always believed that brands can start conversations to change the larger social narrative. Max has always been a fashion brand that provides its customers with various choices and empowers them to make them too. With this extension of 'Behen Kuch Bhi Pehen', Max has put society's attitude under the scanner and raised some pressing questions.
PG ADITIYA
Executive Creative Director, Dentsu Webchutney
CLIENT


The campaign aims to create a positive environment, where women can explore fashion in their own way. We have made an attempt to replace the judgment and hate with appreciation and encouragement. The campaign puts the long-running fashion diplomacy to rest by encouraging women to reclaim their power of choice.
JITEN MAHENDRA
Vice President, Marketing, Max Fashion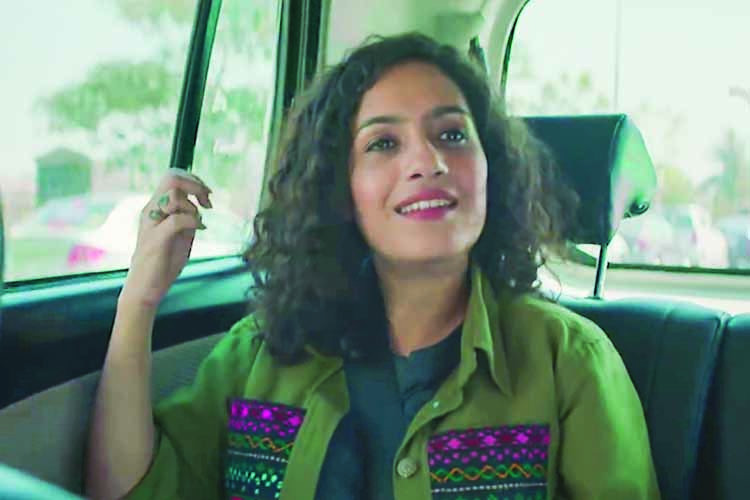 BRAND: UBER
#WITHINHERREACH

CREDITS
AGENCY: DENTSU WEBCHUTNEY
CREATIVE DIRECTOR: MANISH THANVI
PRODUCTION HOUSE: IDEATING MEDIA FACTORY
AGENCY


Along with Uber, we hope to drive many interventions through the year to raise awareness, and, hopefully, reduce the gender commute gap. Fact is, this gap doesn't just distance women from great career opportunities, but also employers from exceptional talent.
MANISH THANVI
Sr. Creative Director, Dentsu Webchutney


CLIENT


The gender commute gap is an issue that we at Uber really can, and should be helping with. Many Indian women are ruling out career opportunities to stay closer to home, whether it's down to safety concerns or a lack of travel options. With this campaign, we want to support women to pursue their ambitions, and to move forward the conversation within communities and workplaces.
LUCINDA BARLOW
Senior Director Marketing, APAC, Uber