BRAND: Orient Electric
i-Series fans
CREDITS
Creative Agency: Contract Delhi
Chief Creative Officer: Sagar Mahabaleshwarkar
Production House: Small Fry Productions


AGENCY


The challenge was to communicate Orient's new iSeries technology by showcasing the R&D capabilities of Orient, but in a manner that is easy to understand and entertaining at the same time. MS Dhoni, who has been the face of Orient for almost a decade adds his incomparable charisma and charm to the campaign.


Sagar Mahabaleshwarkar
Chief Creative Officer, Contract Advertising
CLIENT

Given the fact the fans contribute significantly to the home utility bills, we are proud to introduce i-Series inverter fans which save 50% energy as compared to ordinary fans, thus helping consumers and the nation to not only save money but reduce carbon footprint too.


Anshuman Chakravarty
Head Brand & Corporate Communication, Orient Electric Limited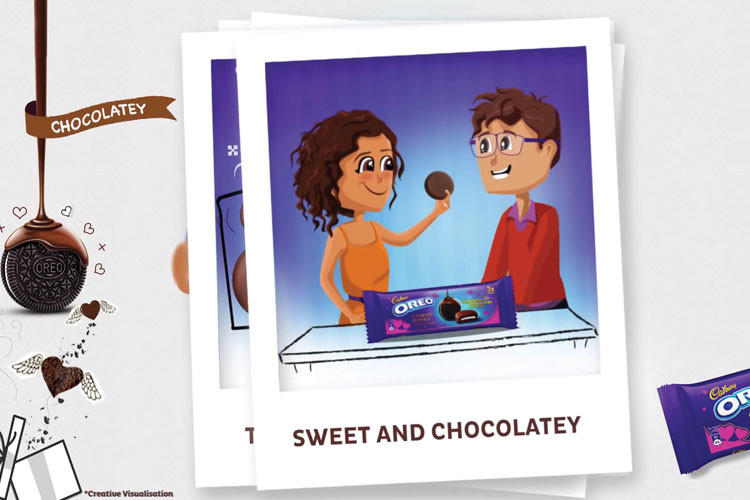 BRAND: Mondelez Cadbury Dairy Milk Silk and OREO

CREDITS
Agency: Ogilvy
Creative Team: Harshad Rajadhyaksha, Kainaz Karmakar, Zenobia Pithawalla, Mihir Chanchani
Account Planning: Ganapathy Balagopalan, Bhakti Malik, Prasidh Dalvi

AGENCY

The task was to make Cadbury Dairy Milk Silk Heart Pop an integral part of every couple's Valentine Day Celebration. To do so, in our film the protagonist creates a magical moment which sets as a perfect background for the heart pop moment. Our film ends on the question -- How far will you go for love?


Zenobia Pithawalla
Sr Executive Creative Director, Ogilvy
CLIENT


The key insight at the heart of this initiative is that a great love story is always an amalgamation of chocolatey romantic instances and crunchy playful moments. We strongly believe the product and insight will resonate with our consumers to share their 'Crunchy, Chocolatey Love Story'


Sudhanshu Nagpal
Associate Director – Marketing (Biscuits), Mondelez India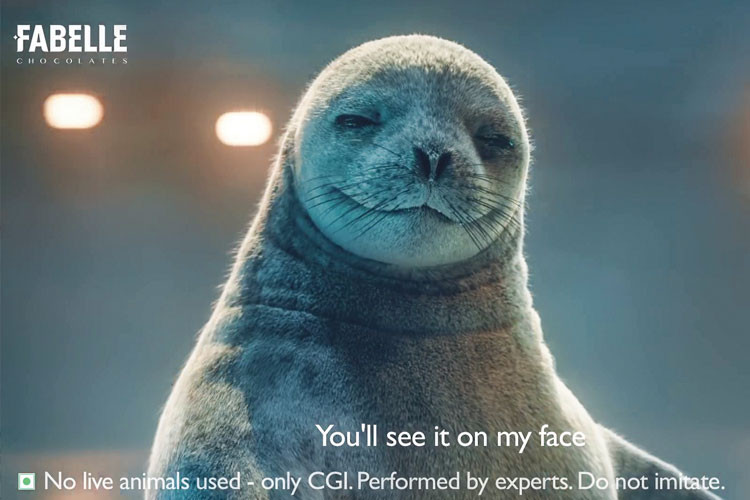 BRAND: ITC Limited Fabelle Choco Deck and Fabelle Soft Centres
CREDITS
Creative Agency: Dentsu Network Advertising Pvt. Ltd.
Chief Executive Officer: Simi Sabhaney
Chief Creative Officer: Malvika Mehra
Creative Director Copy: Madhumita Chaudhury
Production House: Oink Films
Director: Shirsha Guha Thakurta


AGENCY

What's a chocolate got to do with self-belief you ask. Lots, we say. We sometimes go through moments of self-doubt and often need an external nudge towards believing. Fabelle is that little tap on the shoulder here. It unlocks a new perspective and a wonderful transformation thereafter. It is, indeed, the taste of magic.

Malvika Mehra
Chief Creative Officer, Dentsu India
CLIENT

The film captures how Fabelle delivers magical experiences to consumers through its multi-textural products, offering superior experiences to today's chocolate consumers. In that sense the TVC aims to ignite imagination about the superior Fabelle offering among the viewers.
Anuj Rustagi
Chief Operating Officer - Chocolates, Confectionary, Coffee and New Categories - Food Division, ITC Limited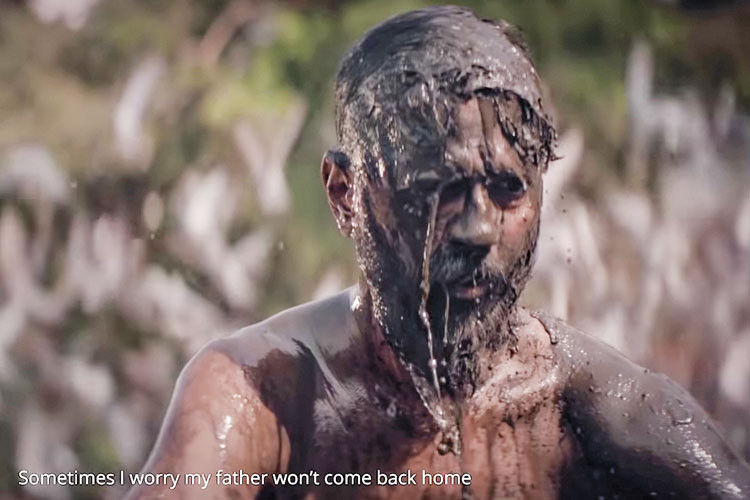 BRAND: Tata Trusts #TwoBinsLifeWins
CREDITS
Agency: FCB Ulka
Creative Team: Keegan Pinto, Donavan D'souza, Rajdatta Ranade, Giamaria Fernandes, Adamya Mod, Sanjana Dora, Shambhabi Raha, Wiless D'mello, Niraj Patil, Aabhaas Worah, Siddharth Ubale
Production House: Basta Film
Director: Divyansh Ganjoo
Producer: Mahima Sharma


AGENCY


Nothing is more heinous, ridiculous, tragic, disgusting and a greater product of our trademark Indian collective convenience and ignorance than a man having to go down in the drain and then, dying too early leaving his children orphaned. We really wish the film makes a difference and we hope people start segregating their waste at home with the small act of 2 bins and abolish this practice altogether."


Keegan Pinto
National Creative Director, FCB Ulka
CLIENT


Tata Trusts launched Mission Garima to bring about a significant positive impact in the work environment of conservancy workers. With #TwoBinsLifeWins, we hope to prod the conscience of the nation and encourage citizens to segregate waste at their respective homes, so conservancy workers live a life of dignity and respect.


Divyang Waghela
Head – Tata Water Mission, Tata Trusts