BRAND: SUGARLITE
SUGAR BADLO, HEALTH BADLO
CREDITS
AGENCY: WUNDERMAN THOMPSON
SR. VP & MANAGING PARTNER: KISHORE TADAPALLI
REGIONAL CREATIVE DIRECTOR: TISTA SEN
NATIONAL PLANNING DIRECTOR: SHAZIYA KHAN
SR VP & EXEC. VP: SAMARTH SHRIVASTAVA
SR. VP & EXEC. CREATIVE DIRECTOR: HANOZ MOGRELIA
CREATIVE TEAM: RITHWICK RAGHUNATH, KASHYAP JOSHI

AGENCY


In last couple of years there has been a steady shift towards healthier alternatives in the food category. We tried to capture that shift in consumer belief and their values around food choices through this TVC. Sugarlite is like a magical wand for modern homemakers, it empowers them to take care of health and wellness of their family without compromising on taste.
SAMARTH SHRIVASTAVA
Sr. VP & Executive Business Director, Wunderman Thompson Mumbai
CLIENT
Currently, the sugar space in India needs to be redefined given that the audience is increasingly becoming health-conscious and regular sugar being the root cause of various health problems. With sugar being an inevitable ingredient in Indian households, our priority is to support efforts to reduce the regular sugar consumption and provide a healthier sugar option.
TARUN ARORA
CEO, Zydus Wellness Ltd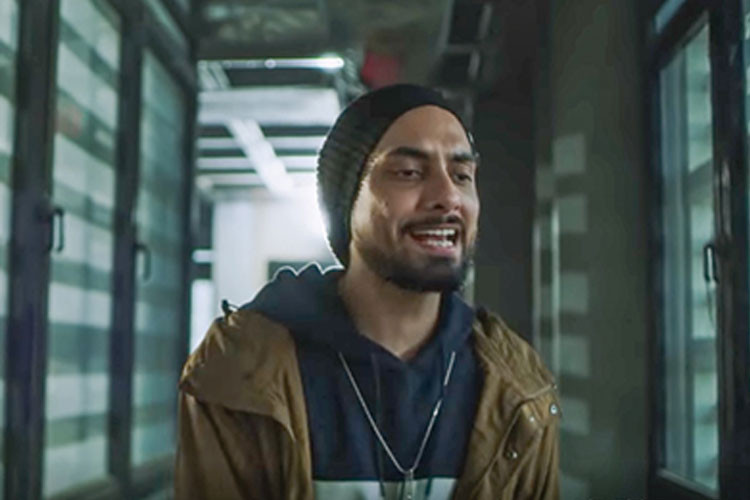 BRAND: HONOR
RAP BATTLE

CREDITS
AGENCY: MULLEN LINTAS
PRESIDENT: SYED AMJAD ALI
DIRECTOR: VIKAS MAURYA
PRODUCER: VIKAS MAURYA

AGENCY
We introduced the 'Rap Style' videos for the first time in the mobile category ever. Rap as a medium brings forth the voice of the youth, questioning the established order at the same time. These videos were able to dial up the 'Xtraordinariness' and the unique features, making other phones look very ordinary.
SYED AMJAD ALI
President, Mullen Lintas


CLIENT
Rap, as a creative form of expression, connects strongly with the young generation. Using Rap to highlight the various Xtraordinary features of our latest HONOR 9X, furthers our philosophy of building a strong resonance with our consumers and offering them what they truly deserve, when it comes to technology.
WINSTON LEE
CMO, Honor India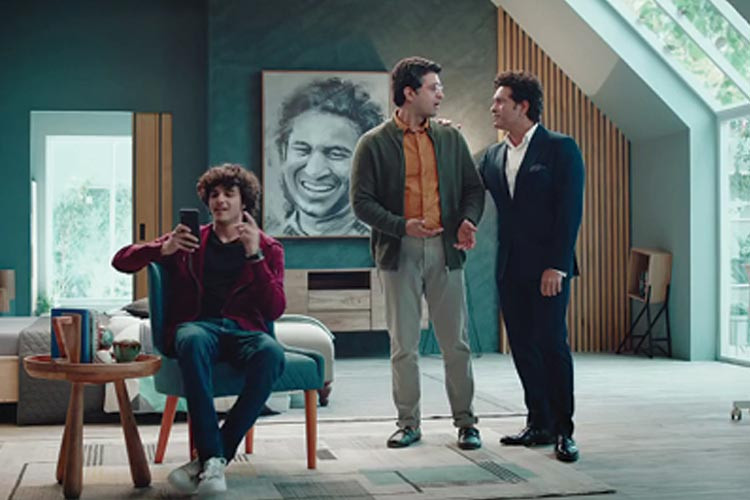 BRAND: DBS BANK
HERITAGE

CREDITS
CREATIVE AGENCY: LEO BURNETT
MD – INDIA & CCO, LEO BURNETT SOUTH ASIA: RAJDEEPAK DAS
MD – INDIA & CSO, LEO BURNETT SOUTH ASIA: DHEERAJ SINHA
COO, WEST: RAKESH HINDUJA
EXECUTIVE CREATIVE DIRECTOR: NEEL ROY CRUZ
PRODUCTION HOUSE: PRODIGIOUS INDIA
AGENCY
DBS is the world's best bank and we wanted to amplify these credentials in the saturated Indian market. The creative challenge was to place the spotlight on the bank's rich Singaporean legacy and yet establish its strong affinity with customers in India.
NEEL ROY CRUZ
Executive Creative Director, Leo Burnett


CLIENT
The campaign underlines our ongoing commitment to India. It is the beginning of a story that we want to share – A story about the bank's vision to be a partner in modern India's growth story, while celebrating our rich Singaporean heritage.
SHOMA NARAYANAN
Executive Director - Group Strategic Marketing & Communications, DBS Bank India said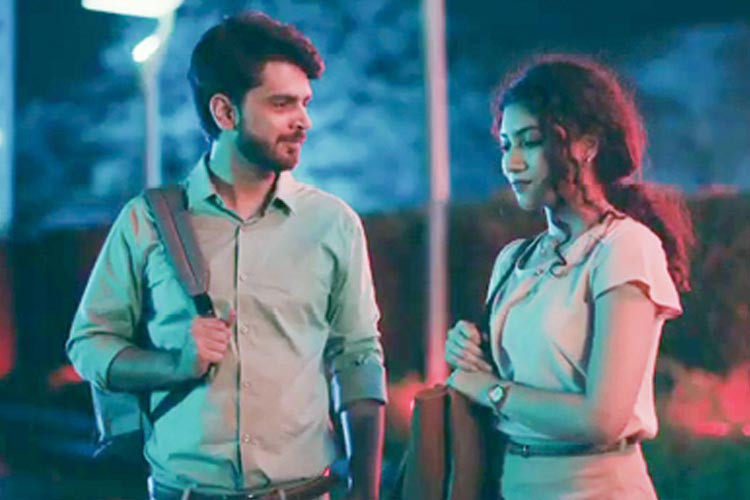 BRAND: ASHIANA HOUSING
BEHTAR PARVARISH KA PATA
CREDITS
CREATIVE AGENCY: DENTSU INDIA.
CHIEF CREATIVE OFFICER: MALVIKA MEHRA
SENIOR CREATIVE DIRECTOR: ASHISH KHARWATKAR
PRODUCTION HOUSE: MAN ON THE MOON FILMS
DIRECTOR: SHAMIK SEN GUPTA

AGENCY
As a follow up to the original launch campaign 'Behtar Parvarish Ka Pata', with this new set of films, we've planted another new thought 'Bachchey aaj jo seekhenge, wohi to kal duniya ko seekhayenge'. Ashiana Kid-Centric Homes which are truly designed to provide quality upbringing for your kids, deliver this promise beautifully.
MALVIKA MEHRA
Chief Creative Officer, Dentsu India


CLIENT
The five pillars of Kid-Centric Homes come together to create an environment that fosters physical, intellectual and emotional growth of children, making them better human beings. It will shape them as winners not just at the workplace but in life as well.
VARUN GUPTA
Director, Ashiana Housing