BRAND: BookMyShow
Entertainment Ki Nayi Bhasha
CREDITS
AGENCY: BBH INDIA
CHIEF CREATIVE OFFICER & MANAGING PARTNER: RUSSELL BARRETT
CEO & MANAGING PARTNER: SUBHASH KAMATH
MANAGING DIRECTOR: ARVIND KRISHNAN
PRODUCTION HOUSE: LOUDMOUTH FILMS
DIRECTOR: AAKASH BHATIA
PRODUCER: PRIYANKA BANGIA
AGENCY


BookMyShow is a brand that has been at the centre of the world of entertainment for years now. It's a brand that has brought some of the most interesting acts and some of the most inspiring entertainment properties to Indian audiences. We needed to communicate that when you get on to BookMyShow, you suddenly open an entire universe of possibilities.
RUSSELL BARRETT
CCO & Managing Partner, BBH India
CLIENT


BookMyShow's new campaign Entertainment Ki Nayi Bhasha, is a further step towards introducing all audiences to each of the entertainment categories and our role right from offering the ease of a transaction to completing the entire consumer experience of the entertainment they choose on
our platform.
MARZDI KALIANIWALA
Head - Marketing and Business Intelligence, BookMyShow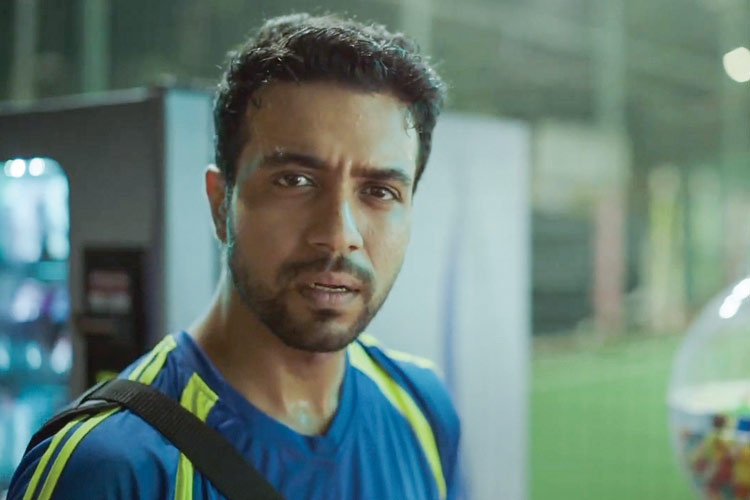 BRAND: Aditya Birla Sun Life Mutual Fund
#WinWithSIP
CREDITS
AGENCY: BBH INDIA
CHIEF CREATIVE OFFICER & MANAGING PARTNER: RUSSELL BARRETT
CEO & MANAGING PARTNER: SUBHASH KAMATH
MANAGING DIRECTOR: ARVIND KRISHNAN
PRODUCTION HOUSE: LOUDMOUTH FILMS
DIRECTOR: AAKASH BHATIA
PRODUCER: PRIYANKA BANGIA
AGENCY


This investor education effort strives to have the consumer work things out for himself, thus giving all the more potency to #WINWITHSIP. With skilful direction by Soaeb Mohammed of Early Man Film, we have kept the pace snappy and the questions quick-fire, evoking spontaneous answers that we feel viewers will find honest and relatable.
AYESHA GHOSH
General Manager, Taproot Dentsu

CLIENT


We believe #WinWithSIP will help to demystify some of the fundamental concepts of mutual funds that will be beneficial for the investors' understanding and long term financial goals. There is still a huge scope for Mutual Find penetration in this country and engaging with the masses in a relevant manner will increase their affinity towards this asset class.
A BALASUBRAMANIAN
MD & CEO, Aditya Birla Sun Life AMC Limited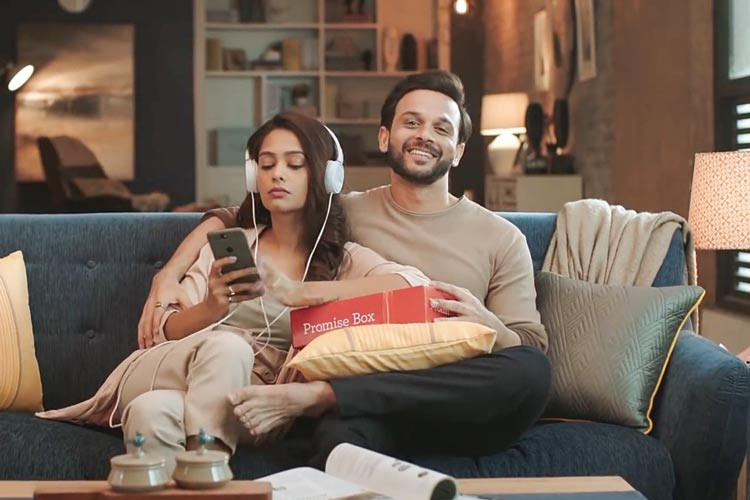 BRAND: Canara HSBC OBC Life Insurance
'Promisebatao'
CREDITS
CREATIVE AGENCY: LEO BURNETT INDIA
EXECUTIVE CREATIVE DIRECTOR: ARJUNA GAUR
PRODUCTION HOUSE: PRODIGIOUS
DIRECTOR: ARJUNA GAUR
EXECUTIVE PRODUCER: CHAHNA RUPANI
AGENCY


In our culture, people shy away from talking about life insurance. It is almost as if talking about our mortality could lead to something bad happening to a loved one. This has led to crores lying unclaimed because family members just didn't know about it. Our new campaign for Canara HSBC Oriental Bank of Commerce Life Insurance 'Promisebatao' is a simple solution to this problem.
ANUJ MATHUR
Managing Director & Chief Executive Officer, Canara HSBC Oriental Bank of Commerce Life Insurance

CLIENT


We have launched #PromiseBatao, a digital initiative which aims to educate people about the importance of having life insurance and further communicate with their family members about their benefits in times of need.
ARJUNA GAUR
Executive Creative Director, Leo Burnett India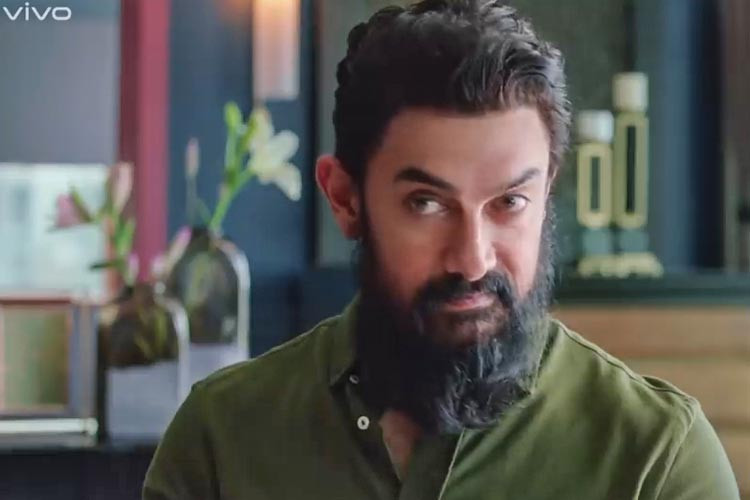 BRAND: Vivo
#SwitchOff


CREDITS
CREATIVE AGENCY: DENTSU IMPACT
PRESIDENT: AMIT WADHWA
CHIEF CREATIVE OFFICER: SOUMITRA KARNIK
NATIONAL CREATIVE DIRECTOR: ANUPAMA RAMASWAMY
GROUP HEAD (COPY): UDAY DAYAL
CHIEF FILMS OFFICER: SUPROTIM DAY
ASSOCIATE VICE PRESIDENT (FILMS): DAWA LAMA
SENIOR VICE PRESIDENT: HINDOL PURKAYASTHA
GENERAL MANAGER: AVINASH CHANDRA
GROUP ACCOUNT MANAGER: GLADYS JOHN
AGENCY


It is very brave of a brand to challenge the basic ethos of the category in which it operates. It shows conviction and a desire to stand apart. To the consumer, it feels like a breath of fresh air, automatically building love for the brand. Furthermore, the fact that the communication refrains from being preachy, sticking to showing a simple everyday affair instead, makes it endearing and tugs at the heart.
ANUPAMA RAMASWAMY
National Creative Director, Dentsu Impact

CLIENT


We as a brand believe that technology can immensely improve our consumer's life, but like all things good, should be used cautiously. And as a Smartphone player, it was essential we ask ourselves the fundamental questions, how much is too much? Thus we commissioned this campaign that urges users to temporarily switch off and give time to relationships.
NIPUN MARYA
Director Brand Strategy, vivo India