The much-awaited IMPACT 30 under 30 list, 2022 is finally out, with the focus once more on young professionals from the agency ecosystem which includes, creative, media, design and ad-tech. The ninth edition this year celebrates those who have outshined their peers in their respective fields of work, and have etched a name for themselves in the industry at an early age. It is no surprise that some of these winners are as young as 23 years of age. It is a new-age for media and this begs the presence of new ideas, fresh content, and innovation. The list also indicates the diversity in the various domains, underlining the stellar work taking place in the country. It is no surprise that this bunch of young professionals are making their organizations proud. We believe, it is about time they get due recognition for it too.
The young professionals this year come from various backgrounds, the list contains a mix of organisations, some new, some old, with Dentsu Webchutney, Leo Burnett, and Wavemaker each having five nominees in the first shortlist of 60 names out of 130+ entries that IMPACT received this year. While it was certainly a challenging task to pick the final 30 winners, the jury carefully deliberated, and made calculated judgments to make sure that only the best of the best make it to the IMPACT 30 under 30 list.
The fact that there are 16 women on the list this year, talks volumes about how the advertising industry is headed in the right direction giving an equal opportunity for the talented professionals to shine, one where the sensibilities of both male and female come together to craft awe-inspiring campaigns. In the light of COVID 19, it is important to mention that these last two years have been nothing short of difficult for the working professionals. But to see the kind of work these young folks have managed to extract out of a period of uncertainty is praiseworthy. Some of these campaigns that the winners have executed are of such great importance that it somehow transcends personal professional aspirations, and enters into the domain of social service. After all, it is the ad campaigns of the world that have the ability to put things in perspective, and show us the light. As the years pass, we will bear witness to new heights of creativity. In such an exciting era of media, the impact of such young professionals is only expected to grow and captivate the collective consciousness of the world.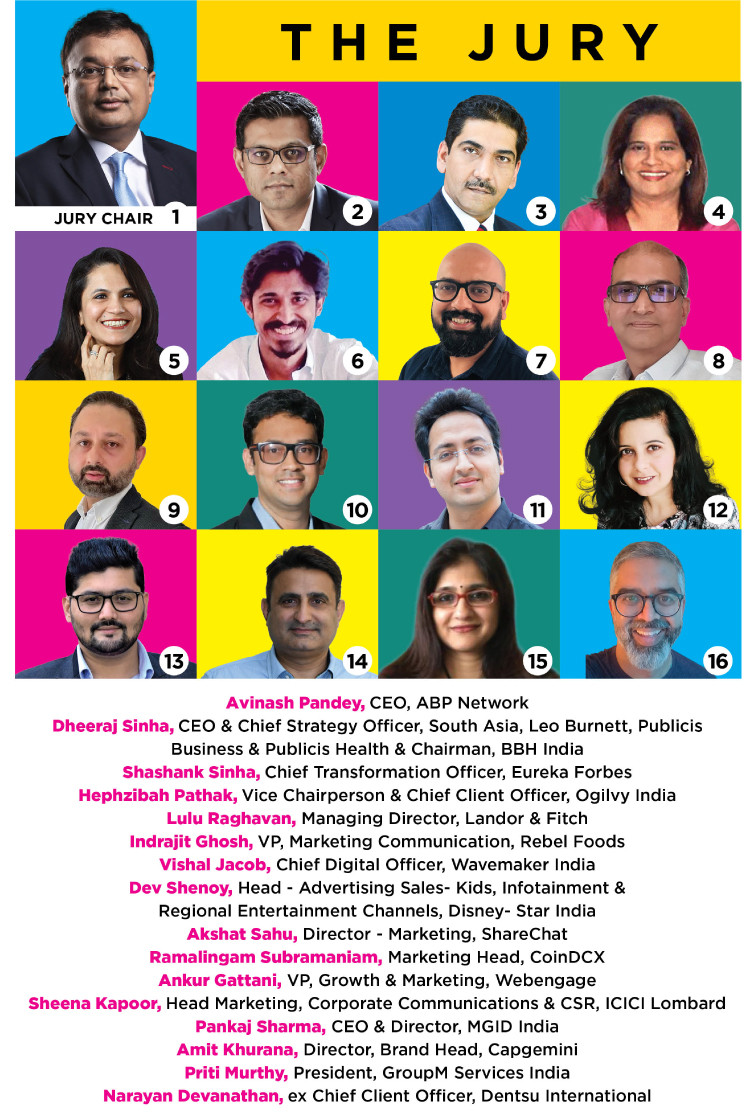 http://digital.impactonnet.com/3512569/Impact/Volume-19-Issue-03#dual/12/1