Q] The company recently made its entry into the audio market with the Redmi Earbuds S. Tell us a bit about the product launch campaign and the response you've seen so far.
Redmi's ideology has always been to break the clutter and offer best specs, highest quality and honest pricing. Having already launched their power banks in February this year, Redmi recently forayed into the TWS (True Wireless Solution) category with their Redmi Earbuds S. Through this, the brand has expanded into the phone plus category by stepping into the audio market for the first time. It is defined and designed for a large segment of consumers who are looking to buy an all rounded product within their budget. Customised for the Indian consumers, Redmi TWS is IPX rated making it sweat proof and splash resistant. Since its launch on May 27 this year, we have received a fabulous response both on the campaign as well as the product. We shipped over 100,000 units within the first week of the launch.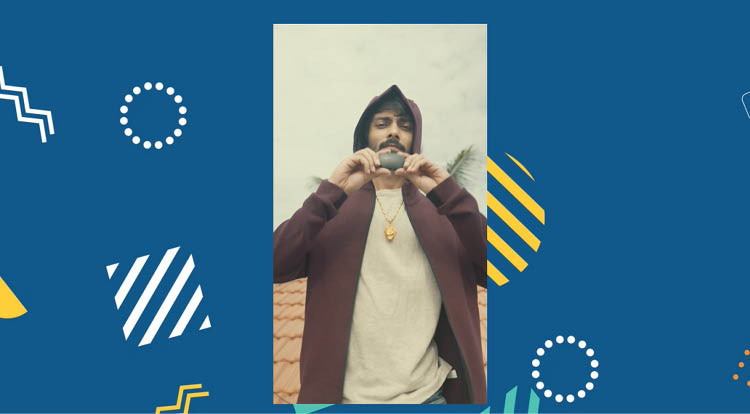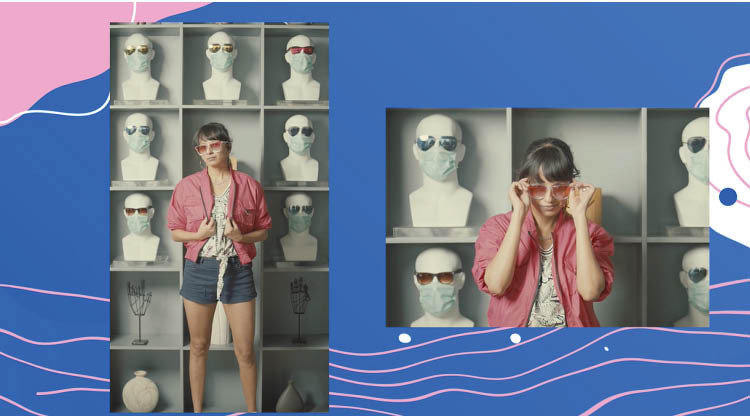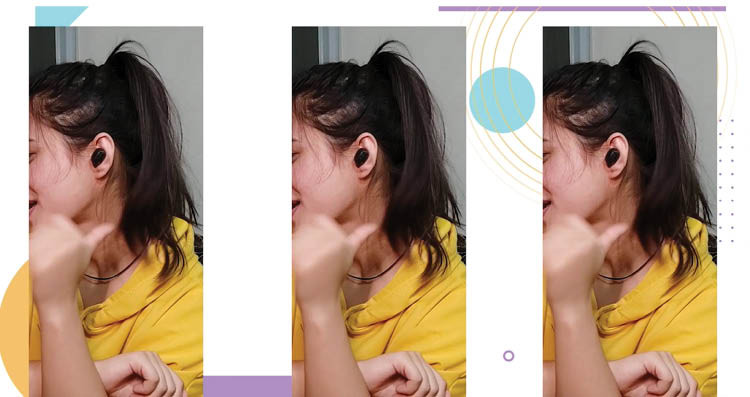 ABOUT THE BRAND
Xiaomi entered India in July 2014 with their smartphone Mi 3 in partnership with Flipkart. Today as per IDC, Xiaomi India is the No.1 selling smartphone brand in India with 32% market share. Since 2014, the company has expanded its portfolio with other categories like smart home devices like the Mi Water purifier and accessories that include Mi Power Banks, Mi Bands, Mi Soundbar, etc. In the first quarter of 2018, the brand further expanded its portfolio with Mi SMART TVs and the Truly Wireless Stereo range of earbuds from Mi and Redmi.
FACTS
Creative Agency: Momo Media
Q] You've done something unique with this campaign by featuring Xiaomi employees in it. Are you also looking at roping in influencers to amplify the campaign?
We at Xiaomi did what we have always done, we adapted. Staying on top of the latest trends, watching the data for insights and understanding consumer behaviour are the key factors that drive a successful marketing campaign. We customised the product and the marketing strategy for the campaign specifically for the Indian consumer. With a social-first approach, most of our marketing is driven through digital and social platforms. For this campaign, our idea of an influencer was someone who is able to influence people's decisions by creating relatable content. Therefore, for the Redmi Earbuds S, we decided to feature our very own Redmi marketing team. The team came together and shot videos at remote locations, which were compiled and streamed across our digital platforms. Addressing the human insight of struggling with wired earphones, the campaign featured Xiaomi's very own employees – the true endorsers adapting to changing lifestyle choices that come with TWS freedom.
Q] Last year, you partnered with Ranveer Singh for the Redmi Note campaign. How did that partnership work out, and are you exploring similar partnerships for the new launch too?
Xiaomi partnered with Ranveer Singh last year and made him the brand ambassador. His personality resonated with the brand that Xiaomi is in spirit and that was reflected across all the marketing collaterals we created. We coined the campaign #NoteKiyaJaye using entertaining, quirky and fun-spirited web films that use the Redmi Note 7 Pro's camera capabilities to zoom details even at a distance. We showcased our collaboration with the actor, not through TVCs but by also making use of both Ranveer's and our social media and digital platforms, which worked effectively with our millennial audience. The collaboration helped us gain greater visibility and build a stronger consumer loyalty. For the Redmi Earbuds S, we were bound by the limitations of social distancing, and we concluded that our consumers are looking for content that is relatable to the situation they are in. We sought for an innovative approach to creating the content for the launch video, using the scenario where we are all limited to communicating with our friends, families and co-workers through video calls.
Q] The Indian smart wearable product segment has been seeing a pretty good growth rate. What are your thoughts on the segment and the potential it offers? Will we see more accessories launched under the Redmi range?
As per International Data Corporation (IDC), the Indian wearables market increased by 168% and as per Q4 2019, wearables today are the fastest growing product category with 700% growth in India alone. Traditionally wearable devices had an estimated street price of 10-15K which was beyond the affordable segment of a large set of users. However, under Redmi the intent has always been democratising technology. With best specs, highest quality and honest pricing, we are able to scale up the market size by bringing innovation across every segment for consumers. Redmi already accounts for a major market share in the smartphone segment. In order to further enrich the customer experience, we began foraying into other categories like power banks and most recently our wearable product the Redmi Earbuds S.
Q] The company has seen a pretty impressive growth journey since its entry in India in 2014. What is the kind of market share you hold in the smartphone's category, and what kind of growth targets are you currently working to achieve?
Xiaomi entered the Indian market back in 2014 and since then, the company's focus on high-quality and honest pricing has made the brand a favourite among the consumers. We have been the number one smartphone player in India for 13 consecutive quarters. As per IDC, Xiaomi India today holds 32% market share in the Indian smartphone industry, which is a testimony to the consumer trust that the brand enjoys.
Q] With the country just coming out of lockdown gradually, are you concerned about ensuring availability of your products? How are you meeting consumer demand during this time?
The sales for Xiaomi products have resumed across online and offline channels. It was during the lockdown that we launched our special initiative called Mi Commerce, a hyperlocal O2O solution for our consumers. It is a product discovery solution from Xiaomi where a customer can connect to a local store nearby through local.mi.com or WhatsApp to find a product that they like and express their interest in that. The rest of the transaction happens offline between the retailer and consumer. Our manufacturing facilities have been ramping up as planned while ensuring very high standards of safety and hygiene and we hope that with the situation getting better we can start functioning at optimum capacity by Q3 2020. We are witnessing good demand for higher segments as well with our recent launches of the Redmi Note 9 Pro Max and Mi 10 across various channels. We are hoping the business will pick up pace by Q3 and Q4 owing to the demand in festive season.
Q] Tell us about the company's strategy when it comes to marketing for the non-metro markets (tier II and III cities). What kind of growth do you see in these markets?
The strategy is to split both on two yardsticks – messaging and medium. Redmi is more mass-friendly and has an interplay of local languages. We focus on an element of humour which helps the brand relate to the consumers in non-metros. The medium continues to be social first, with GEC (General Entertainment Channel) usage for certain products to garner massive reach. We have received a great response from the non-metro markets. Currently we have 2600+ Mi Stores in these areas. Smartphones are becoming more and more accessible to consumers from the tier 2 and 3 cities, and the rural market is also gradually transitioning from feature phones to smartphones. With offline services shut during the lockdown and digital services becoming the need of the hour, the market observed a rise in the average usage of smartphones by 25-30%. With government initiative and applications like the Aarogya Setu accessible through smartphones, the device becomes an essential part should the need arise for quick response due to the crisis.
PROFILE
Anuj Sharma has been the Chief Marketing Officer at Xiaomi India since 2018. An industry veteran with 15 years of experience, Sharma has previously worked with brands like Wipro Technologies, Lenovo Smartphones and Motorola. Under his leadership, the Xiaomi team has grown exponentially and delivered a host of successful product launches and marketing campaigns. In his spare time, Sharma enjoys gaming and spending quality time with his family.
MARKETING TIP
If there is one tip that I could give to anyone who wants to be or is a marketer, is, think dynamic and stay dynamic. A marketer needs to be adaptable and must come up with engaging ways to establish connectivity between the brand and its consumer.