What a rollercoaster ride the year 2020 has been for all of us. For me, the time in lockdown was a time for self-introspection, to spend with my family and for reconnecting with my hobbies. I deeply cherished and enjoyed the break from the mad rush of life. Also, as I'm an avid traveller, I missed traveling a lot. Naturally, the globetrotter in me has been reminiscing, looking at the pictures and videos from my previous vacations. I sure plan to visit a few places as soon as some semblance of normalcy is restored. Fingers crossed!
Until then, allow me to share some of the titles I could get my hands on as well as some learnings from my travel experiences.
Books that got me thinking
Reading transports me to another world and helps me think about things which usually get overlooked in day-to-day work. It also lends a new perspective about everything that is happening around. Sometimes, the most innovative ideas are ignited by something unrelated and random that nevertheless starts a train of thought.
For leisurely reading, I pick up non-fiction. Recently, during the lockdown, I read 'Good Economics for Hard Times' and 'Home Deus'. The books were thought-provoking and eye-opening for me. They got me thinking about some path-breaking ideas and have compelled me to look for answers to some of the most pressing questions today. eBooks have revolutionised the whole reading experience for me. I like how they have no environmental footprint and are handy, especially when travelling. At the same time, being old school at heart, printed books have their own charm and I love to have a few of them as collectables.
A traveller through-and-through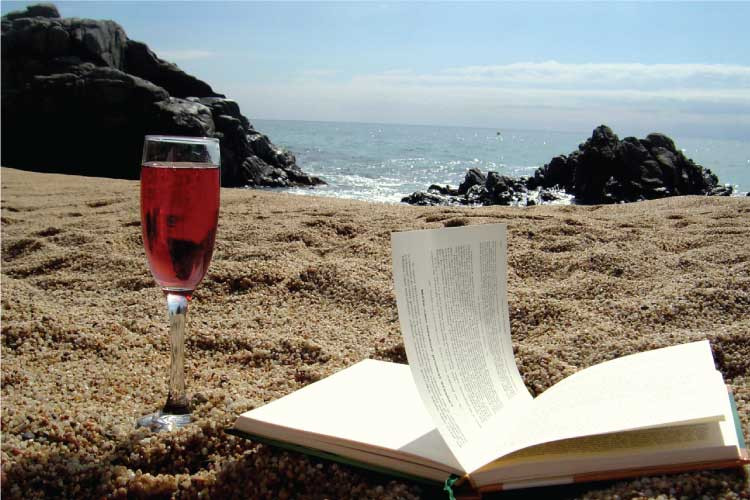 Travel gives you a chance to connect with new environments, observe new things and learn new patterns. It provides a refreshing break from the mundane order of things. I personally have many takeaways from travel. It has taught me minimalism, and to leave my comfort zone to try new things. I push my limits, which in turn boosts my productivity and creativity, and has made me adaptable to change. I like to travel light and put less things to multiple uses.
P.S. Next up on my bucket list is visiting Australia with my kids, who are excited to see the kangaroos there!