Being born and brought up in the typical Indian household, I have been raised to value the importance of life from the very beginning. The upbringing was kept as natural and grounded so that the spectrum of the vision was broader. I have always been passionate to understand better how the body functions and how we can take charge over our minds and can enable the power of control.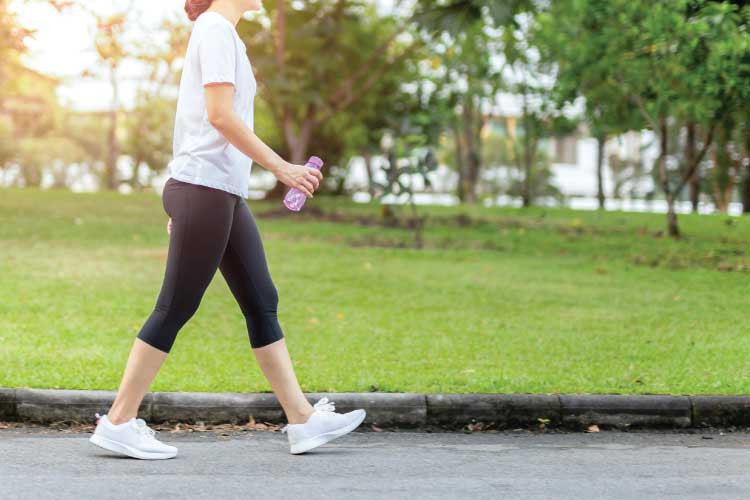 Since childhood I have maintained a routine of waking up at 5 am in the morning and writing in my gratitude journal. It helps me sort through the clutter in my mind and cultivate a positive and fresh approach for the new day. I am a believer of the quote that a new day is equal to a fresh beginning. As an avid lover of greenery, I enjoy an energetic start while walking for long distances just to explore, inhale and experience the fresh cold morning breeze and chirping of birds. This absolutely makes my day!
I am a true believer of following my regime religiously and everyday my goal is to complete a minimum of 10,000 steps a day. I make sure to not miss my goal no matter how occupied I am throughout the day. My personal perspective is to vouch for this goal on a scientific level because when your body is in a state of movement it aids in activating the parasympathetic nervous system and simultaneously helps in making the body more calm and stress free. On a psychological level, walking helps me in keeping my mental stress at a safe distance and additionally helps to channelise mental control over my thought process in a more positive and constructive manner.
Everything that has come my way till now I am obliged for and it has made me stronger than ever.