I have been asked many times over all these years about how I manage to maintain my work life balance. To be honest, I derive a lot of energy, joy and pleasure from my work and that passion has allowed my career progression so beautifully. However I strongly advocate and believe in the philosophy of working hard and yet having time to enjoy life, and hence it warrants I do that much more to maintain work life balance.
I genuinely believe that investing time and effort on self gives you the strength and ability to take care of others around you. To ensure this, I run or walk 10 kms or I work out every single day without fail, and I have been doing this religiously for the past 20 years. The one hour that I invest in doing this gives me immense satisfaction; it allows clearer thinking, more stamina and this 'me-time' is my food for mind, body and soul.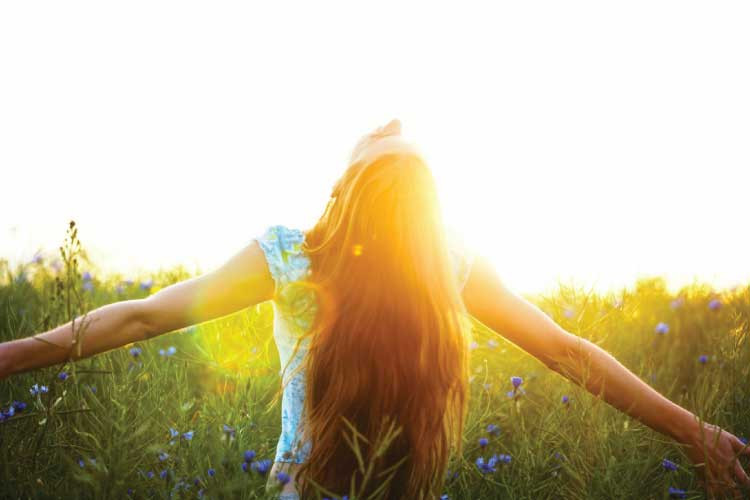 The power of self-learning is phenomenal and to do this I like to read about the latest innovations and developments in tech, and books on business transformation, which helps me to stay abreast of new trends and their value to the development and continued growth of the business. Further, I enjoy exploring new places and particularly by road, which allows me to appreciate every little thing on the way. I like to visit places that allow me to be with nature and enjoy some peace and serenity.
It is my focus, prioritisation, commitment and positive attitude that helped me during the pandemic – to overcome being infected by the coronavirus personally, to deal with the loss of my mother, towards getting elevated to a leadership position and growing professionally, while adding to my skills and maintaining a healthy work life balance.
I am blessed to have an ecosystem, which has been conducive to my success. I now understand that while everything is urgent and important, not everything needs to be treated like an emergency.
My two cents to the readers would be:
• Remember to spend time with your family every single day
• Be open to trying out new things to keep your life interesting
• Exercise or meditate regularly and prioritise your health
• Catch up with friends and laugh a lot
• Keep your passion alive, so you enjoy your job and don't have to 'work' a single day