A failure doesn't mean you are unworthy, nor does it preclude success on the next try," is a famous saying by Leonard Mlodinow, the famous American physicist.
I strongly believe that if a person fails while striving to succeed, he should not lose heart. If you are not able to achieve what you dreamt of or life doesn't go as you planned, it doesn't mean your dreams are not worthy. It simply means you need to rework on your process and identify your mistakes. Maybe your ideas are perfect but the path you used to give shape to those ideas had some wrong turns.
My story began in 2015 when I came to Delhi from Patna to pursue Engineering. The booming culture of start-ups, budding entrepreneurs working on their innovative ideas and strategies, an increasing number of companies setting up in plush offices and investors investing money in start-ups would fascinate me. All this taken together pushed me to start a business at a very young age of 16-17 years.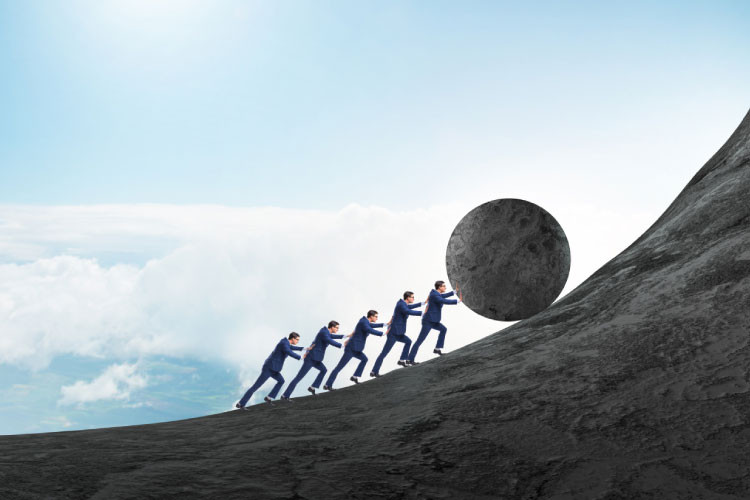 From starting my first business with money that I got from my parents after taking them into confidence to getting seed funding for another business idea, I tried my hands on many businesses, strategies and techniques. While some businesses could not start due to lack of investment, others failed due to lack of process and direction. But I never let these failures take over my passion. Instead, I figured out the problem. I realised that to be successful in business – first, the idea needs to be unique and second, I should do something for which I have knowledge and skills, rather than being dependent on the workforce. And this is how it all began! I explored my interests, worked on polishing my skills and succeeded from winning a few clients to forming a company.
Our company is doing quite well now. We are a team of 20+ people and generate revenues of USD 150K. I manage the core team, cultivate relationships with clients, ideate and develop crucial technologies, and generate new business ideas. My familiarity and expertise in a wide range of technologies led me to capitalise on my talents.
Success doesn't come overnight. One should not be hasty while starting something new, but instead think over many times before finally doing something. Perseverance
is always the key!