I have always considered hobbies an integral part of life. I follow them in a routine because I believe one should never lose sight of their passion. It adds a lot to one's potential and helps grow as a person. I leverage my leisure time to read books, cook, run a marathon, and go biking. I bike every weekend for almost 150 km. For me, it is a significant source of determination, perseverance, and drive at work. It helps me stay focussed and energetic and that reflects on the quality of my interactions with my colleagues and employees.
Of course, what adds value to my thinking ability and resolution may not necessarily do the same for someone else. What is important is to make hobbies a part of your routine. Apart from bringing joy and helping in de-stressing, hobbies also work to learn new skills or enhance the existing ones. They increase confidence, lift communication skills, make one calm, and help one socialise.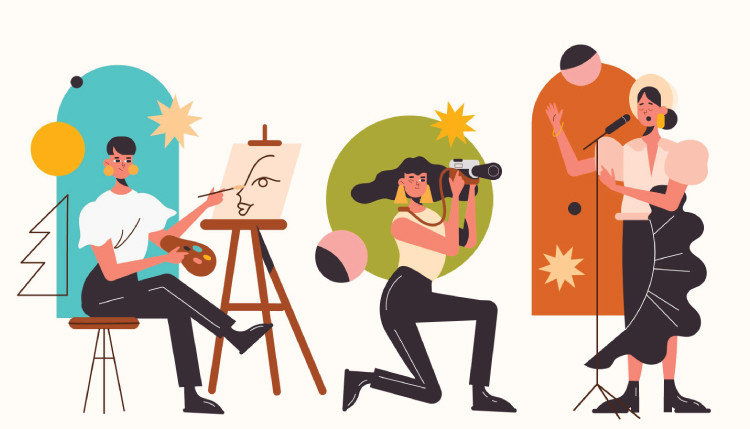 Another source of my high energy and focus at work is running. I run for a 20 km stretch once a week as I believe that running increases one's patience and adds value to how one responds to a difficult situation. It gives you a high and helps you stay grounded. It enables you to think and generate innovative ideas. The energetic and conscious state of mind allows me to think creatively, have a clear vision, and help me stay on top of strategic goals and challenging decisions.
Reading also helps me stay on top of my game. I love reading books like The Choice and Hard Things about Hard Things, which help me think and ultimately be the best I can be. I am also known as a great cook among family and friends. Not to brag, but I make delicious desserts without a hint of sugar! I believe that cooking is an art as it needs a lot of creativity. Cooking gives you the joy of creation and triggers the creative corner of the mind. I would call it inspirational too. All these activities make me a better, healthier, and more focussed leader.
Do you know what else hobbies can do? They create a positive impact both on your professional and personal life. So, never lose sight of the benefits that hobbies offer.