In all my years of attending creative and content pitches, I have often found myself stumped by the fact that the creative team, who typically end up making all the important presentations, were, at times, the least-informed team in the room. They would present seemingly interesting ideas, seeped in insights, to a marketing team that was armed-to-the-teeth with data and information – only to be told those dreaded words, "I don't think it will work!"
It would soon escalate into a confrontation on who knows the audience better. Should we listen to our 'gut' or go with what the 'data' tell us? Each team takes turns to justify their beliefs, but most interestingly the most audible sound bite in the room, used by each team usually would be a hesitant, "I think."
One of the biggest challenges for content creators as well as marketers today is the limited usage of data that makes the entire process of content creation subjective. Creative decisions then usually come down to "I think it would work" or "I don't think it will work" which is wrong, frustrating and completely unproductive.
The most effective and engaging messages start with genuine insights about audiences. That's where technology comes in. Technology allows you to extract human insights from tons of data and provides a granular and nuanced understanding of what motivates, inspires and resonates with audiences. It is important to note here that technology can only enhance and not replace creativity. The bedrock created out of data should then become the springboard for crafting original ideas that resonate with people.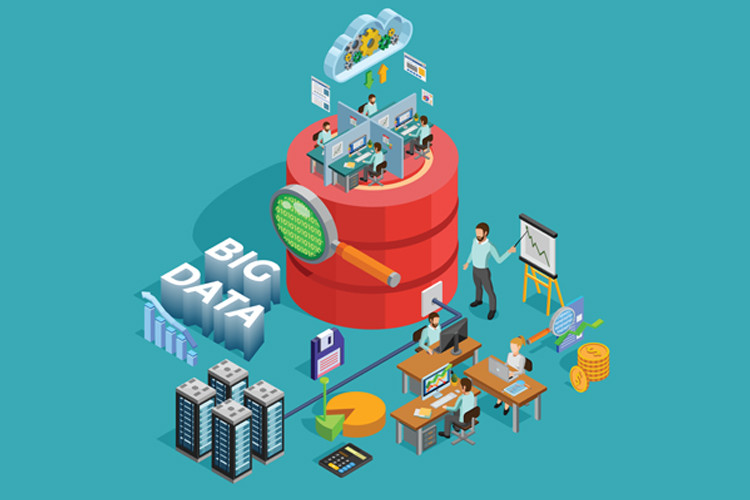 This brings us to a fundamental question of whether the organization and work cultures today are built and designed to deliver creativity. The magic of creativity takes place only when organizations allow the 'left' and 'right' brains to work together. The key is to structure the teams where the analytics and creative teams work in unison with a common goal in mind. The end result of this is a cultural change that breeds genuine creativity. The amalgamation of data and creative works at multiple levels – the creative team gets a framework to ensure that their ideas work for the business challenge on hand. The team is also then able to continuously challenge their 'gut instinct' through factual information and they can present their ideas supported by data and information and not as a matter of taste or preference. That adds more weight and support for their ideas as well.
The obvious caveat to watch out for would be that the creative culture should be 'data-driven' and not 'dictated by data' and that one should not fall into the trap where they witness the literal translation of data into a creative. The next frontier could be finding ways to incorporate data into the actual creation of ideas. But until then, let the process of generating good ideas based on recommendations from data and machine learning remain a human task.
And let the next argument made at a creative pitch start with an "I know," instead of an "I think."