I have always loved poetry. So, it is only normal that this love would extend to 'sher-o-shayari' as well. For many years now I have enjoyed the writings of Ghalib, Mir Taqi Mir, Bashir Badr, Faiz Ahmad Faiz, Gulzar and many more. But I was always an outsider – depending on the kindness of Urdu-literate friends or 'translated' works to appreciate Urdu poetry.
As I approached my fiftieth birthday I decided, 'enough is enough' and decided to teach myself Urdu. It is easier than you think. Urdu is not really a new language like, say, Japanese. We are all familiar with the syntax and vocabulary; it is just that the script that is unfamiliar.
The day job of running a young agency left me little time for formal tutoring. So, I turned to the internet for help, and help it did. The 'Amozish' app from Rekhta.com is a brilliant learning aid in this regard. In just three months I began to grasp the essence of the 'rasm-ul-khat' – the alphabets of Urdu script and how they connected with each other to form words.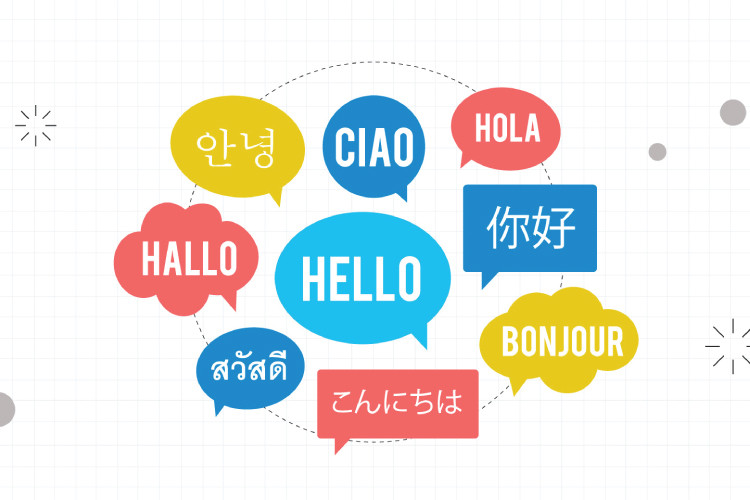 You open one door and ten new ones open. One day, I chanced upon a Facebook post for a Certificate Course in Persian language from Mumbai University, and I enrolled on a lark. While Persian and Urdu share the same script, learning Persian had its own challenges. It is a whole different language with its own peculiar syntax. Surprisingly, the grammar is quite like Sanskrit, which helped me because I had Sanskrit in school.
Learning it, I realised how much Indian languages have borrowed from Persian – including my own mother tongue, Odiya. Persian was the lingua-franca of the subcontinent for close to three hundred years, so it is only natural that scores of Persian words have made their way into Indian languages.
Then the lockdown hit but it could not dampen my enthusiasm. Currently, I am a diploma student in Persian (online) from Mumbai University. Thanks to these new languages, I have made amazing new friends in faraway lands. The dark days of the pandemic were made more endurable by my ability to read Ghalib and Mir, in the language they wrote.
God willing, I can say that someday soon about Rumi, Firdausi, Sa'adi and Hafez too.