When I first held a cricket bat at the age of three, little did I know that this game of bat and ball will have my heart. The adrenaline rush when you enter the ground, the cheers of the crowd in your ears, and the burning desire to win as a team sweep me off my feet every single time I start a match.
Cricket is much more than an 11-player game. It's a game that unites people beyond all differences, striving toward one single goal. The game falls in our favour when the right strategy takes control of the ground. The captaincy skills of managing people, recognizing the special skillset of every teammate and leveraging it to bring home victory have helped me in my professional career, too. It is never about individual victory, but the team's victory when it comes to cricket. We can draw many parallels between life and work from this sport.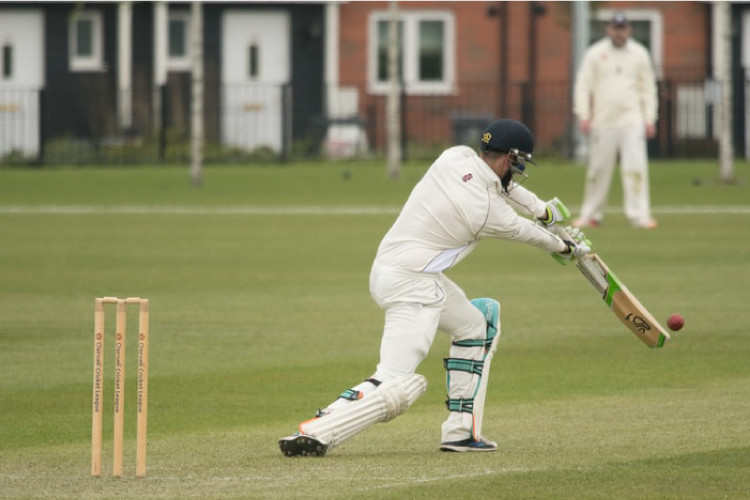 Adapting to different mindsets of people and still delivering the best is the beauty of the game. If you ask me, why I started playing cricket? I would say it is because I love having people around me. The extrovert in me desired to mingle with new people, know them and learn from them. It has been more than 30 years that I am playing cricket now. I cannot recall a single weekend when I was not there on the ground.
The game just energizes me. I always believe in celebrating colleagues' success and, in cricket, we do just that. Playing cricket every week helps me take care of my health, find joy and happiness, and keeps me inspired.
Coming to the professional side of the sport, I have played for Under 14 City, Singapore National. I am a qualified ACC cricket umpire and also TNCA-qualified umpire. I have coached girls in Singapore and I own a cricket club — Thunderbolts. Being there in all aspects of the game is fun. I also see this game as a way to give back to society by giving opportunities and sponsorship to the passionate cricketers who couldn't get there because of constraints. In Thunderbolts, we are training the best of the cricketers to follow their dreams.
Cricket, work and family make me what I am. There is no room for debate!