My fascination with literature began at a very early age. I always needed to decipher the deeper meaning, often browsing through the text again and again to try and unearth its core message.

Today, as a partner of a young and dynamic organization that keeps growing by the day, time has become a limited resource, I still manage to make space for a good read that fills me with knowledge and bliss.

I believe that when in doubt, go back to books. Speaking of books, when I come across bright aspiring professionals, they tend to ask me -
"Which book changed your life?"
I can assure everyone that a single object can never transform your whole journey, there are some books that are close to my heart. Allow me to share some of them here :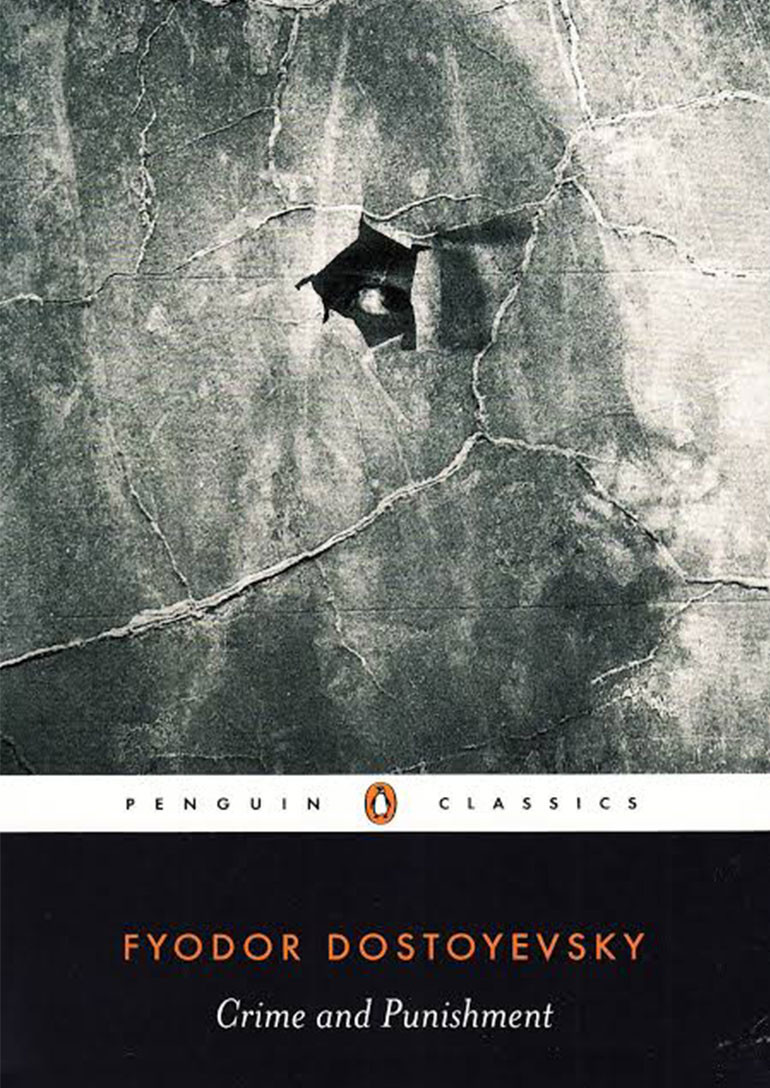 Brave New World - Aldous Huxley
"Great art comforts the disturbed and disturbs the comforted", no other quote symbolizes this book better. Aldous Huxley's masterpiece takes us on the pursuit of truth, making us examine what it means to be truly free. This book gave me perspective on the idea of happiness and the pitfalls of excess, and is a must read for fans of dystopian works.
Comic Books
Comics have given us many protagonists who remain inspirational figures in our life. Apart from entertaining us, comic books inspire me to explore ideas beyond imagination. The world of influencer marketing is yet to reach its prime and holds an infinite number of possibilities. Comic books such as Batman: The Killing Joke and The Batman Who Laughs have helped me understand aesthetics and designs that we put into use everyday in our work.
Batman, whose entire arc is of a man who is transforming his fears into a strength and courage, delivers a message worth imbibing.
Crime and Punishment - Fyodor Dostoevsky
This thought provoking gem should be a mandatory read for any and every person. It genuinely makes you ponder over pivotal actions you have taken in life. The tale of crime, guilt, remorse and more, Crime and Punishment taught me to not make a knee jerk decision that could have far reaching effects in my life.