The year 2020 has been hard on us all. Thank god for the internet and the digital age that we were able to get through these months while maintaining our sanity. Being an entrepreneur is tough, something I've experienced since Jan '19 when I launched Vasitum. But being an entrepreneur and locked at home in a pandemic is even worse.
From meetings in conference rooms to Zoom and Google Meet, from sharing lunch tables to being content with your own box of meals, everything changed. But what did not change were the hardships of entrepreneurship. The lockdown has made it difficult for people like us to manage the business. The problem of deliverables, worries about missing deadlines, driving an influx of revenue, and maintaining a great work culture (albeit online) were some of the challenges this year. In this virtual world, it takes patience and empathy to bind everything together. And that is exactly what I have been learning sitting at home. Focusing on empathy and being more empathetic to everyone around me has worked wonders. My colleagues are sharing their problems with me, they are approaching me for my help and guidance, and they are more aligned to my vision that being just fixated on working a 9-6 job.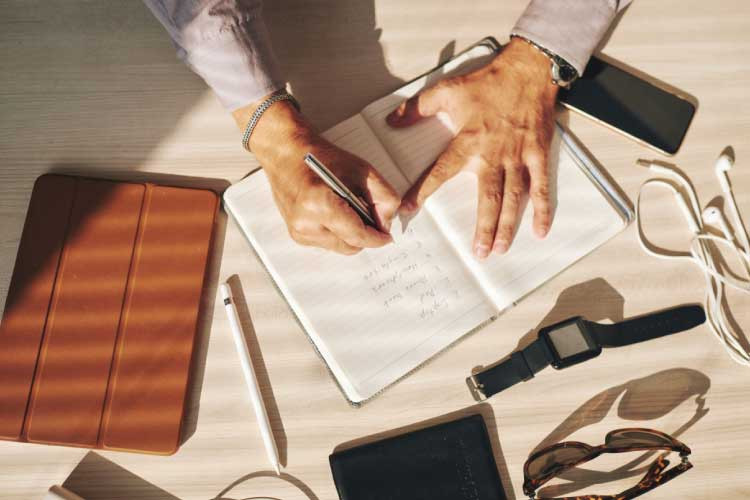 The lockdown gave me a lot of time to think about my plans. But I found that I was sailing on that boat a lot better now. I was talking more to my teams, we were collaborating and thinking together, and learning from each other. This really opened my eyes to new ideas I never would have discovered by myself.
I started reading more, learning more, and doing more. I started enjoying life daily instead of always running around chasing people. 2020 also saw me spending time doing things that made me happy, like cooking and reading. Working out helped me a lot throughout. A few minutes in the early hours of the day kept me charged for the whole day. I have also reduced my caffeine intake significantly! Being locked up at home as an entrepreneur is stressful, but I was glad to be able to turn it into something positive for me. This experience has been an eye-opener and I now see life differently, approach things differently, and am doing things differently.